In a male dominated area of the motor industry, engineer Chika Kako was the first to break through the glass ceiling and lead the development of a stand-alone Lexus model.
Now, six years on, Kako-san has been appointed Executive Vice-President of Lexus International.
In June 2012 Chika Kako became the first woman to be appointed Chief Engineer of any vehicle in the Lexus model range. 
While her latest appointment, as Executive Vice-President of Lexus International, has recently been announced, Kako-san has continued over the last couple of years to work on new model development.  
The most recent project Kako-san has been engaged on is the Lexus UX, the company's first compact crossover, which was launched to media mid-year.  
Previously she was responsible for the current Lexus CT200h hybrid hatchback. Prior to the CT project, Kako-san headed a team which developed a station wagon version of the Lexus IS sedan. 
Kak-san says that being a woman was an advantage in the industry.  
"A woman in the automotive industry stands out and because of the small number of women there exist many opportunities," speaking at the announcement of her new executive posting. 
"I took full advantage of the opportunities as they arose in my career. Don't limit yourself worrying too much about the unknown future and doing nothing. [Instead], imagine what you want to do, so you can move immediately when the opportunity comes," she said. 
Kako-san came to lead a group of mechanical and design engineers from a rather unusual career trajectory.  
She joined Toyota in 1989 with a degree majoring in Interface Chemistry and worked initially as a materials engineer in the Organic Materials Department, where she worked on developing interior and exterior materials and sound proofing.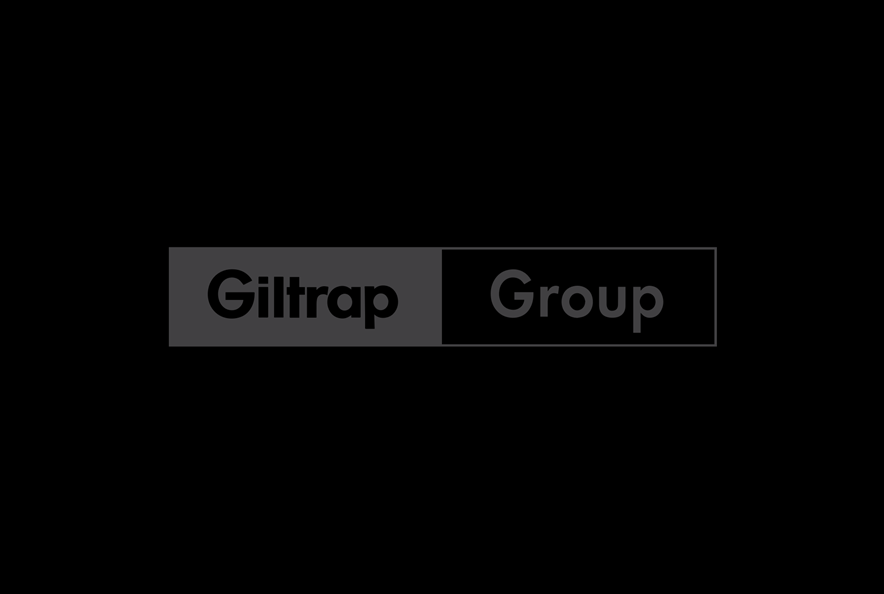 In 2001 Kako-san became the first Japanese woman engineer transferred to an overseas position when she moved to the research and development department of Toyota Europe. 
There, she studied sensory and perceived quality engineering conducting surveys with panelists on what Europeans felt was important about the interior of Lexus models, realising during the process their evaluation was quite different to the Japanese method.  
Kako-san says the move to Lexus was a great opportunity and on her return to Japan in 2004 she first joined the Lexus Brand Planning Department, then the Product Planning Department in 2005.   
Kako-san worked with both the RX SUV and IS sedan model teams, becoming responsible for the station wagon model in the IS range.  
Kako-san says she has never been in a situation where being a woman has prevented her from pursuing a desired job. But when she learned she was to become the chief engineer for the CT200h she was puzzled; "It exceeded my expectations being the first woman to gain such a position." 
In retrospect she wishes she had taken a career path that involved design and performance to further enhance her results in her current Chief Engineer role for the UX.  
Influenced by a surgeon father who dabbled in ceramics and a music teacher mother, Kako-san has emerged as a self-described 'car person', who after starting her driving career has owned various models of Toyotas such as Starets, Celicas and an Avensis wagon. She currently drives the very hatchback she lead the development of; the Lexus CT200h.  
Kako-san says she has a penchant for sports coupes and convertibles and would like to lead the development of a compact sports car in the future.