The new McLaren GT is a radically different kind of McLaren, a unique interpretation of a modern Grand Tourer that challenges the conventions of the category.
Sleek, elegant and muscular, the superlight new GT is a compelling blend of beautiful design, high-quality innovative materials and exceptional refinement in combination with true supercar performance and the benchmark driving dynamics and engagement for which McLaren is renowned.
The new McLaren GT combines competition levels of performance with continent-crossing capability wrapped in a beautiful body and stays true to McLaren's ethos of designing superlight cars with a clear weight advantage over rivals. Designed for distance, it provides the comfort and space expected of a Grand Tourer, but with a level of agility never experienced before in this segment. In short, this is a car that redefines the notion of a Grand Tourer in a way that only a McLaren could.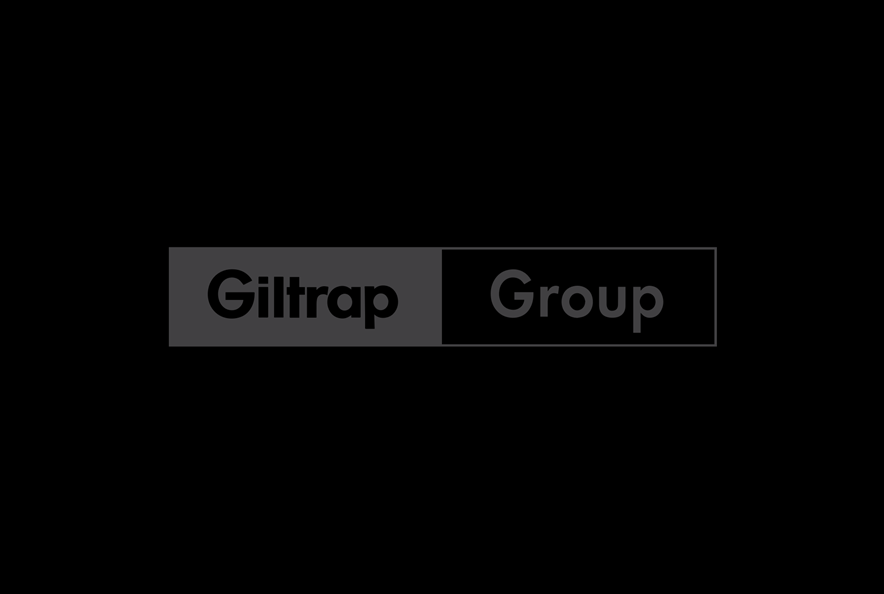 Positioned alongside the established Sports, Super and Ultimate Series families, this is a new McLaren for a new audience and provides an alternative to existing products in an expanding market segment. In re-imagining the spirit of traditional Grand Touring – long-distance driving in comfort, at higher speeds and with room for luggage – McLaren has also redefined the modern GT ownership experience with a car that is lighter, faster and more engaging than existing products in the segment, with greater space, comfort and usability.
Like all McLarens, the new GT has a carbon fibre structure that possesses exceptional strength and rigidity while enabling unparalleled driving dynamics and lightest-in-class kerbweight. At 1,530kg (DIN), the McLaren GT is more than 130kg lighter than its closest core competitor and quite literally hundreds of kilogrammes less than some other cars in the segment. And with 620PS from its 4.0-litre, twin-turbocharged McLaren V8 engine, the superlight new GT possesses a remarkable power-to-weight ratio of 405PS-per-tonne.
A bespoke MonoCell II-T monocoque body structure – the T denoting 'Touring' – incorporates a carbon fibre rear upper structure that adds minimal weight but allows the creation of a 420-litre luggage area below the front-hinged, full-length glazed tailgate. The tailgate has a soft-close function as standard and can be optioned as electrically powered as part of the Premium Pack.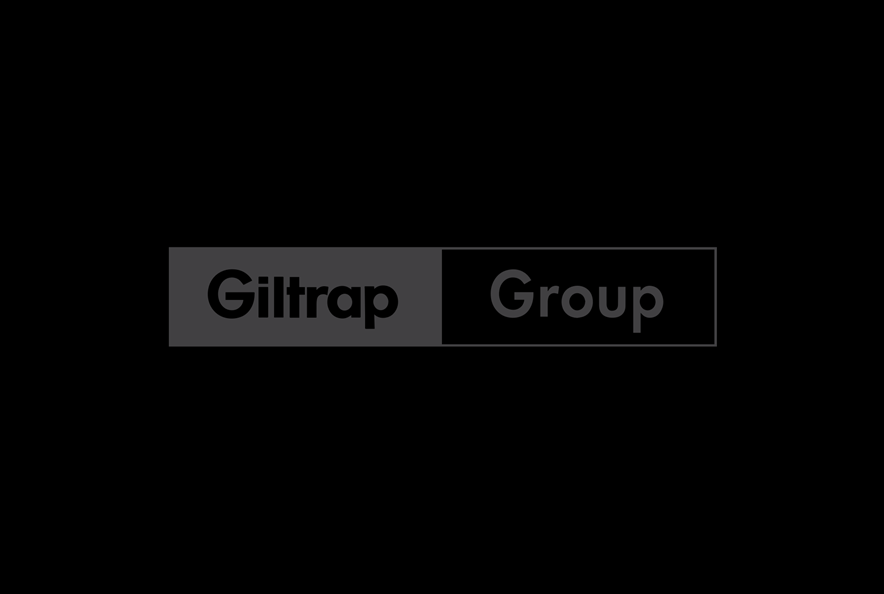 The low height of the engine and positioning of the exhaust system has allowed the volume, shape and usability of the luggage bay to be optimised. A golf bag or two pairs of 185cm skis and boots as well as luggage can be carried with ease, while a further 150 litres of storage at the front means the new McLaren GT can accommodate a total of 570 litres.
The interior is a cosseting space designed to delight on longer journeys, but with all the essentials for focused, high-performance driving; the seating position, location of controls and forward visibility are as important here as they are in any McLaren. Technology and modern craftsmanship share equal prominence, with the finest high-quality materials complemented by features such as the most sophisticated McLaren infotainment system to date and hidden-until-lit ambient lighting.
Nappa leather trim features as standard but this can be upgraded to softgrain luxury leather or Alcantara®, depending on vehicle specification and customer preference. SuperFabric® trim for the rear luggage bay is another option, the innovative woven fabric infused with a layer of tiny armoured guard plates providing increased resistance to stains, cuts, nicks and abrasions, as well as being breathable, easy to clean and quick to dry.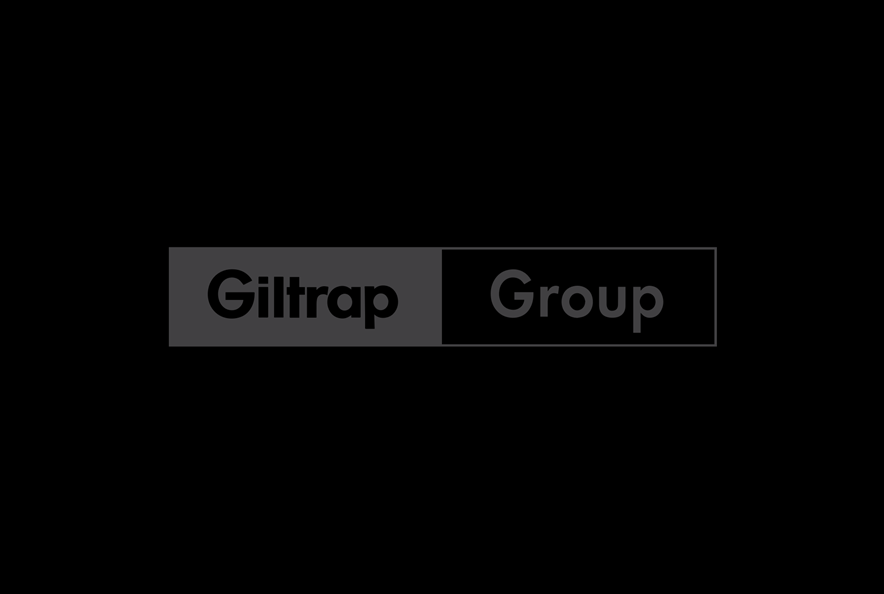 There are two levels above the standard specification – Pioneer and Luxe – and beyond this the opportunity to choose options from McLaren Special Operations (MSO) for both interior and exterior enhancements, including even lighter carbon fibre components and 14 MSO Defined paint colours. This is in addition to the 16 colours available within the McLaren GT palette, five of which – Black Ingot; Viridian; Amaranth Red; Burnished Copper and Namaka Blue - are newly introduced for this model.
Creating a new type of McLaren saw the McLaren design team embracing the visual history of Grand Touring cars while remaining true to the philosophies of all McLaren design. The long, elegant exterior lines widely recognised as Grand Tourer design cues are executed in the new McLaren GT according to the aerodynamic principles that define every McLaren. The width and stance of the car are emphasised at the front by the signature 'hammerhead line' that runs horizontally across the nose and draws the eye to the sides of the vehicle, while at the rear an integrated fixed rear wing, large diffuser and substantial exhaust tailpipes reinforce that this is a Grand Tourer with supercar performance.
At almost 4.7 metres long, the new McLaren GT is longer than any of the cars in the McLaren Sports or Super Series. The front and rear overhangs also extend further than is traditional for McLaren, but the 10-degree front approach angle (13-degree with vehicle lift engaged) allows the new GT to cope with the most aggressive traffic calming measures; in combination with underbody clearance of 110mm (130mm with vehicle lift) this ensures the car is eminently usable in all urban situations, competitive not only with all rivals, but in 'lift' mode the equal of mainstream sedans.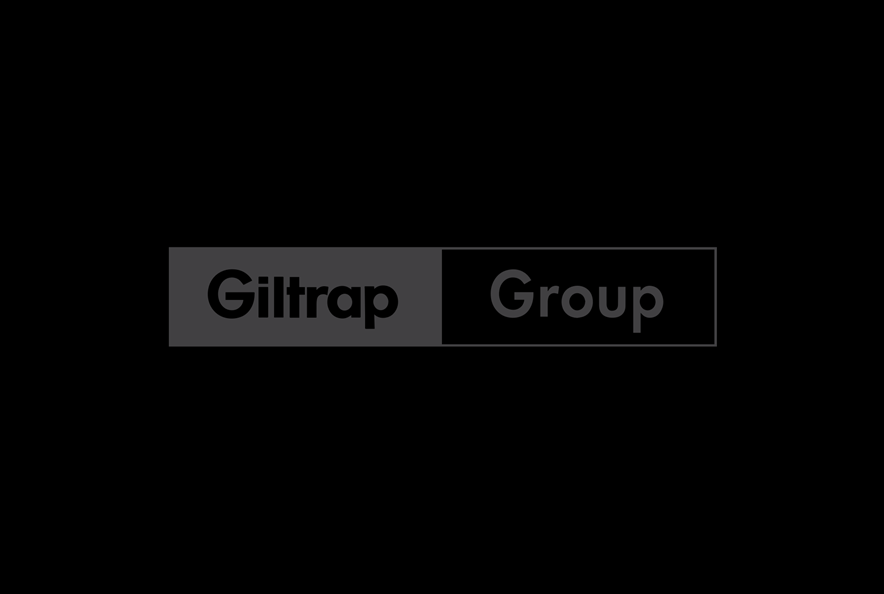 A new 4.0-litre twin-turbocharged engine produces 620PS. Designated M840TE, it further expands the family of McLaren V8 engines. Bespoke to the new GT, it has the immense power and torque and superior exhaust sound quality that are the hallmarks of a true Grand Tourer. Peak torque of 630Nm is produced between 5,500rpm and 6,500rpm, with more than 95% available from 3,000rpm to 7,250rpm.
The new engine is mated to a 7-speed SSG transmission to deliver linear, seamless and relentless acceleration. With a launch-control function optimising acceleration from a standing start, 0-100km/h (0-62mph) is achieved in only 3.2 seconds (0-60mph in 3.1 seconds), and 0-200km/h (0-124mph) in just 9.0 seconds. The maximum speed of the McLaren GT is 326km/h (203mph).
The suspension, steering and brakes are all bespoke and optimised to provide an outstanding Grand Touring driving experience, with inherent balance, responsiveness and precision complemented by superior ride comfort to any other McLaren.
The suspension is a double-wishbone design in lightweight aluminium, paired with hydraulic dampers, an array of sensors and a powerful control unit to deliver Proactive Damping Control (PDC). Governed by the most sophisticated iteration yet of the pioneering Optimal Control Theory software algorithm developed for the Proactive Chassis Control suspension of the McLaren 720S, PDC uses inputs from sensors to 'read' the road ahead, interpreting what is likely to happen next and reacting predictively in just two milliseconds.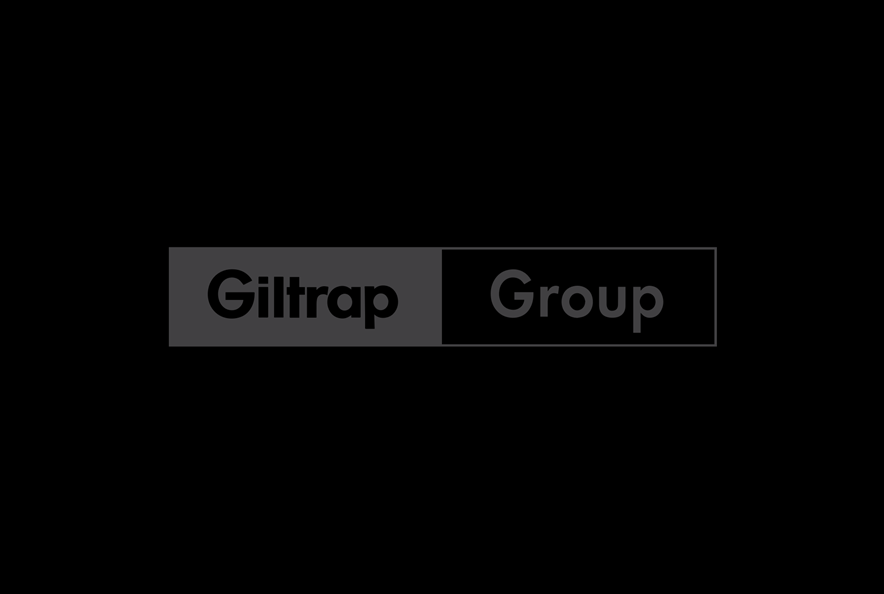 Driving precision and enjoyment is further enhanced by hydraulic steering, the system using a single software 'map' across Comfort, Sport and Track modes to deliver optimal feel and response. Reflecting the requirements of the new McLaren GT, it also provides increased assistance at low speeds to aid urban driving and parking, without the loss of rewarding feedback at higher speeds.
And just as the steering response perfectly suits the wide range of Grand Touring use cases, so too do the tyres and brakes: McLaren and technical partner Pirelli have developed a bespoke P ZERO™ tyre for the new McLaren GT that meets the demands of high-performance driving and comfort and refinement in equal measure. 21-inch alloy rear wheels, the largest ever fitted to a McLaren, are paired with 20-inch wheels at the front and are available in 7- or 15-spoke designs. The high-performance braking system delivers across the full range of Grand Touring requirements, from precise pedal feel and hard deceleration when slowing from higher speeds to usability and comfort at lower speeds or when holding the vehicle in traffic, where less pedal effort is preferable.  Carbon ceramic brakes and lightweight aluminium calipers are available as an option.
Related Articles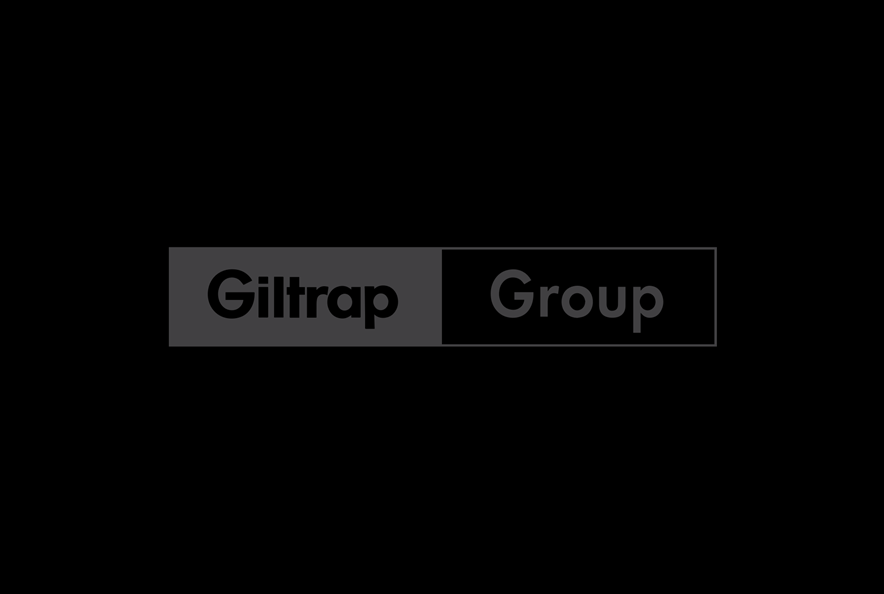 Always meet your heroes
Held at the Giltrap Group's stunning headquarters in Grey Lynn, Auckland, the 2021 Starship Foundation Supercar Show brought together a vast array of incredible automotive icons.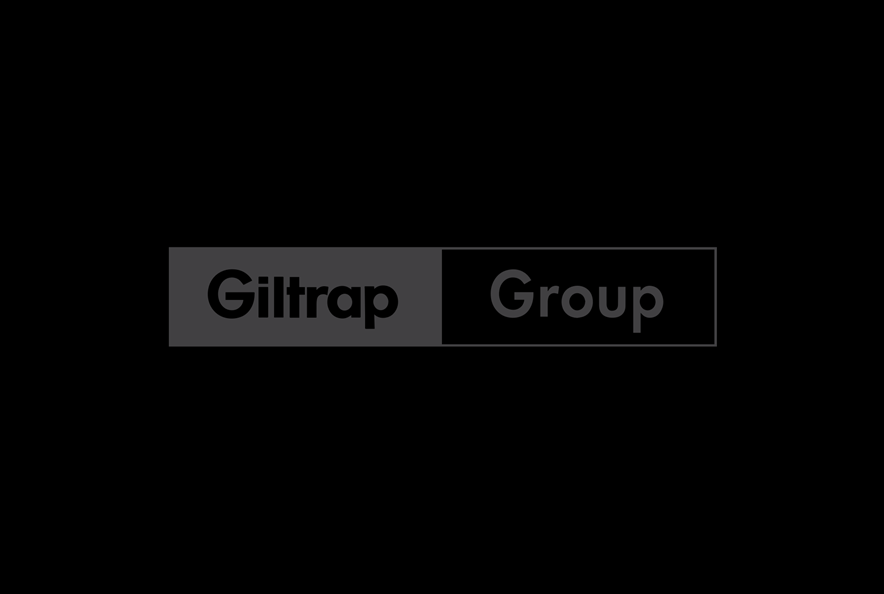 McLaren 720S GT3X Reigns Supreme at Goodwood
With 740hp and amplified aero package, the 720S GT3X is a track weapon