It's the open, honest, pull-no-punches tale of a kid from South Canterbury with massive dreams.
 It's a story of opportunity won and lost. And it's a heck of a ride.
Hayden Paddon is nervous. He's also friendly, engaging, a picture of trim athletic health. But he's nervous.
His book, Driven: My Story, is due out on shelves mere days after we speak. With the benefit of hindsight, I can tell you it's a fascinating read; well told, revealing and, at times, brutally honest.
But, Paddon concedes, it's that honesty that has the Kiwi rally star jittery ahead of the book's launch. "It seemed like a good idea at the time," he laughs. "I'm actually not at all up front in that way as a person; I try and be much more professional. But at the end of the day, I decided if I was going to tell my story, then I had to lay everything out.
"I think there is a perception in some corners that to succeed in motor racing you need to come from a wealthy background and that every opportunity is kind of handed to you. I really wanted to drive home the fact that this isn't the case.
"I'm just a normal guy and my team and my supporters are all everyday people; I saw the book as an opportunity to literally tell my story and show that we had a dream and had the passion to succeed, but we faced struggles and set-backs just like everyone does."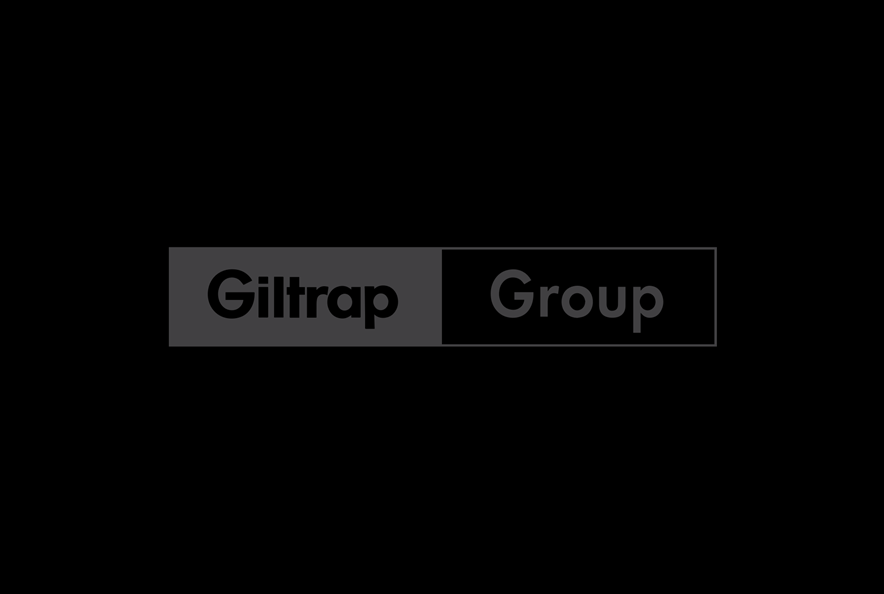 Paddon has certainly faced plenty of struggles. Beyond his shock sidelining as a frontline driver for the Hyundai World Rally Championship factory team earlier this year, his road to the WRC has been a tough one.
"It was always a case of 'Well, I come from South Canterbury and that's a million miles away from the WRC in Europe. The odds are stacked against me, so how are we going to do this?'"
Although unspecified, the 'we' in that equation refers to Paddon's father, Chris; a permanent fixture of the young driver's private and professional life right from his formative years hooning his first car (a little red 1982 Leyland Mini affectionally known as 'The Brick') around paddocks in his native Geraldine.
A constant champion and cheerleader, Chris has been through it all alongside his son. Never a naturally sociable person ("I'd rather fade into the background than be the centre of attention," Paddon Jr says), Chris Paddon helped his son realise early on that, in order to get where he dreamed of going, he would need financial support. And in order to obtain financial support, he would have to come out of his shell and woo sponsors.
"It wasn't natural for me, but I took a deep breath and went for it," says Paddon today. "I learned very quickly that sponsor support is vital, and it was a good learning for me. I've been able to take that into boardrooms and sponsor events and even park ferme.
I've always been big on acknowledging the support I get from corporate sponsors and fans alike. It has helped pave the way."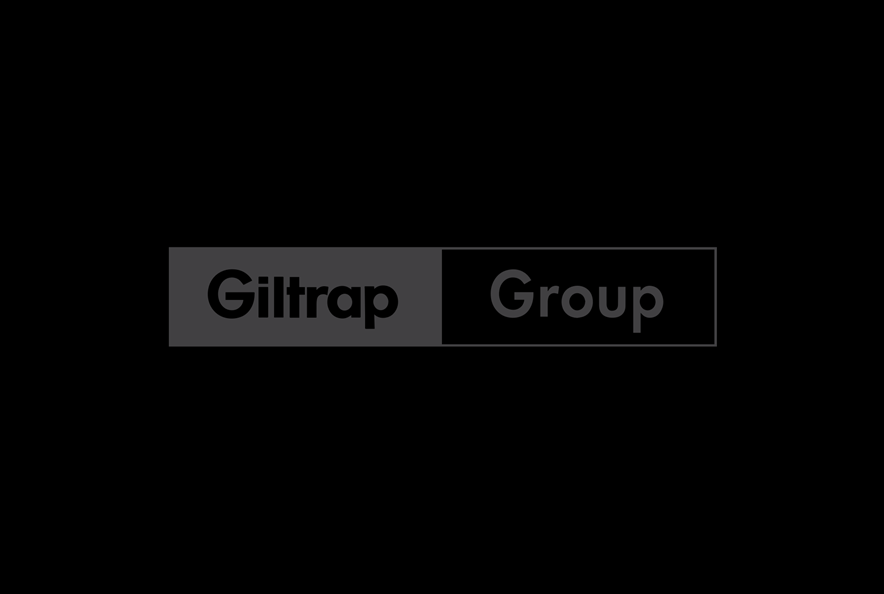 Climbing financial mountains in order to secure drives on the international stage becomes a regularly repeating theme in Paddon's story. It's wearying to experience on the page: goodness knows what it was like to live it. But his dream to compete in the WRC – a dream he had held on to since wearing out VHS tapes of Colin McRae battling teammate Carlos Sainz in the mid-'90s – was utterly unwavering. Paddon's oft-mentioned 'goal book' spelled out the road ahead, and the talented kid from Geraldine determinedly ticked off each and every goal as he went.
"I've just stayed focused on what I believe in and that has pulled me through the dark times," he says.
As in any career in the cutthroat world of motorsport, there are ups and downs; Paddon's retelling of both his historic WRC win in Argentina in 2016 and fatally colliding with a spectator in the snow at Monte Carlo the following season are gripping and emotional.
Similarly, he pulls no punches in revealing his thoughts about the Hyundai factory team letting him go after five WRC seasons' service, suggesting his loyalty to the brand cost him the top spot when it became clear he wasn't going to up and leave.
"They hung me out to dry," he writes. Beyond the margins of Paddon's excellent tell-all, though, comes his next chapter, with the development of Paddon Rallysport Group (PRG)'s world-first electric rally car, which is being engineered in partnership with Hyundai New Zealand, Stohl Advanced Research and Development (STARD) in Austria, and the University of Canterbury Engineering Facility, through its University of Canterbury Motorsport (UCM) project team.
Now based in Central Otago, PRG has unveiled a Hyundai Kona EV which it hopes to have running as a prototype competition car by April 2020. With New Zealand making a welcome return to the WRC calendar in September 2020, the focus looks set to fall back on Paddon as both New Zealand's most successful rally driver and as the Kiwi face of the sport.
"There is still plenty to achieve, but it's not just about me and the co-driver and the car; it's about the entire team," he says.
"The team you build around you is so important, and it's satisfying when all those elements come together and result in success. Whether that's in a championship round or solving an engineering challenge or securing a drive, having people around you that share your vision is vital."
No need for nerves Hayden. You've got this.
Words by Cameron Officer
Photos by Vinesh Kumaran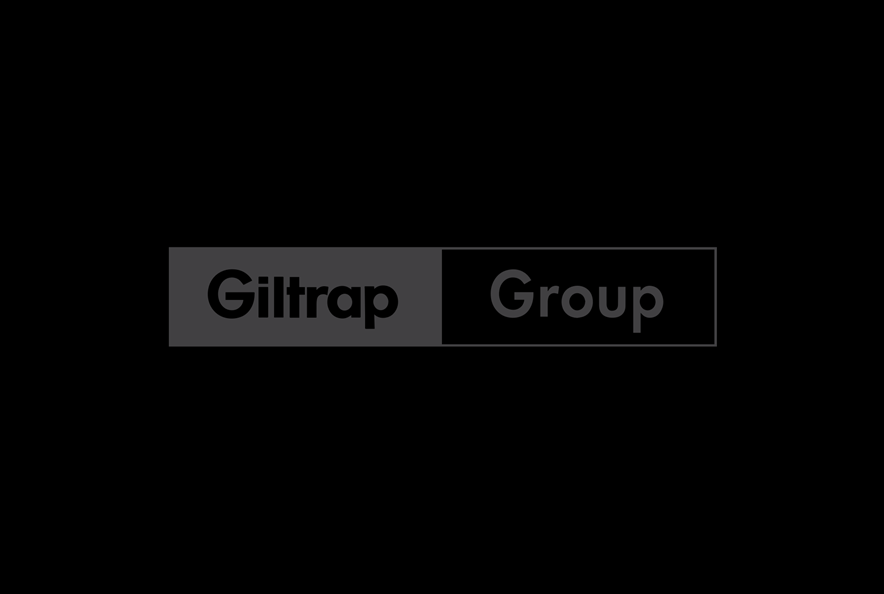 Related Articles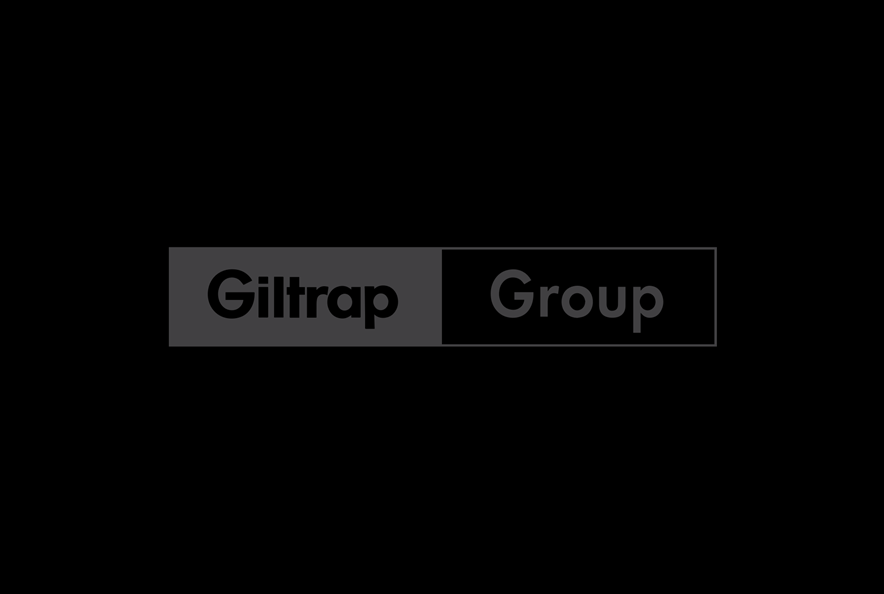 Another podium but also disappointment for Liam Lawson at Baku.
Another podium and another disappointment for Lawson in a hectic weekend on the streets of Baku.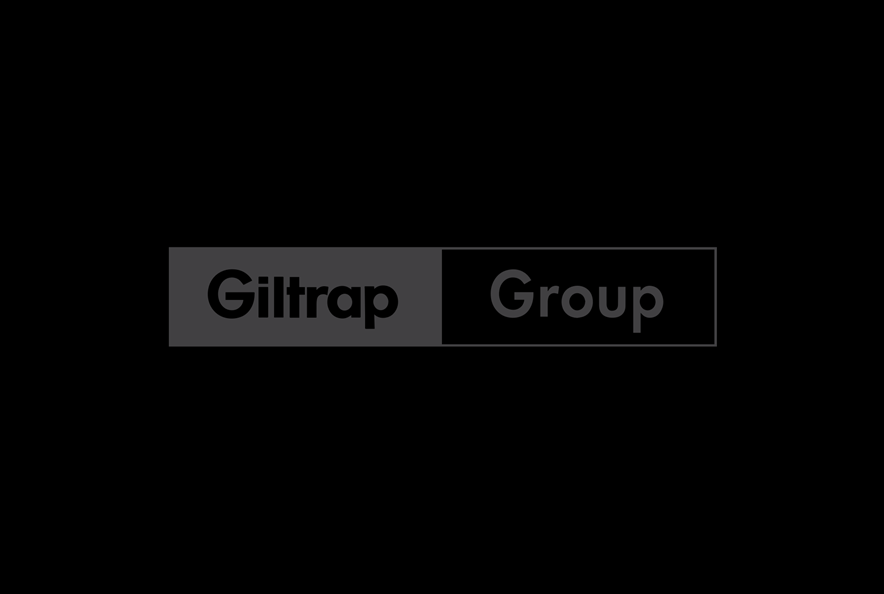 Taupō Motorsport Park track day, hosted by Murph
Taupō Motorsport Park are offering a very cool track drive day, hosted by Greg Murphy, for just $495 per car. – Get in quick, the track day is June 2, 2022!