But equally, the cabinetmakers and installers .
All of whom are in-house employees – ensure the entire process is a seamless experience. 
I am trying to lure Leonie Metge into an indiscretion. Metge, the lead designer at Cube Dentro, a company famed for designing, building and installing bespoke kitchens and bathrooms – and much else besides – in some of our most chi-chi houses, must have stories of nightmare clients. Alas, she refuses to be drawn, deftly sidestepping my leading questions. 
But then maybe she doesn't have nightmare customers. Maybe they know they've hired the right person for the job.  
"I guess when a client comes to see me, I'm encouraging them to leave the space with me, so I can develop a concept I feel will enhance the property and use the space in the best way it can be," Metge says.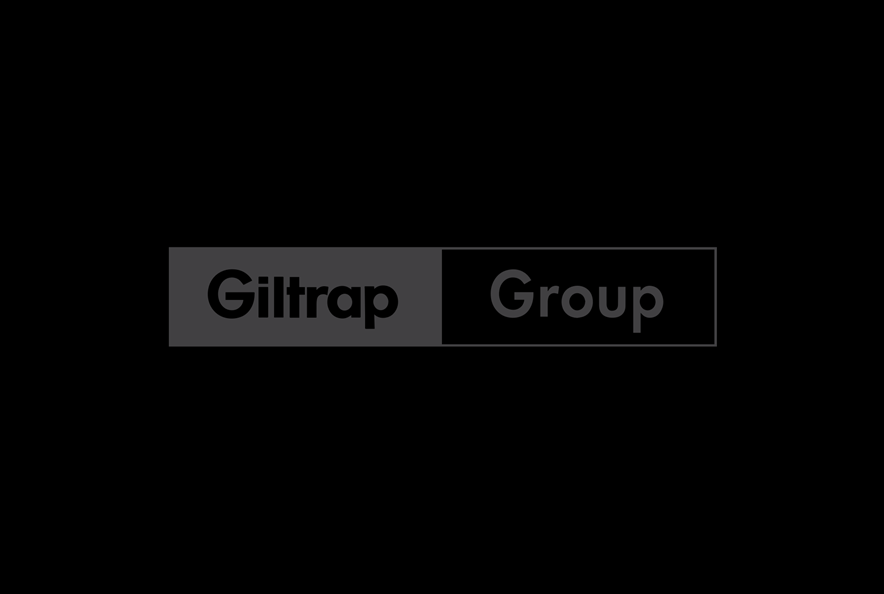 Homeowners often have an idea in their head of what a room can be. A kitchen island here, a double sink there, perhaps a bit of disco lighting for that living-room-as-nightclub effect. A designer will look at the same room and see another, inevitably better, way of using the space. 
"I think it's always good to talk about the different options, and designers may put forward a couple of concepts, which may include the client's initial thoughts," she says. 
"But designers look at a space as a blank canvas and will often see other options that may benefit the room. So, talking to a professional gives the client an opportunity to look at a space in different ways."  
Which is, of course, what people are paying for. Well, that and the peace of mind that comes with hiring someone who has a proven track record of excellence.  
"When you have 20-plus years of experience and you've won awards, people put their trust in you to create something special," admits Metge. 
Metge's latest award-winning special something is the kitchen of a modern, architectural home in Whitford, rural south-east Auckland.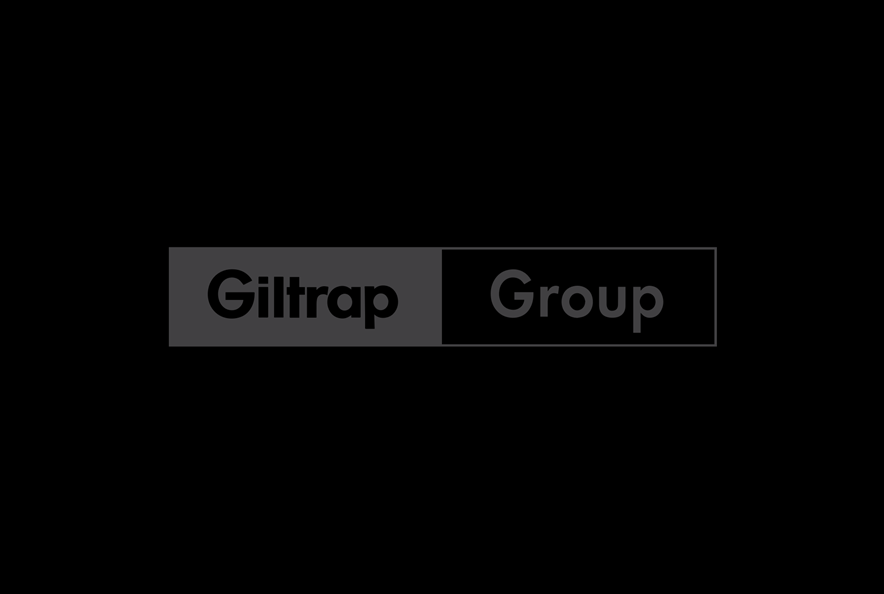 In a large open plan living/dining/kitchen space, with concrete floors and a soaring cathedral ceiling supported by black steel beams, Metge's design brings understated richness to what could otherwise have been an austere part of the house. 
"The space is in an industrial style, so I wanted to introduce timber to warm that," says Metge. "It was about creating a kitchen that formed a piece of art in the home, and it also needed to be able to bring the rooms together."   
As well as the organic timber elements, the kitchen employs ceramic benchtops and stainless steel. The appliances are European, reflecting Metge's love of designs from that part of the world.  
Metge came on board from the early stages of the house build to design not only the kitchen but also the scullery, bathroom, laundry, and a small bar in the media room. Being involved from the beginning means that Metge's touch is apparent throughout, providing a consistent aesthetic that is subtly accented by lighting and a complementary colour palette.  
Consistency is also ensured by Cube Dentro's manufacturing team. These are the craftspeople who bring the x-factor, and their skills are crucial in separating this kitchen from an off-the-peg modular unit.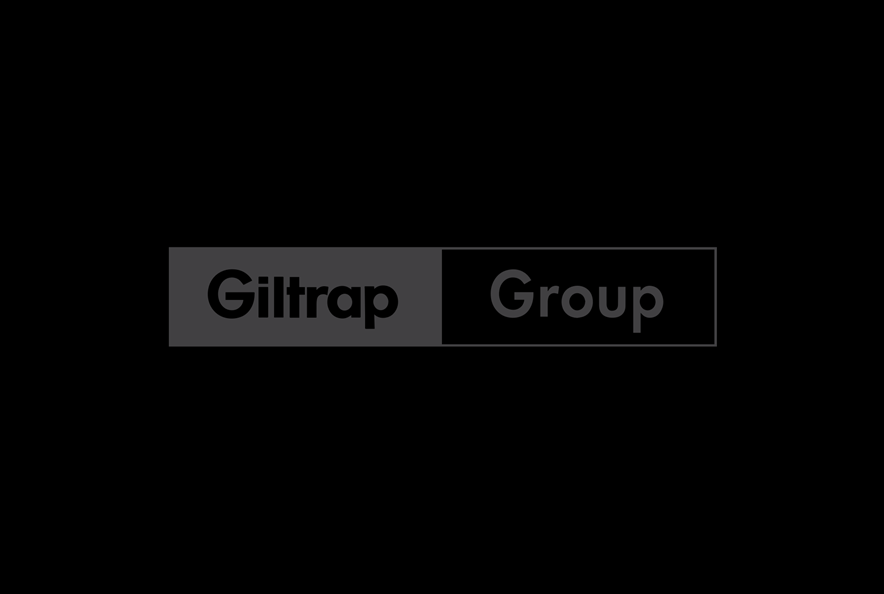 Unusually, the cabinetmakers are all Cube Dentro employees, not subcontractors, and so are the installers. This gives Cube Dentro oversight of the entire design, manufacture, install process, and last year the company changed its name from Cube3 Cabinetry to better reflect the full range of services it offers.  
In Whitford that oversight and attention to detail is apparent in the sense of balance that has been achieved between the spaces of the kitchen, dining and living areas. The result saw Metge win a prestigious Trends International Design Award for New Zealand Designer Kitchen of the Year. 
The awards and accolades are gratifying, but you sense that even without the gongs, Metge knows when she's created a design that's out of the ordinary. 
"This one's come out amazing, and the clients are thrilled," she says. "That's the biggest thing: the client needs to live with the project, so when you have someone who is so thrilled, it's amazing." 
Words by Richard Betts 
Photos by Cube Dentro 
Related Articles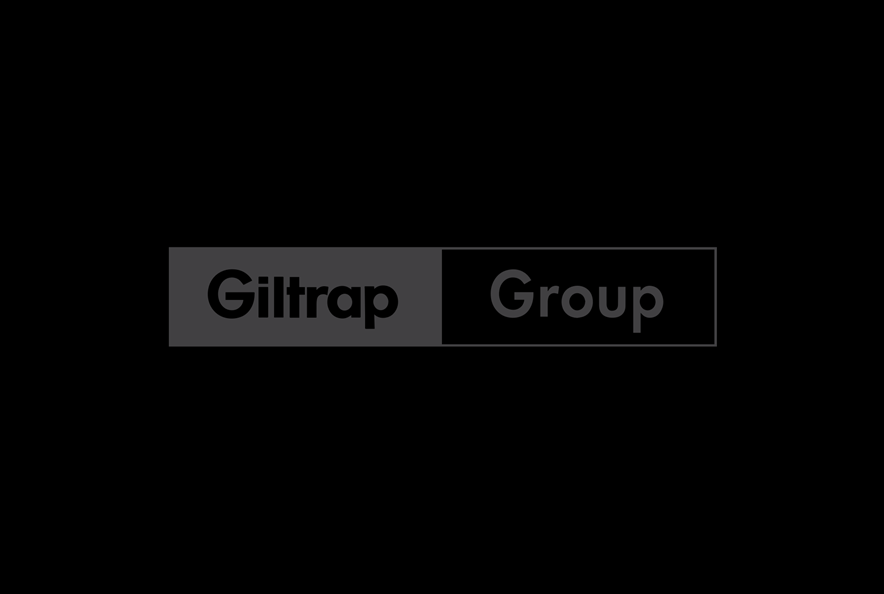 JBL's Bar 5.0 MultiBeam
Designed to deliver a spacious 3D surround sound experience, the new JBL Bar 5.0 MultiBeam features a first-ever combination of Virtual Dolby Atmos and JBL's proprietary beamforming technology, MultiBeam.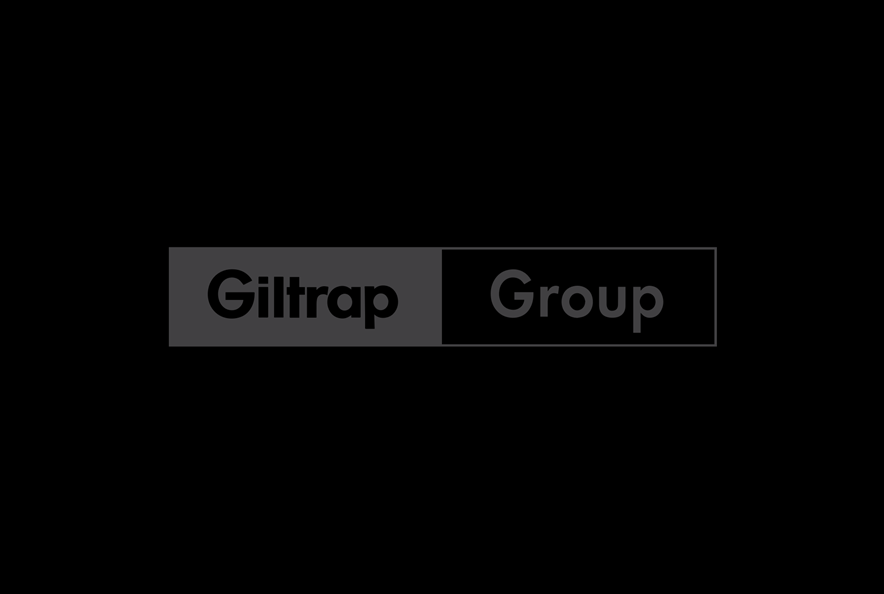 David Beckham is Born to Dare in Tudor
What is it that drives David Beckham to achieve great things? Tudor watch's new campaign centres around the spirit that defines David Beckham. The spirit of being Born to Dare