If you've not been paying attention, you might be surprised to learn Kia has raced ahead of the competition to evolve into the maker of genuinely aspirational cars and SUVs. The range-topping Sorento seven-seat SUV is proof positive that a brand new era has dawned.

There is a specific time of day that every photographer covets: The Golden Hour. A fleeting and immediately diminishing moment where light softens, shadows recede, colours warm, lines are razor crisp, everything is perfect. It's lightning in a bottle, near-on impossible for the lens to do justice. But it's beautiful and immensely rewarding when it does.
I can't tell you the exact time, by the way. It's somewhere around four hours after the first time you ask your photographer companion, "Is this the light you're talking about?" Patience is key; it happens when it happens. In a way, we are witnessing Kia's golden hour here as this, their new Sorento SUV, emerges. I'm not implying this is a fleeting instant, but the Korean car maker has certainly evolved in recent years, now offering sophisticated, invigorating models that command attention. The Sorento – especially here among the perfect orange hues and iron sand of a West Coast backdrop – is this sophistication personified.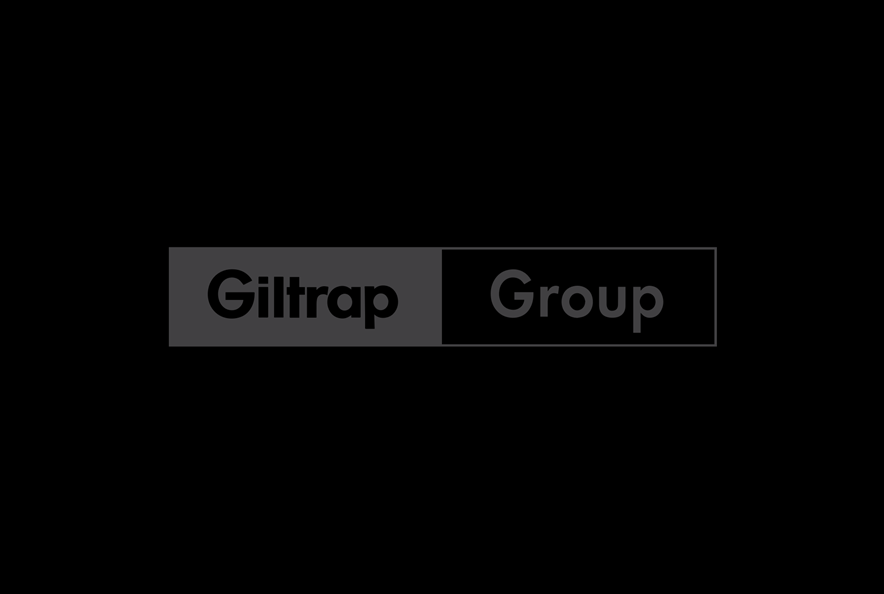 It's somewhat monolithic, yet also very striking. There are subtleties in the surface language that are hard to appreciate in the brash light of day. But in this light, highlights such as the bonnet creases and geometric form of the rear hatchback demonstrate Kia's powerful new design direction. The styling embraces technology too, with the range-topping $76,990 Premium Diesel tester benefitting from dual LED headlights and taillights.
Kia isn't holding back on the interior styling either. If its intent is to elevate the brand appeal with the latest generation decor, the manufacturer is definitely on the right path. The modern, high-quality fit and finish is present everywhere within the cabin. The aluminium-look switch gear and facias are plastic, but the dials and other controls have a well-damped interface to them. You will be impressed. As the flagship, this Sorento is suitably roomy. It's a proper seven-seater, with the most rearward sixth and seventh seating positions remaining comfortable; that comfort level is enhanced further with third row climate controls.
It's also here you get a taste for how Kia is no longer following Europe but leading with a hefty swag of tech innovation of their own. A microphone allows the driver's voice to be
amplified to the rear most passengers through the car's audio speakers. You don't need to bark loudly at the kids in the back, just talk normally. It sounds novel, but it's actually quite brilliant. There is a lot of cleverness on show throughout the rest of the Sorento. Take the high resolution screen that replaces the conventional instrument cluster; in itself nothing new, but it displays a live view of the vehicle's blind spot in place of either the tachometer or speedometer gauge when indicating left or right. It works excellently. You can also start the vehicle from its key fob and even drive it remotely forwards or backwards out of a tight carparking space. Expect that feature alone to be impressing family and friends for a couple of years to come.
The comfortable leather front seats also heat and cool occupants (rear seat heating is also standard on the Premium diesel) and the central entertainment interface is intuitive and responsive with both
Apple CarPlay and Android Auto functionality. When reversing this sizable beast, the 10-inch display shows not just the rear view but also camera angles of the front wheels so you can see curbs and such.
There are no less than eight USB charging ports onboard, while the touch display has a split screen function for multi-tasking and the Bose 12 speaker sound system fills the Sorento's generous cabin with rich audio. There's also a comprehensive safety suite including radar cruise control, autonomous emergency braking and lane guidance, blind spot warning and live traffic alerts via the sat nav system. On the road (and off, as evidenced by this photoshoot), Kia's big SUV is smooth and capable. The 2.2-litre diesel develops 148kW peak power and 440Nm of torque. It's paired to an all-new eight-speed automatic transmission for optimum refinement. The driver can easily dial up the necessary off-road drive protocol with the latest generation of Kia's on-demand All Wheel Drive with Terrain Management System. The black sand of a west coast beach was no challenge in the slightest. The Sorento is big, rewarding to drive in all conditions and well-suited to the Kiwi lifestyle. Kia has always presented great value for money, but the premium features, fit and finish and significant levels of technology in this latest generation Sorento take things to a whole new level. Competitors beware; Kia is claiming its time in the sun.
Related Articles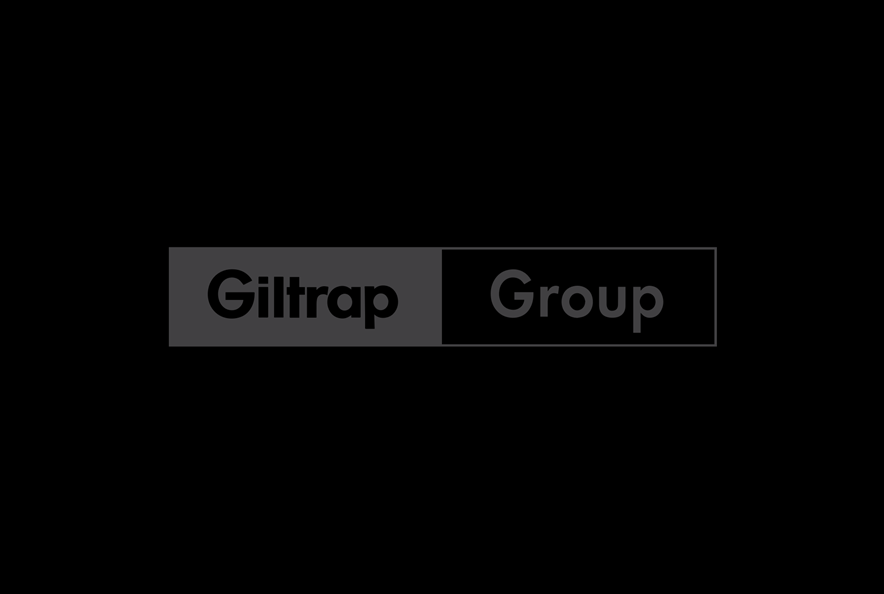 Theory of Evolution
Can any other family-friendly mid-size SUV lay claim to having evolved in a more startling and appealing way during the course of its existence than the Kia Sportage? We're finding it difficult to think of another.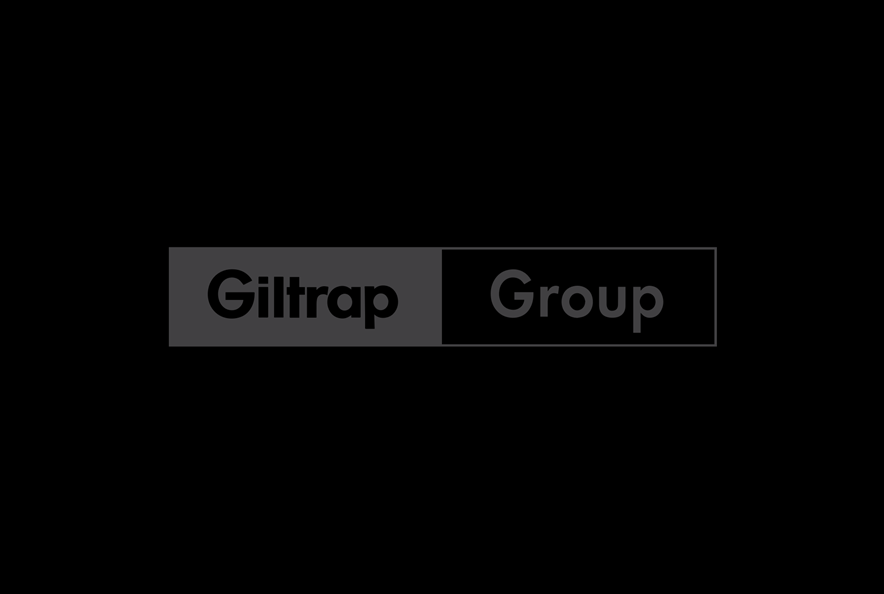 Kia EV6 Drive | GiltrapTV
We drive the KIA EV6 on New Zealand roads to find out why it won over the judges at the 2022 European car of the year, where it was voted a resounding winner, with 12 individual top votes.