Unbreakable textural bottle is fronted by a stone plate, reflective of the unique stone veneer options available to Bentley Motors' own customers.
If the satisfying 'new car' smell of Bentley's magnificent range of luxury vehicles isn't always your thing, don't worry, the British carmaker's equally pleasant range of fragrances has been extended with the newest edition. Unbreakable.
The latest offering from Bentley Fragrances is a bold and spicy, yet creamy and floral scent for men. Bentley Momentum Unbreakable blends new, high-tech ingredients with age-old perfumery traditions, to create an unbeatable new fragrance. Variations in colour, pattern and texture on the stone plated bottle, ensure that no two are ever the same – just like the stone veneers available as a custom option within Bentley's cars.
The urban fragrance is built around the cutting-edge Dreamwood™, a sustainable natural ingredient that reproduces the smoky, creamy scent of sandalwood. Crafted from high-tech modern materials, age-old perfumery techniques draw out the best from high quality natural ingredients, meeting the same uncompromising standards as Bentley cars.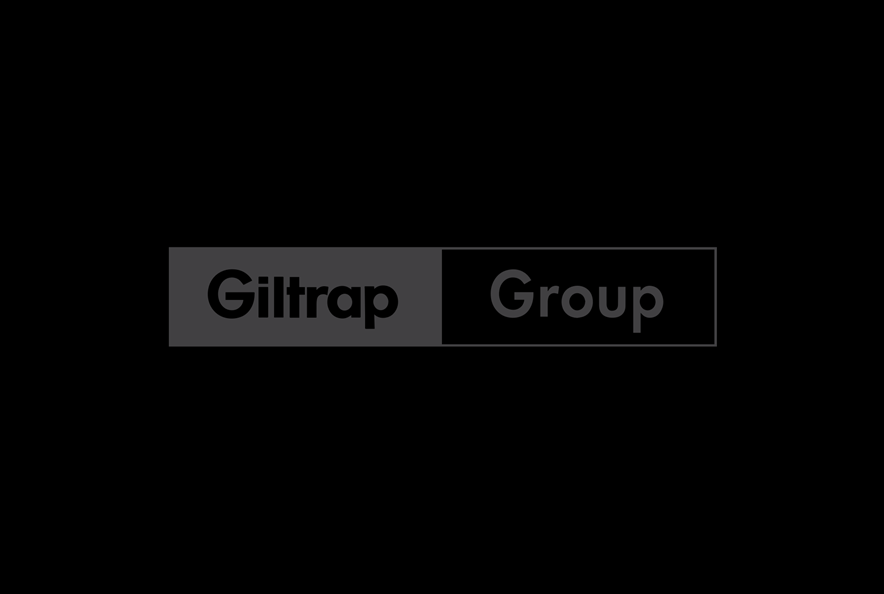 As the fragrance opens, violet leaf adds an aquatic touch to sparkling mandarin sfuma. The world's finest mandarin oil adds a green, floral and aromatic aura. A clean flash of lavender, matched with mint-fresh, rosy geranium, is softened by powdery orris.
Spicy with facets of liquorice, dried fruit and amber, immortelle warms the heart of Momentum Unbreakable, introducing the notes that make the scent's signature: a rich, warm palette of woods.
In a striking expression of the name of the fragrance, the stone plate of the Momentum Unbreakable bottle is made of mica schist, a crystalline rock containing reflective slivers of mica. Each plate is 100% natural, making every bottle a one-of-a-kind piece. The slate-grey stone plate is etched with Bentley's iconic logo and the name of the fragrance.
The back of the bottle is clad with an interpretation of the marque's signature knurling. Introduced in 1919 in the second car built by W.O. Bentley, this trademark brand motif was conceived to both tactile and graphically elegant. The knurling pattern is embossed in a matte black plate covering the back of the bottle from base to neck, which is crowned with a matte black cap.
Decorated with the iconic Bentley logo and the name of the fragrance hot-stamped in silver, the slate-grey box is embossed to replicate the same textural effect as the 100ml bottle's stone plate.
Related Articles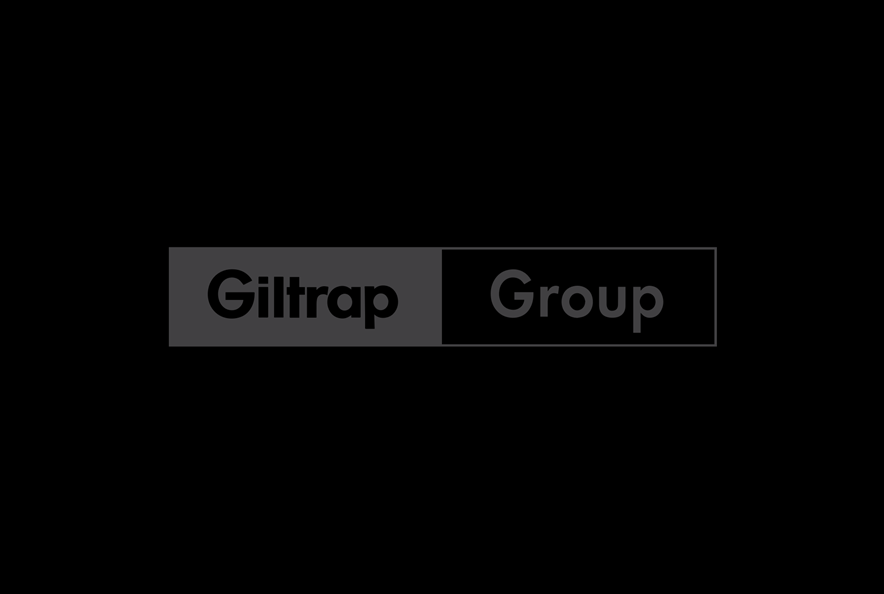 Bentley marks centenary of first ever customer car
Two years after the company was founded Bentley delivered it's first customer car. A 3-Litre delivered to racing enthusiast Noel van Raalte in 1921, Sold for £1,150.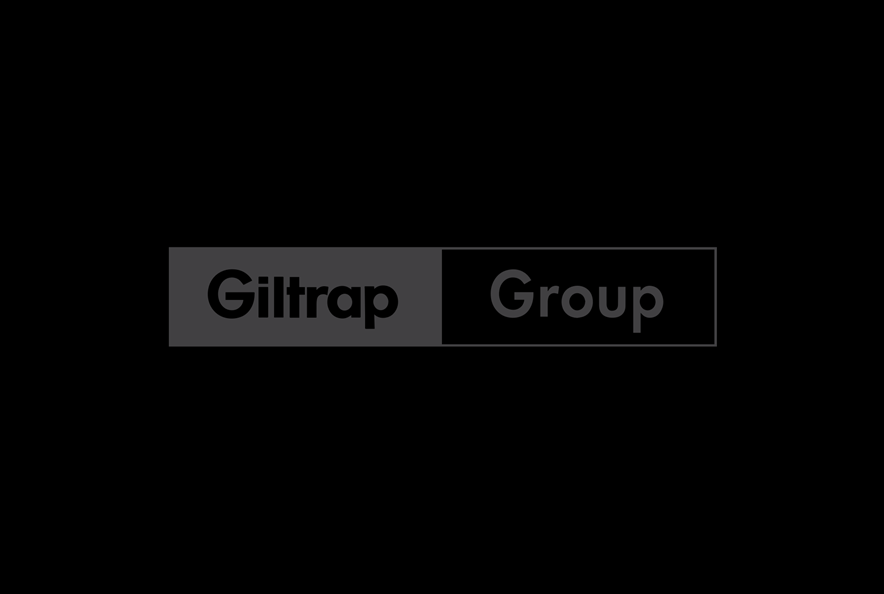 Bentley Motors supports IAP Awards
Bentley Motors has been announced as lead sponsor for the second International Automotive Photography (IAP) Awards.