Nine women a day are told they have breast cancer and, sadly, more than 600 die every year.
But from nationwide campaigns to a crucial conversation with a single, scared woman, Breast Cancer Foundation NZ is continuing to raise vital breast cancer awareness amongst New Zealanders.
Breast Cancer Foundation NZ was formed nearly a quarter of a century ago to educate all New Zealanders about early detection and the importance of screening mammograms. Early detection is vital because survival is much better when breast cancer is found and treated early. 
Ground-breaking research funded by the Foundation, which could improve treatment and find cures, is also underway. Throughout the year, the Foundation offers support to patients and funds counselling and rehabilitation.  
All the Foundation's work is made possible with the support of fundraisers, donors, volunteers and corporate partners such as the Giltrap Group. 
BCFNZ's nurse educator, Debra Leutenegger has travelled from Whangarei to Dunedin and from Taranaki to Hawke's Bay, attended countless Pink Ribbon breakfasts, stood in the mud at Fieldays and driven hundreds of kilometres to visit GP clinics in the South Island, all with the aim of reaching deeply into every community. 
Wherever she goes, she hands out printed information and offers helpful advice to people who often have very little understanding of breast cancer. She has worked to communicate with hard-to-reach rural communities, ethnic communities and the corporate world where many women work.  
She has attended the National Agricultural Fieldays at Mystery Creek and has had conversations with hundreds of individuals, including a teenage boy wanting information for his aunt who had breast cancer, and a woman who'd just been diagnosed but hadn't yet told her family. 
The Giltrap Group has been with Breast Cancer Foundation NZ since its inception in 1994, and generously provides four Volkswagens so Debra and her colleagues in the Foundation can spread its message across the country. 
"We're enormously grateful to have benefited from Giltrap's unwavering support for over two decades," says Breast Cancer Foundation NZ's chief executive, Evangelia Henderson. 
The Foundation's pink caravan, towed by an enthusiastic army of volunteers, travels the length and breadth of New Zealand. Its team of qualified and experienced breast nurses spreads the word to people in small, often remote communities. One of the on-board tools is a life-like torso complete with lumps, teaching women what to feel for when examining their own breasts. 
Breast Cancer Foundation NZ is New Zealand's biggest funder of innovative breast cancer research. |After all, scientific breakthroughs will be vital as the Foundation pushes to achieve its bold vision of zero deaths from breast cancer.  
BCFNZ supports patients via a free helpline and an online community called mybc. No-one should have to face this dreadful disease alone. For help or advice call 0800 BC NURSE (0800 226 8773). Go to mybc.care to download the mybc app. 
Free breast screening starts at age 45. Enrol with BreastScreen Aotearoa on 0800 270 200, or visit www.breastcancerfoundation.org.nz for more info. 
Related Articles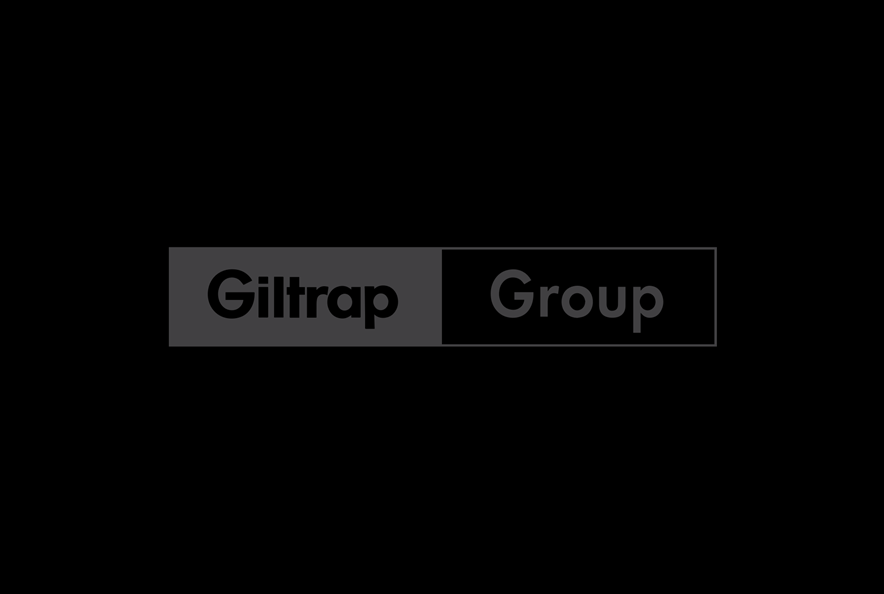 Watch and learn
Kiwi racer Liam Lawson has already achieved an impressive amount in the take-no-prisoner cauldrons of Formula 2 and the German touring car championship.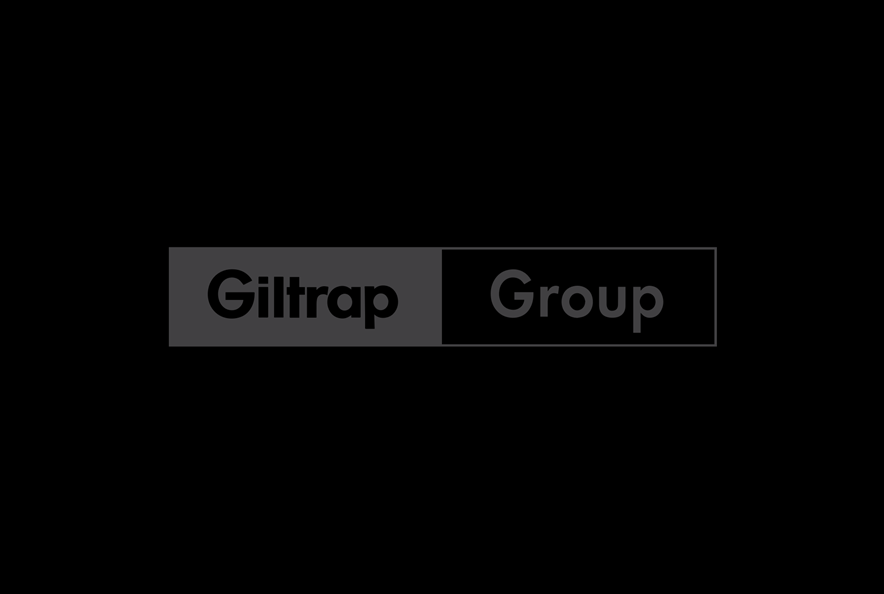 Auckland City Mission providing comfort this Christmas
The Auckland City Mission – Te Tāpui Atawhai has been at the forefront of helping shape lives for the better for 100 years.