An hour or so south-east of Liverpool, in the working-class heartland of Cheshire, lies Crewe.
Home to Bentley Motors and a workforce that prides itself on matching the latest manufacturing technologies with firm traditions passed down through generations. 
It looks exactly like the sort of fork you'd find in a cutlery drawer. Probably because it is. The bent and battered item of silverware Noel Thompson is holding is at once both perhaps the most low-tech, as well as the most famous piece of equipment in the entire Bentley factory. 
Rather than a curious cafeteria cast-off, Thompson uses this specific fork's tines to place the stitching holes on the steering wheel rims of every Bentley built here. He does this freehand and he must use this particular fork, because it was this very fork that his father started measuring out stitch spacing with when he worked in the factory. 
This is, what I come to realise, a very 'Bentley factory' sort of story. Thompson celebrates his 50th year at Bentley next year and he is currently the longest serving employee. To put that length of service into perspective, when the young buck turned up for his first day on the job back in 1969, company founder WO Bentley was still alive. 
"I remember vehicle bodies being wheeled around on trolleys," says Thompson, who doesn't look old enough to have been here that long. 
"The factory has certainly changed, but there are plenty of old traditions that still form part of what we do, and part of every car we build."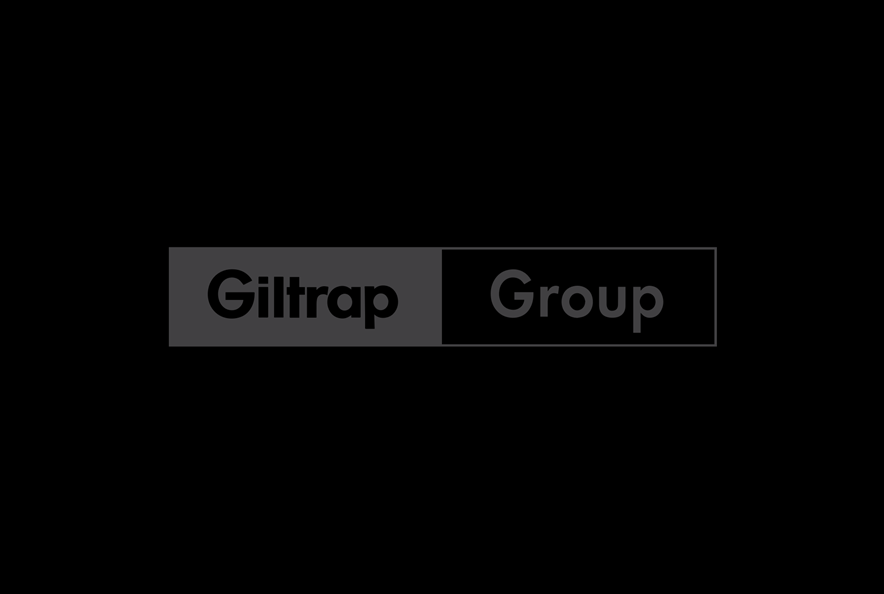 While Thompson reckons every steering wheel is different in the amount of time it takes to build one, it's a three-to-four-hour job on average. He cuts the leather undersize then stretches it across the rim, makes his fork-based perforations and starts the stitching process. 
Something of an icon within the busy factory, Thompson has toured the world with his fork, demonstrating what is undoubtably an art not seen in other car factories. 
"In Brazil once at a function where I was demonstrating what I do, a bloke comes up and asks to have a go at stitching the leather. He does very well too; turns out he's a heart surgeon.  
But he reckoned he hadn't seen such precise stitching outside of the medical profession before, so I think that was a compliment," he laughs. 
Precise skill, precision technology. It's everywhere at the Bentley factory; a place that adheres to every production standard you would expect of a modern carmaker playing in the global market. But at the same time, traditions don't merely still exist, they are encouraged. 
Mind you, it's hard to argue a facility with its own wood shop would shrug at the idea of 'tradition'. Given the marque's propensity for a beautifully-polished bit of walnut burr, ash or liquid amber, Bentley's is impressive. 
Some veneers are far more expensive than others. Vavona burr, for example, is the priciest interior garnish. It comes from the Giant Redwood Sequoia tree in California and can't be felled prematurely; only when the tree falls naturally can its wood be harvested. Specify this finish and you could be waiting 800 years for the wood trim inserts for your Mulsanne. Not really: Bentley has a stockpile. 
Walnut burr is by far the most popular and is harvested from a 70-80-year-old walnut tree. Impurities like sap and oils are boiled out of the burr (the name for a deformity in the trunk) and then the veneer is formed when still wet and soft; 0.6mm-thin sheets are shaved off with what amounts to a giant pencil sharpener. 
Bookmatching is an old skill Bentley prides itself on having perfected over the years. Being able to match the left and right side of the car with the exact mirror image veneer across the width of the cabin is something utterly unique to the carmaker.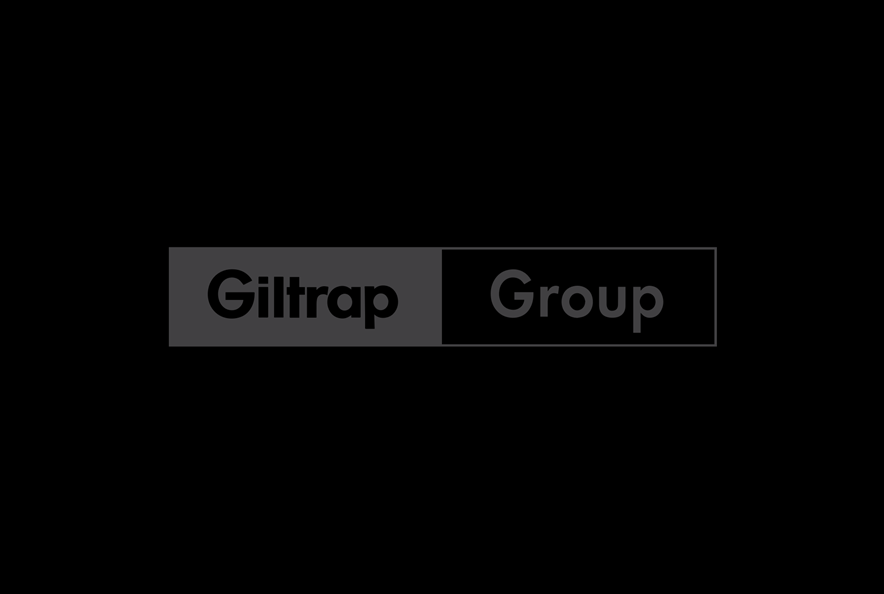 It's worth remembering that 80 years ago, one didn't order one's Bentley as a whole vehicle. A Bentley was the rolling chassis, engine, suspension and modest electrical system; once completed, the new owner would then take their example off to a coachbuilder of choice. Names like Thrupp & Maberly and Park Ward adorn plaques inside the doorjambs of cars of this era. H.J Mulliner & Co. is another; today Bentley's trusted bespoke division, capable of essentially providing a customer's new Bentayga, Continental GT or Mulsanne in any state-of-dress they desire. Well, within reason. 
"There is probably a bit of a perception that we will commit to any customer request, but the integrity of the Bentley brand remains as important as a customer's wishes for their personalised example of one," says Scott Lanzi, product manager for Mulliner. 
"We would never say 'yes' to a customisation request immediately. Instead, we go through a validation process with the customer first. Obviously, we've had some interesting requests over the years; a plumbed-in coffee machine and a throne-style single rear seat are among the more interesting ones. 
"A lot of requests are quite standard in their own way, so we have a Personal Commissioning Guide that details what can be achieved relatively simply," says Lanzi. 
"Cocktail cabinets and secure storage units are common requests, as are exterior paint matches; either to the owner's existing vehicle fleet or to a particular cherished item. Recently Mulliner matched the shade of a vehicle to the colour of its owner's handbag, for example."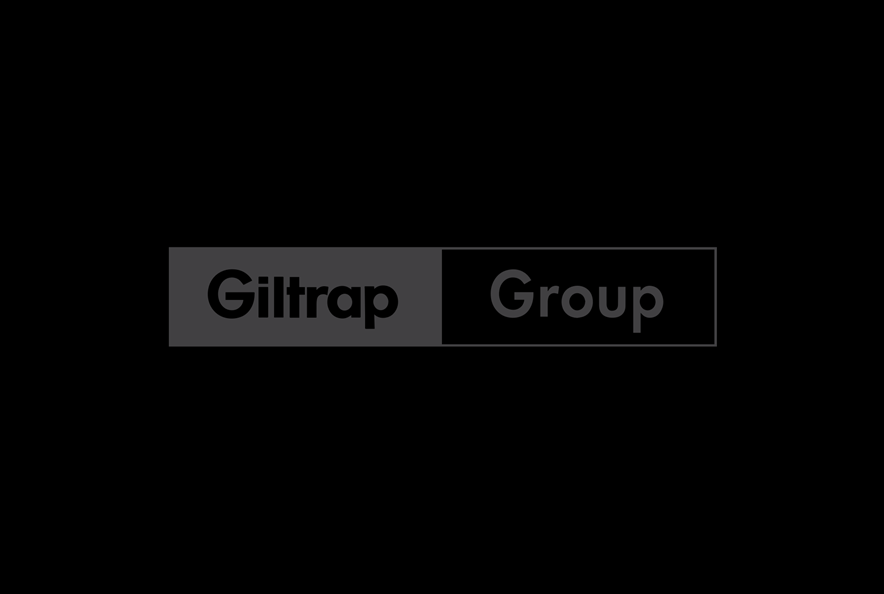 Perhaps that last request isn't so strange. There's plenty of leather inside every Bentley, after all. How much, exactly? Trimming the interior of a Continental GT takes approximately 10 bull hides. A Bentayga requires approximately 13. The Mulsanne? No less than 16. And I should point out that the hides I'm shown by way of an 'average' are about the same span as a New Zealand-spec ranch slider. How appropriate. 
Only bull hides are used (no stretch-marks, see?) and even then, only bulls from high altitudes are chosen due to the lesser risk of mosquito bites in the mountains of Scandinavia and Southern Germany. Barbed-wire fencing on the supplying properties is a no-no too, for obvious reasons. 
After the hides arrive from Mastrotto in Italy, where they are preserved and dyed, the leather is meticulously checked for defects by hand, leaving only the premium material.  
Next, technology interplays with tradition again, as the hides are cut to template with a digital cutting machine.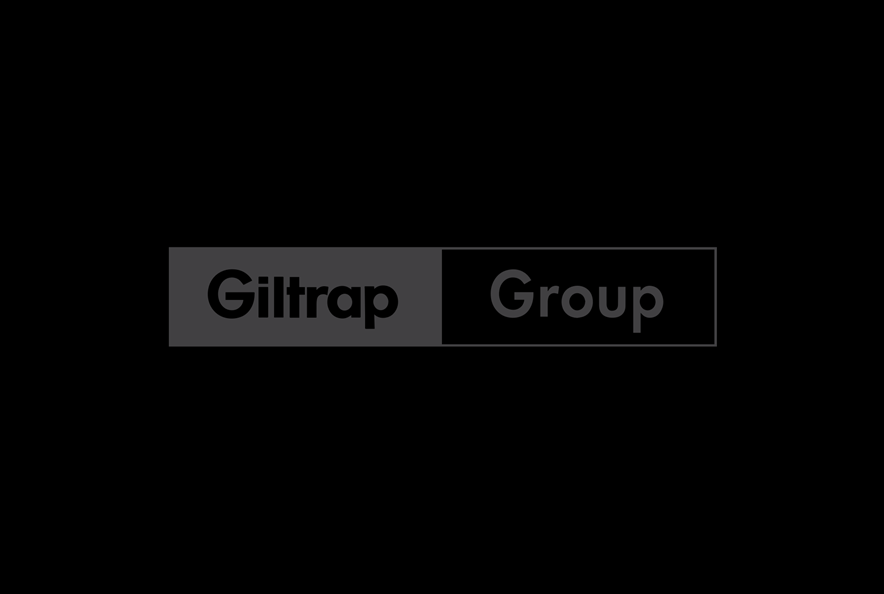 The diamond pattern adorning interior seats and panelling in the new Continental GT requires 712 stitches per diamond, or a total of 34,000 stitches for one complete pattern. In all, every new Continental GT boasts 310,000 individual stitches inside its cabin. And no, that's not down to the careful eye of Noel Thompson back at the steering wheel station; a rapid-fire digital stitching press – the AK-47 of sewing machines – whisks through the job, taking around 50 minutes per pre-set pattern. 
It's all very automated. All very modern. But then you learn that the Continental GT is assembled in the very same production hall where Rolls-Royce Merlin aircraft engines were built during the Second World War (they still build W12 engines here, by the way, while the V8s are sourced from the wider Volkswagen Group universe and 'dressed' at Crewe). 
You learn that – windscreen sealing aside – the Conti GT is still essentially built by hand. The 'robots' here merely take the strain; lifting heavy items for better placement by humans. But you also learn that to upgrade the plant for Bentayga SUV production, £28m has been invested. And that the factory generates 40% of its own electricity through solar panels on the roof. 
It's a factory full of contradictions; a place where a car that has more lines of code in its software systems than a Boeing 787 Dreamliner is built, but also where a man fashions millimetre-perfect holes for stitches by sight using something he could very well have recently fished out of the dishwasher in the lunchroom. Come to the source, then, and it's easy to see why there is no other car quite like a Bentley. 
Words and Pictures by Cameron Officer 
Related Articles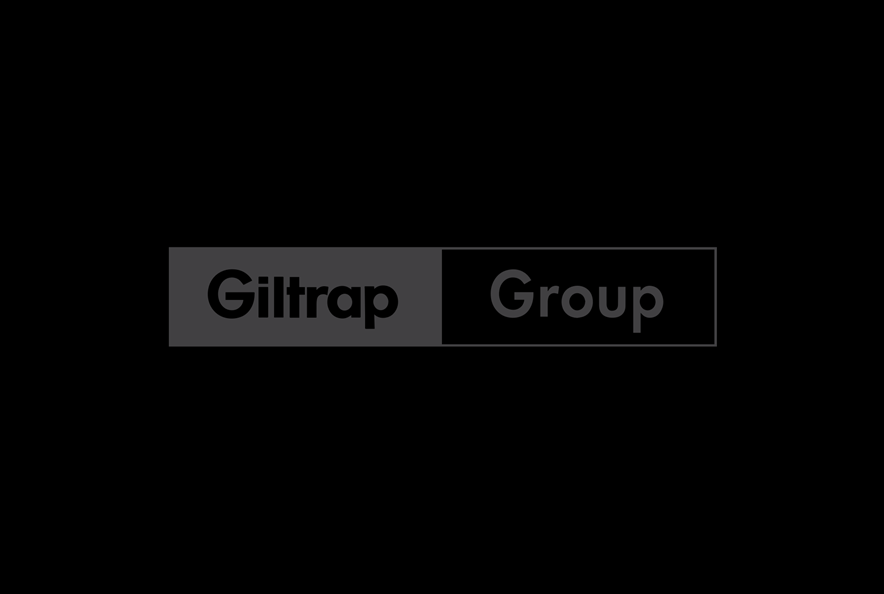 The Bentayga Extended Wheelbase
Answering to a global shift in luxury vehicle body styles, Bentley have introduced a new Bentayga extended wheelbase as a luxury flagship with a swathe of new innovation and comfort features.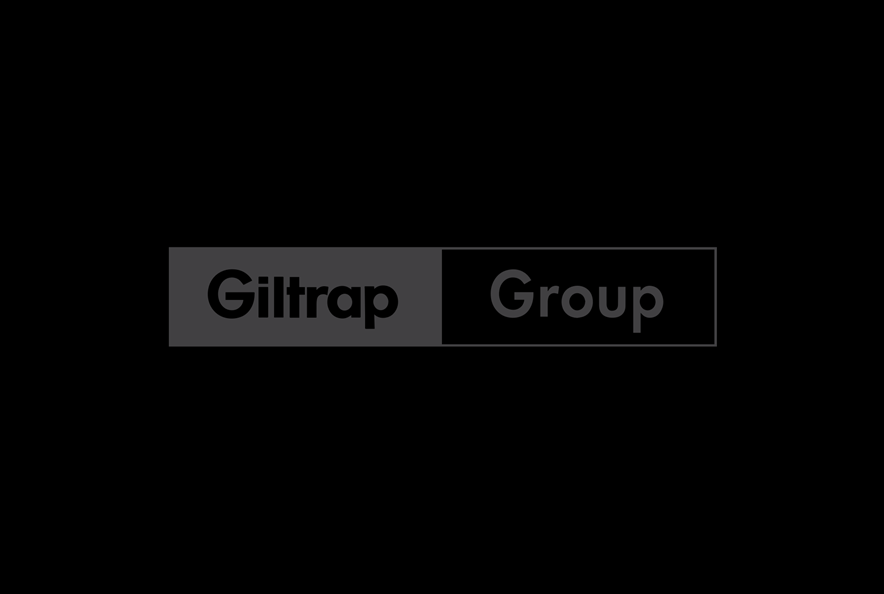 Bentley's "Dream Factory" continues to cut environmental impact
Figures from Bentley Motors' "Dream Factory" in Crewe, reveal the British marque is on course to become the world's most sustainable luxury car brand.