In a men's fashion market that has evolved rapidly during that time...
Murray Crane says customer service and quality remain steadfast components of success, regardless of the method through which customers engage with the brand.
After 35 years in the fashion industry, Murray Crane of Crane Brothers says that one of his most formative experiences in business arose from something of a disaster. 
"We had only established a store in High Street for a short time before a fire knocked us out of action for six months," he says. 
"That was a significant blow at the time, but what it allowed us to do was utilise our Ponsonby store as a base and format the Little Brother label in a more focused manner.  
"Little Brother was actually intended to be a short term venture, but it became so popular so quickly, we knew that if we were to get back to High Street, we'd need to take Little Brother with us and run both it and Crane Brothers side-by-side." 
Murray says nurturing the Little Brother brand beyond what he expected its limit would be meant he could indulge an adventurous side, while also setting about establishing Crane Brothers as a destination; a byword for unsurpassable quality. 
"Obviously all along, my central passion – and the part of the market I could see needed to be catered to most urgently – was bespoke suit making and tailoring," he says.  
"I could see that, by-and-large, the local suit-making industry was stagnant; it felt like not a lot had changed since the 1950s. You still had tailors working on their own and turning out one or two suits a month. The model was broken and so we set about changing it; we have always respected the tradition, but we were always looking forward.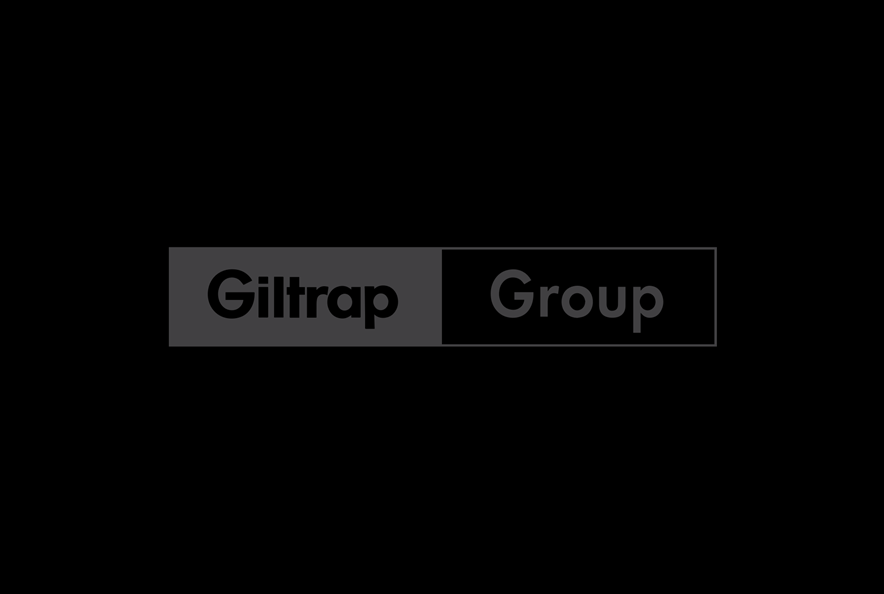 The timing was perfect for Murray, who had already established a clientele after his time working at Zambesi, helping to launch Zambesi Man in the 1990s.  
Murray spotted a growing local audience for quality menswear on the back of what he saw happening on regular buying trips to Europe and the United Kingdom.  
The renaissance in men's tailoring globally meant that all-of-a-sudden his clients were recognising the quality of a specific brand; whereas a black suit and white shirt was simply a template and nothing more for many, now brand identity was becoming much more important to men looking for quality menswear. 
"This was an interesting advent because traditionally men's fashion is much slower to move than women's fashion. But we ensured we had our own production and resource to satisfy our client base; we had a workroom right from the start and adapted as we grew," Murray says. 
Murray's vision was for Crane Brothers to become an institution; to have a single store in order to better control the buying experience for clients. While the Crane Brothers brand has now grown to include several stores, Murray says the focus on absolute customer service remains as important as always, even in the face of a greatly changed market. 
"The last few years have seen more disruption in the fashion retail sector than in the last two decades. The impact of online shopping is undeniable, and it poses challenges for a business such as ours that is reliant on total dedication to tactile customer service.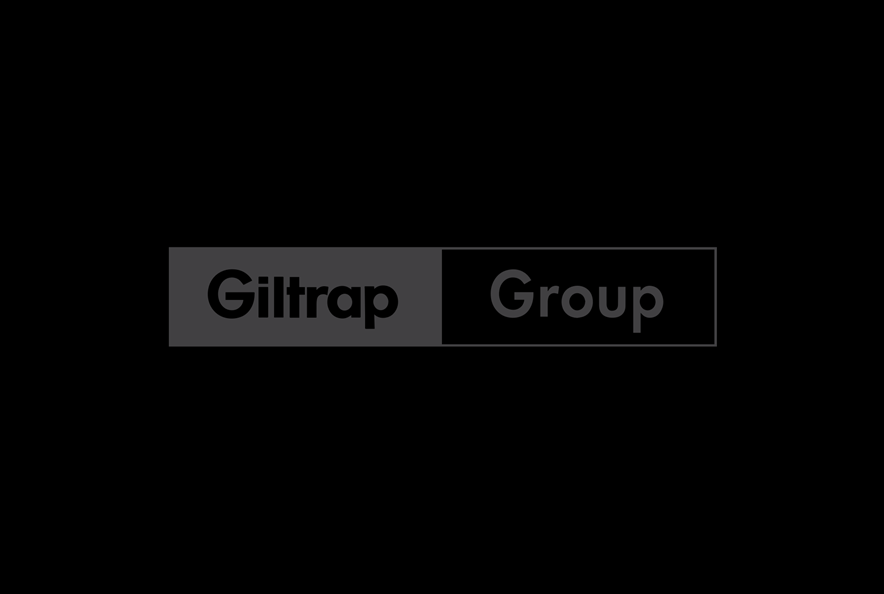 "But we've always had to fight for market share, so I think we're well-placed to connect with our clients through the online channels. Our brand still stands for the same level of quality as it always has, and our High Street store remains a destination for many.  
"But yes, to a large degree it's the recent disruption to the business which has driven our rebrand this year; we feel like we're in 'start-up' mode all over again, but there are lots of opportunities for us and it's an exciting time to be in business." 
The other significant change in men's fashion is the advent of more casual work attire, meaning diversification has been key for Crane Brothers. 
"'Dress for your Day' and developments in the smart casual work wardrobe are here to stay, but in fashion things always come around again. There will always be a place for good men's tailoring; made-to-measure will always sit alongside ready-to-wear. The increase in personalisation and customisation is strong because people understand the value of bespoke luxury items more. 
"After 20 years in business, we still live and breathe exclusivity and customisation. I like to think that comes through in every garment we create. We're looking forward to the next decade." 
Related Articles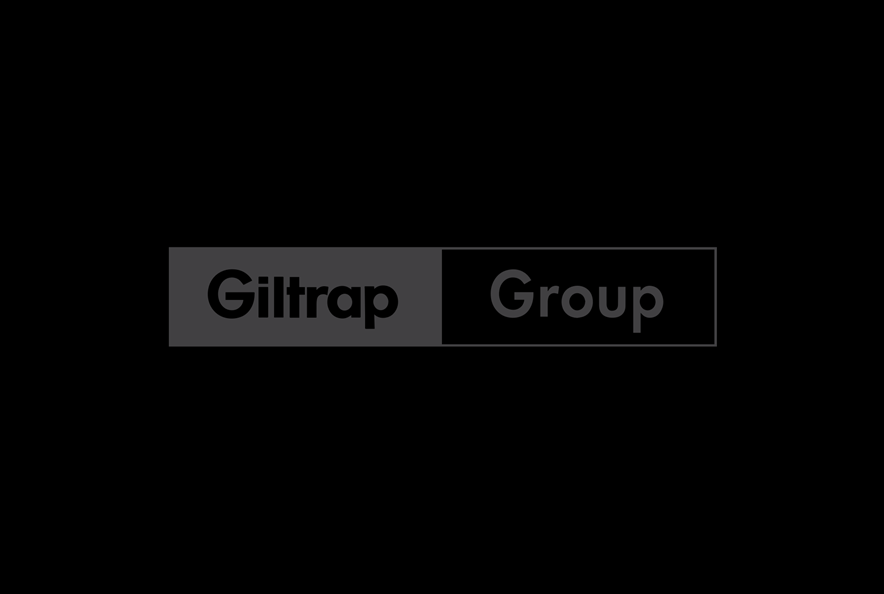 Adventure inspires new season apparel and accessories from R.M. Williams
The very first R.M. Williams clothing items were created to hold up on long rides through the challenging Aussie outback. Ninety years on, great journeys continue to inform a range of enduring boots, apparel, and accessories.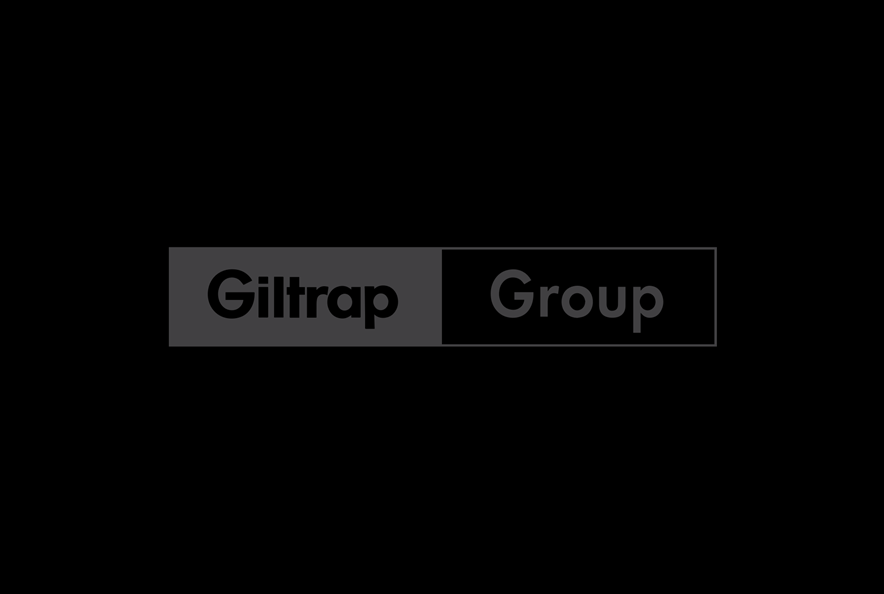 Kowtow's Spring 2022 collection inspired by the Avant Gardener
Taking as inspiration the belief that life can be brought to small spaces through the nurturing of the natural environment, Kowtow's new season collection showcases nature in full bloom.