Whoever said size doesn't matter?
On a road trip around Northland in Škoda's new range-topping Superb Scout 4x4, there's grace, pace and space aplenty. Although it has to be said, the latter attribute is a first among equals. 
I'm going to repeat myself several times here, of that I'm sure. But there's no point burying the lead: the new Škoda Superb Scout 4x4 wagon is simply enormous. This, of course, shouldn't come as a surprise to anyone: the Superb has always been enormous. There are tribes of hillfolk in the Papua New Guinea highlands who speak with hushed reverence of its 660-litre boot space. 
In fact, despite looking elegant from every angle, the Superb Scout really is all about the back end.  
Significant updates like full LED Matrix headlights out front and an impressive new infotainment system with a big clear touchscreen and SMARTLINK+ connectivity are no less worthy plus-points than what's going on behind the front seats. But the Superb must be one of the few cars on the market where your attention goes immediately to the second row and the boot beyond. Hey sure, it's a top-flight Škoda; it'll be comfortable and have all the techno bells and whistles… but let me just look at all that rear leg room! 
It's not just the idea of 'space' that appeals about the Superb Scout; it's in the boot where so much of the Czech manufacturer's so-called "Simply Clever" highlights reside, such as the interior luggage light which reveals itself to be an integrated pull-out torch, or the ingenious divider walls which do a great job at segmenting the boot floor up so your groceries don't roll around when you're cornering, utilising nothing more grand than that most miraculous of products, Velcro. Alternatively, you could bolster anything lying loose with several large Labradors: that's how much room there is back here. 
There's also the removable false boot floor for extra depth (or security if you're leaving items in your car while heading down to the beach), the multiple luggage hooks, the coat shelf and – admittedly ruining my point slightly, what with its location inside the driver's door jamb – the tidily integrated umbrella. Yeah, just like what Rolls-Royce does.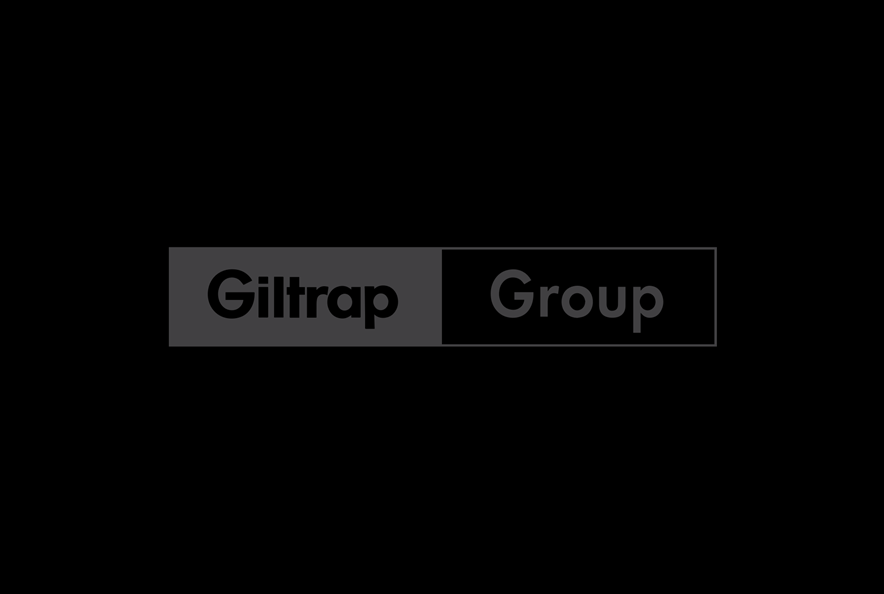 The bit where, surely, some degree of witchcraft is involved though, is that all this space in the station wagon's boot coexists with masses of legroom in the second row of seats. The driver and front passenger don't need to be traveling across Northland with their knees up under their chins either: the 2841mm wheelbase within which everyone and (almost) everything aboard sits feels like an absolute acreage. 
But wait a minute: Superb Scout? Surely I'm confusing this 'be prepared' suffix with the Superb's stablemate, the slightly smaller Octavia? Actually, no. The 2020 iteration of the Superb wagon heralds the arrival of the slightly more off-road-ish Scout 4x4 in Škoda's top tier. Well, the recipe has worked for Audi (with the A6 allroad) for all these years, right? The Octavia Scout 4x4, incidentally, also remains in the range.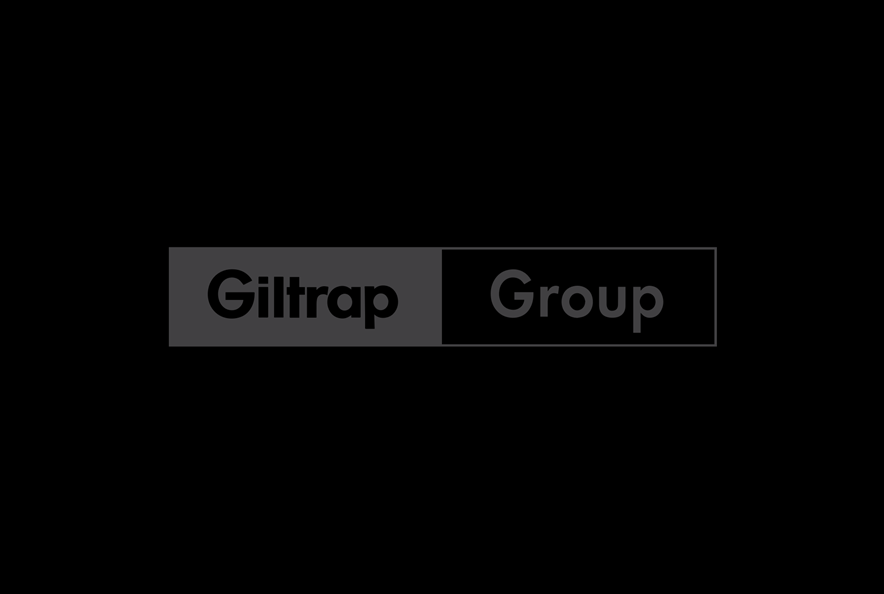 The formula is familiar, but no-less keenly sought after by a reasonable segment of drivers. While SUVs have become New Zealand's 'new normal' in terms of family-friendly transport (and Skoda itself has done well in this regard with the Kodiaq and Karoq pair), a low-slung, firm-footed station wagon boasting equal amounts of power and practicality remains an aspirational thing indeed. If it also sends available power to all four wheels: all the better. 
The Superb Scout features chunky wheel arch surrounds and a slightly raised ride-height, although you'd have to park a Superb TSI Sportline alongside to really notice the difference. It's not designed to get you up a goat track deep in the Omahuta Forest, but it'll stick to State Highway 12 like glue, even when the Hokianga is bathed in liquid sunshine.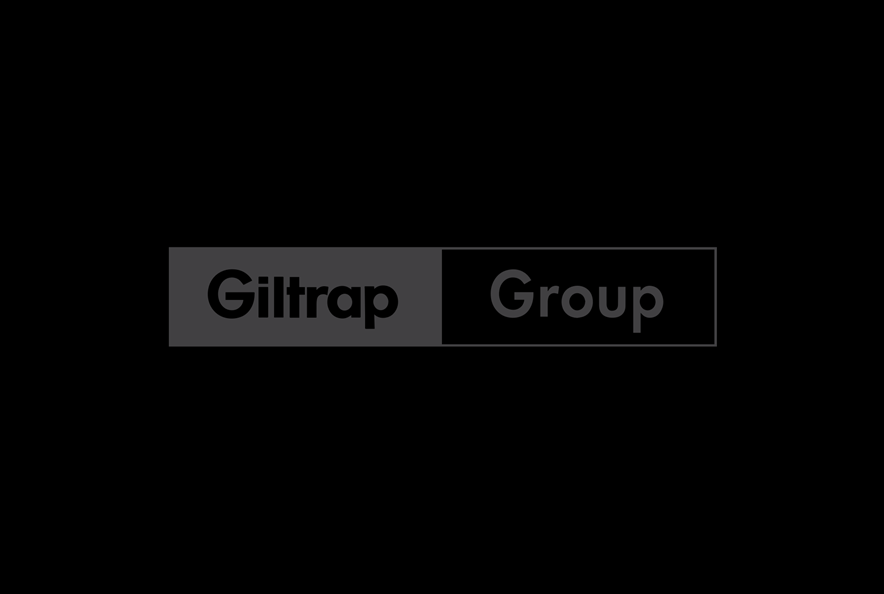 Power comes courtesy of a gutsy 2.0-litre TSI petrol pushing out peak power of 200kW and 350 useful Newton Metres of torque. There's a seven-speed DSG gearbox to smooth out the inclines and declines and plenty of safety specification as standard, like Lane Assist, Adaptive Cruise Control, airbags everywhere and parking sensors front and rear. 
It might have been designed and engineered in Continental Europe, but it's almost like Škoda envisioned the Superb Scout with a speed boat and trailer on the towball and a Kerikeri Inlet boat ramp plugged into the sat nav from the very start.  
It just feels made for New Zealand. Boot n' all. 
Words by Cameron Officer 
Related Articles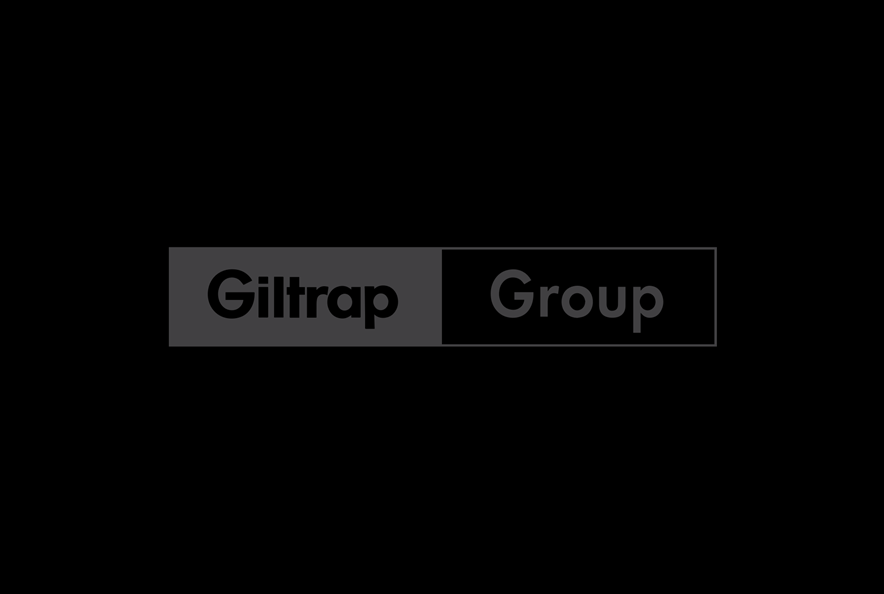 Škoda Superb iV
The all-new plug-in hybrid electric version of Škoda's accomplished Superb is the Czech brand's first local foray into electric mobility.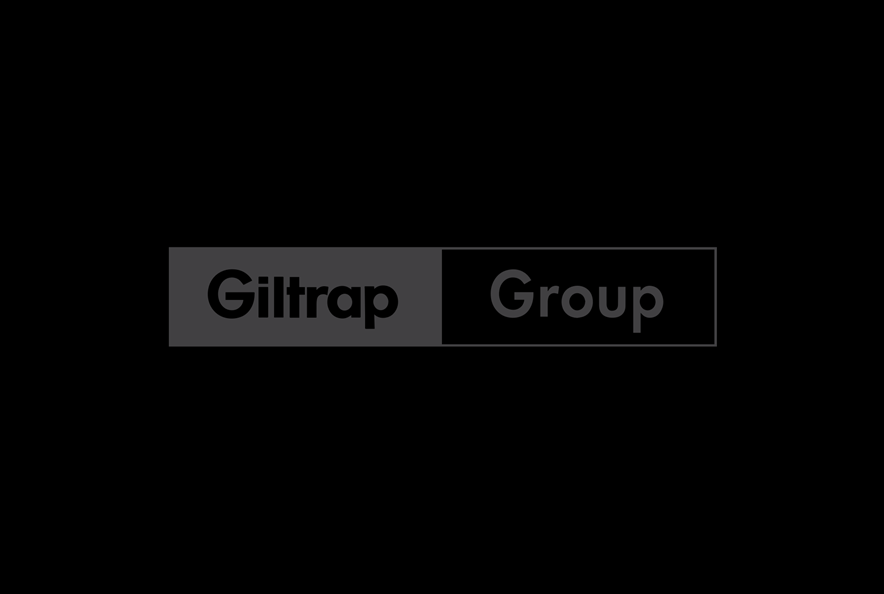 Škoda's pathway to biological raw materials for automotive
Imagine having your dashboard made from plant-based materials. It's not as far off as you might think says Škoda,