The depth and breadth of The Sir Peter Blake Trust's activities are impressive...
with a multitude of environmental programmes designed to provide young Kiwis with the same spirit of adventure, participation and exploration as the Trust's legendary namesake was so well-regarded for.
In his final log entry of December 4th, 2001, Sir Peter Blake wrote: "We want to restart people caring for the environment; through adventure, through participation, through education and through enjoyment."  
Seventeen years after his untimely death, The Sir Peter Blake Trust (BLAKE) uses his final, visionary words as an overarching guide in its role to inspire and prepare young people to lead a sustainable future for New Zealand. 
Established in 2004 to continue Sir Peter's environmental legacy, BLAKE aims to inspire tens of thousands of young New Zealanders to care for the environment through activities and adventures that encourage environmental awareness and leadership. 
BLAKE is embracing the latest visual technology in its most recent environmental outreach programme for schools all over New Zealand, using Virtual Reality (VR) to inspire students to take more active custodianship of the marine environment.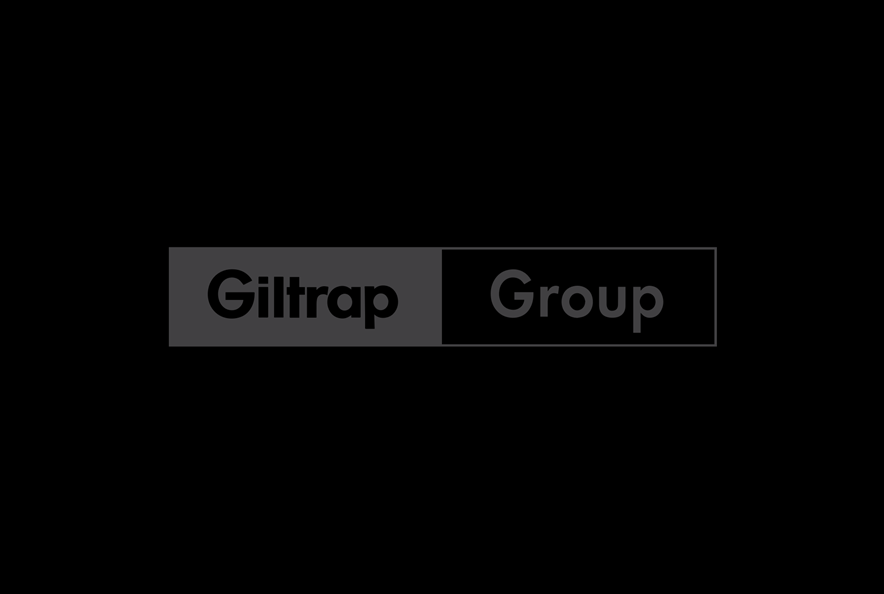 In February this year, BLAKE began rolling out an NZ-VR roadshow to schools around the country, allowing thousands of students – with the benefit of cutting-edge VR headsets – to experience the rich biodiversity that exists below the ocean surface, as well as the damage that's been done to the ecosystem.  
The project is a partnership with New Zealand Geographic which filmed incredible 360-degree underwater footage in six locations, from the Hauraki Gulf to the Three Kings and Niue Islands.  
"While we can't take every child to the ocean, we can still bring the ocean to every child," says BLAKE CEO James Gibson. 
"This year alone our VR educators will deliver an inspiring lesson to almost 20,000 students. The NZ-VR project aspires to give every New Zealander, regardless of location, socio-economic status or ethnicity, an unforgettable experience of the wildest parts of New Zealand's marine environment."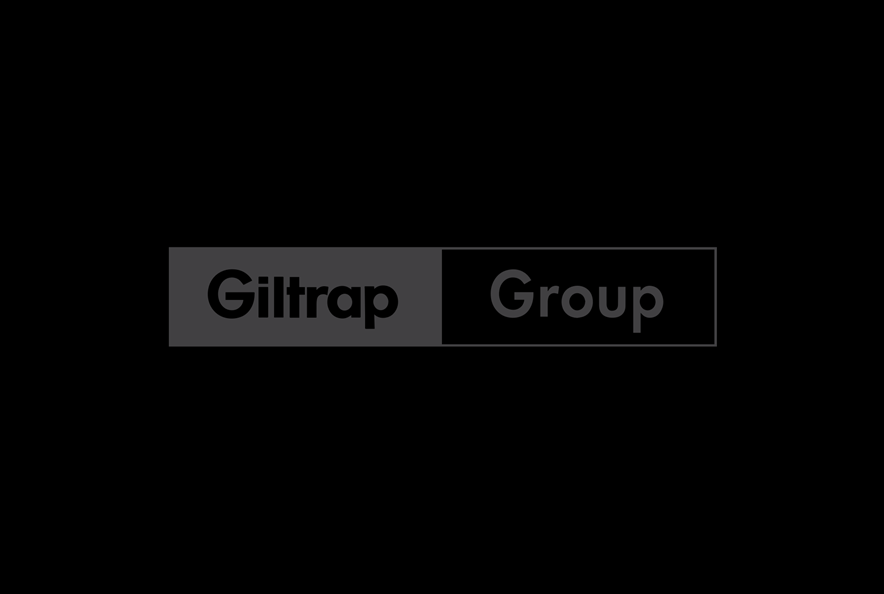 To help ensure the NZ-VR programme gets to as many classrooms as possible, the Giltrap Group has provided two Volkswagen Golf GTE plug-in hybrids to BLAKE. 
"The support we've received from the Giltrap Group is fantastic," continues James. 
"It means we have two new educators on the road visiting schools every day delivering our NZ-VR programme to thousands of young Kiwis. The fact these vehicles are hybrid-electric powered also fits perfectly with our sustainability values and goals and the environmental messaging of our programmes." 
BLAKE's endeavours in educating young Kiwis about the unique environment which surrounds them doesn't end here though. Many other BLAKE programmes exist, all featuring a distinct through-line designed to inspire youth. 
Activities include YELF (Young EnviroLeaders Forum), which is a week-long programme for Year 11-13 students that focuses on environmental issues facing New Zealand such as climate change, biodiversity decline and marine and freshwater health. Adventurous ocean expeditions, in collaboration with the Royal New Zealand Navy allows students a once-in-a-lifetime opportunity to voyage to environmentally significant areas.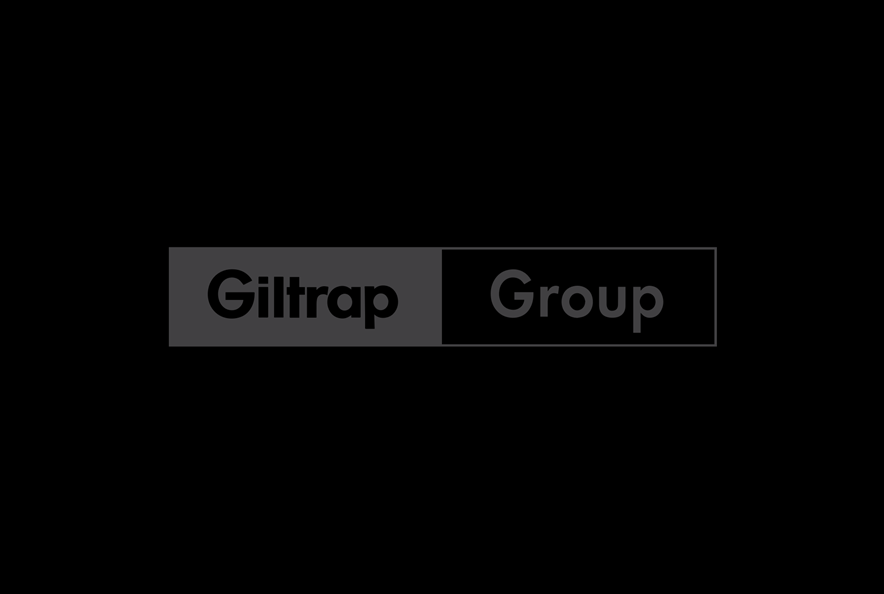 Also, through BLAKE's partnership with NIWA, up to six young Kiwis are given the opportunity each year to take part in scientific research encompassing climate, atmospheric, ocean and freshwater sciences around New Zealand. A similar programme has also been established with the Department of Conservation enabling young people to support DoCs efforts to restore threatened species to healthy populations. 
And since 2007, BLAKE, in partnership with Antarctica New Zealand, has provided life-changing opportunities for young New Zealanders to visit Antarctica through the BLAKE Antarctic Ambassador programme. Antarctic Ambassadors develop new skills, knowledge and networks in one of the most stunning and challenging environments on the planet. 
Experience the BLAKE NZ-VR videos at: www.nzgeo.com/vr/ 
Photos Courtesy of New Zealand Geographic, BLAKE