Packing for a short business trip or a weekend away can be fraught with doubt.
How do you cover all sartorial possibilities without taking anything larger than carry-on, and not have to deal with copious amounts of ironing at the other end? 
For menswear designer Murray Crane of Crane Brothers, the key to packing smart and travelling light is versatile, well-cut items in quality fabrics that go the distance. 
"We work closely with mills overseas that have developed cloths designed specifically for travel," he says.  
"They've either got more mohair in them, or the weaving process is all about recovery for the cloth, so any small creases drop out." 
While best known for its tailored suiting, Crane Brothers also works with these softer fabrics for its growing range of shirting, trousers, jackets and jumpers that suit a variety of occasions and stay looking good on the move.  
The more relaxed garments are designed with comfort, style and travel in mind and work well for those wanting to navigate the shift towards less formal workplace dress codes. 
"The days of having clothes for work and clothes for the weekend or evening events have gone," says Murray.  
"They've morphed into one wardrobe. So, you have to make smarter decisions around what you buy, because it has to perform in many different ways." 
For 48 hours away, Murray recommends packing pieces that can work together in multiple combinations to cover work meetings, a formal client dinner, casual drinks and even a spot of leisure time.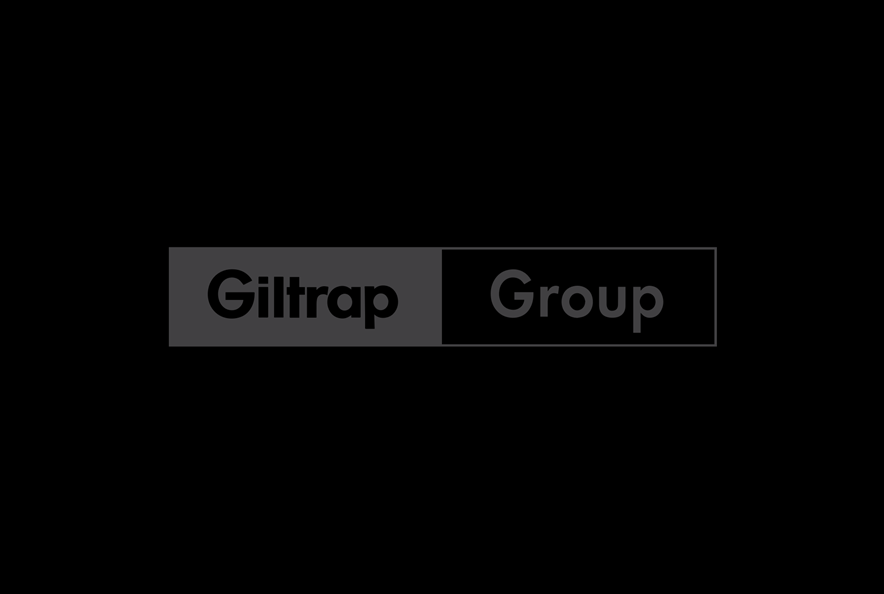 Murray Crane on the Essentials of Travel
Blazer: "Dresses up any outfit and could work for a meeting, dinner or just an extra layer for warmth. Always make sure you pack your tailoring properly or wear it while travelling." 
Merino jumpers: "Nice, lightweight pieces that don't require ironing and don't hold moisture. You can throw one on over a shirt, even if you've worn the shirt a couple of days."
White shirt: "Always good for more formal events. If you're going out for dinner or even during the day it will always look sharp." 
Blue button-down shirt: "An all-time staple, it's great because it doesn't look like a collared business shirt, it's more smart/casual and works in a variety of different ways. Tucked or untucked it will work with a chino and the sneaker or loafers."  
Jeans: "You can wear them three or four days and they always look good."  
Chinos: "These are part of our collection that we get made in Italy. They've got stretch so are really comfortable, the cloth bounces back so always looks good and they're a little more formal than jeans."  
Loafers: "Versatile and easy to take on and off when travelling. They'll dress up a pair of jeans and a casual shirt or you can wear them in a more formal way." 
Sneakers: "Timeless, versatile and comfortable." 
Related Articles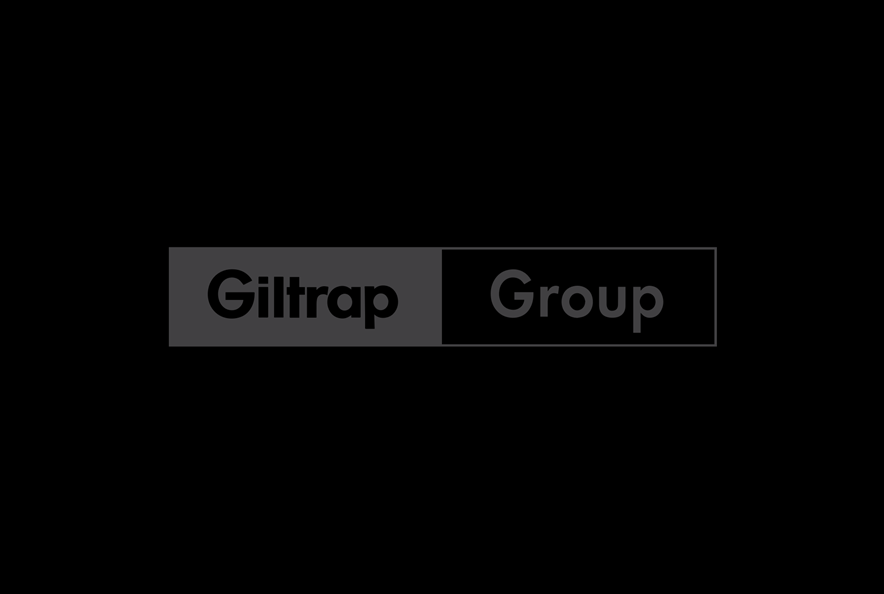 JBL's Bar 5.0 MultiBeam
Designed to deliver a spacious 3D surround sound experience, the new JBL Bar 5.0 MultiBeam features a first-ever combination of Virtual Dolby Atmos and JBL's proprietary beamforming technology, MultiBeam.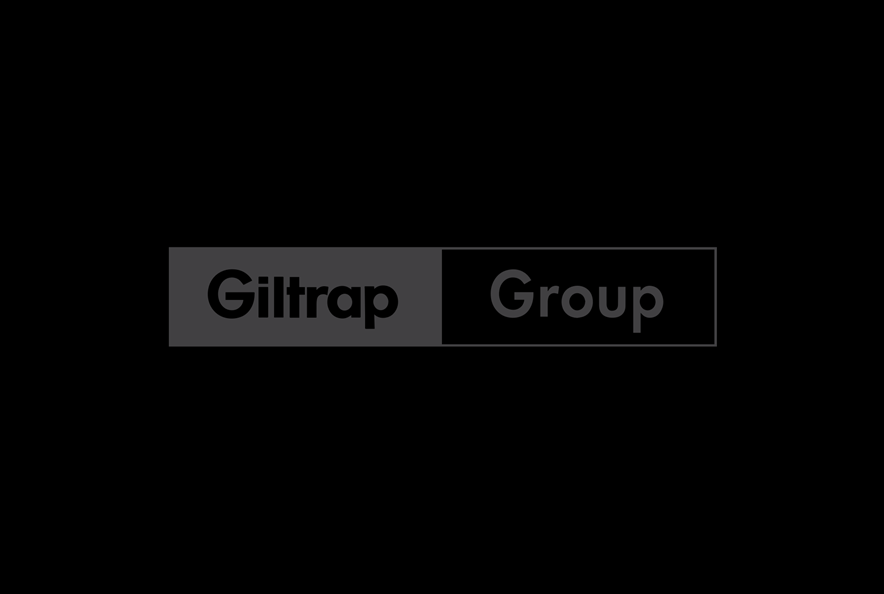 David Beckham is Born to Dare in Tudor
What is it that drives David Beckham to achieve great things? Tudor watch's new campaign centres around the spirit that defines David Beckham. The spirit of being Born to Dare