New Zealand's foremost bespoke luxury furniture distributor and design consultancy...
Trenzseater, recently unveiled a new range of unique sofas, armchairs, chairs, tables and small furnishings from prestige Italian design house, Vittoria Frigerio.
The new Vittoria Frigerio collection, brought to a New Zealand audience by Trenzseater, offers a retro yet highly contemporary look, conceived as a tribute to the family-run firm's time-honoured traditions.  
Fashion and design, refined interaction and stylish interpretation, outstanding quality and poetic vision; all are brought together in Vittoria Frigerio's new collection of sartorial furnishings.  
The result is a surprising collection that has made unrivalled elegance its strong point. Every component of the furniture range is presented as a unique piece, combining priceless craftsmanship with the innovative experimentation in style that aficionados of the Vittoria Frigerio name enjoy.  
Meticulous stitching, ultra-sophisticated leathers and fabrics all transform the company's utmost dedication to detail into a stylish collection perfectly suited to metropolitan and classic settings alike.  
The luxurious, modern take on sources of inspiration from the past have resulted in timeless forms and silhouettes. Trenzseater says this is a collection in which handcrafted manual skill and quality of materials combine to create a striking combination. 
Frigerio has its roots in an area of Lombardy called Brianza, which is renowned for furniture manufacturing. Even today, all over the world, the location of Brianza stands for manual expertise in the finest Italian tradition, combined with technical prowess.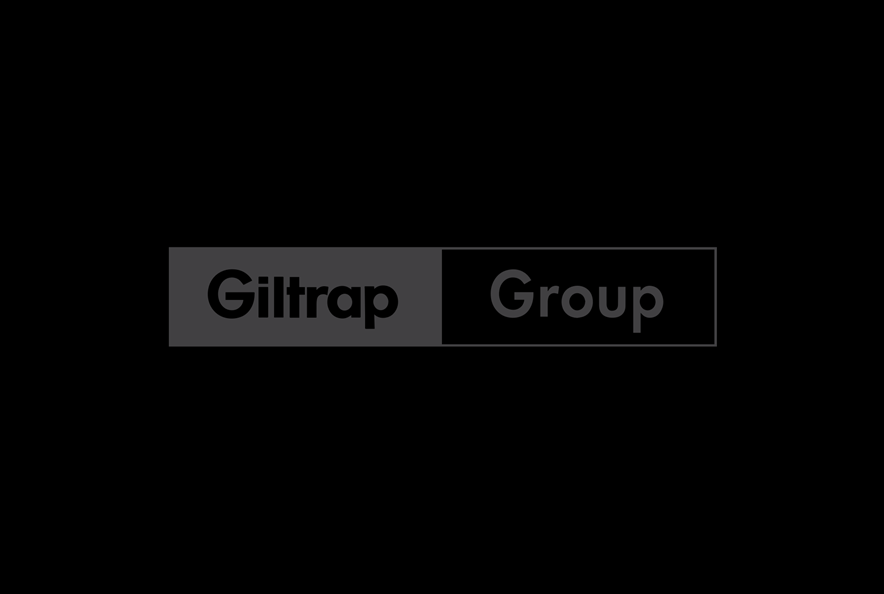 Now being run by a third generation of family members, the company has been a successful business in the interior furnishings sector for many decades. Frigerio is known throughout Europe and beyond for its wide range of products and furnishing solutions, and the high quality of the materials and workmanship that goes into making them.  
Frigerio started out as a carpentry workshop and boasts a longstanding artisan tradition. That's not to say the company relies solely on the old ways though; instead, it interprets that tradition using state-of-the-art technologies and facilities. Highly specialist artisans who have years of experience and expertise in producing furniture design work with utmost efficiency and organisational capability. 
And while it already boasts in impressive legacy, the company is growing and developing constantly; the frequent logistical moves made over the years are one such example of this. Recently, the entire operation as transferred to a new site, providing it with larger, more prestigious premises. 
Trenzseater, which has developed a sound reputation for showcasing high-end interior decor from a wide portfolio of international designers since its foundation almost 20 years ago, says it is proud to be representing luxury elements of Vittoria Frigerio's latest collection to a New Zealand audience. 
The.  
In addition to an opulent range of furniture it represents in the Southern Hemisphere, the array of wider consultative services Trenzseater now offers clients is many and varied. 
The company offers full interior design concept planning for both residential and commercial projects, right down to detailed floor plans and suggested furniture layouts. Also available to clients are custom made joinery drawings, interior and exterior colour scheme consultations, along with drapery, wallpaper, blind, soft-shade and shutter consultancy services and supply. 
Trenzseater also sources and supplies high quality lighting solutions for both residential and commercial environments, as well as all manner of soft furnishings for homes, such as rugs, cushions, bedlinen and dinnerware.  
In London recently, Trenzseater's consultancy service won the International Design & Architecture Awards interior design entry for the Global Scheme that it entered, bringing Trenzseater and founder Ben Lewis into the International spotlight for excellence in interior design. 
Photos by Trenzseater  
Related Articles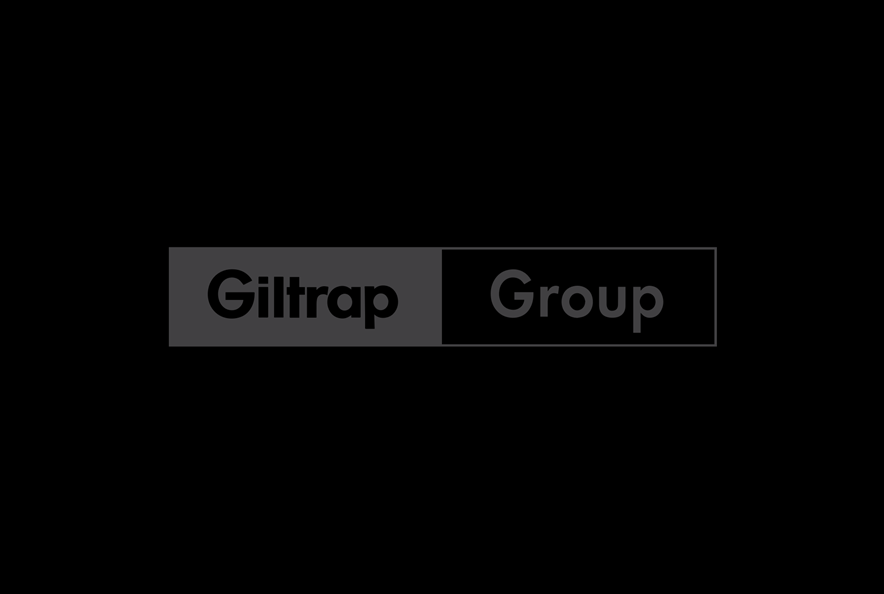 David Beckham is Born to Dare in Tudor
What is it that drives David Beckham to achieve great things? Tudor watch's new campaign centres around the spirit that defines David Beckham. The spirit of being Born to Dare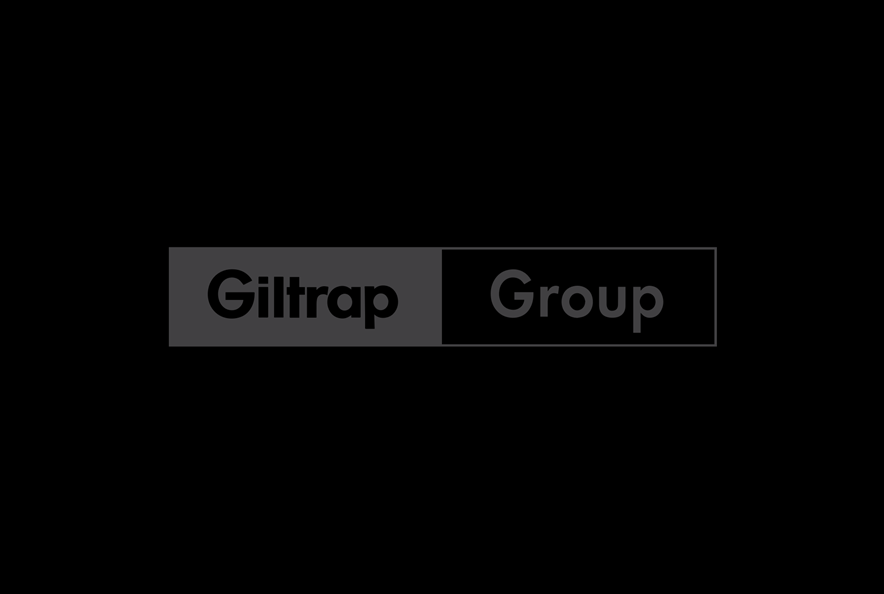 Crafting the extraordinary
Drawing inspiration from historical Fabergé pieces, the collection of Fabergé egg shaped, hoop and stud earrings, bracelets, gemstone statement cuffs and pendants perfectly channel 1800's Romanov splendour.