Internationally renowned drift racer, 'Mad' Mike Whiddett, recently appointed global Lamborghini ambassador has taken a modified Huracán to this year's Goodwood Festival of Speed.
'Mad' Mike Whiddett has made a name for himself in New Zealand and overseas. A world-class Red Bull drift racer, he is also well-known as a content creator, rotary engine enthusiast and destroyer of tyres.
Whiddett can now add 'Lamborghini driver' to that list. The 38-year-old Aucklander recently took delivery of a brand new Huracán from Lamborghini Auckland after cementing himself as part of a global ambassadorship programme withAutomobili Lamborghini. The new partnership agreement saw him take his latest ride – nicknamed 'NIMBUL' – to this year's Goodwood Festival of Speed in the UK.
Although the Kiwi racer has had an impressive few years – most notably being crowned as the 2018 Formula Drift Japan Champion last year –Whiddett says that getting behind the wheel of a Lamborghini is a dream come true.
I grew up with only my mum, hustling for old Mazda 323's for a hundred bucks out of the Trade & Exchange classifieds paper and trying to build my own rotary engines. Now, 20 years later, I'm rolling out of the showroom with a brand new Huracan. It proves nothing is impossible,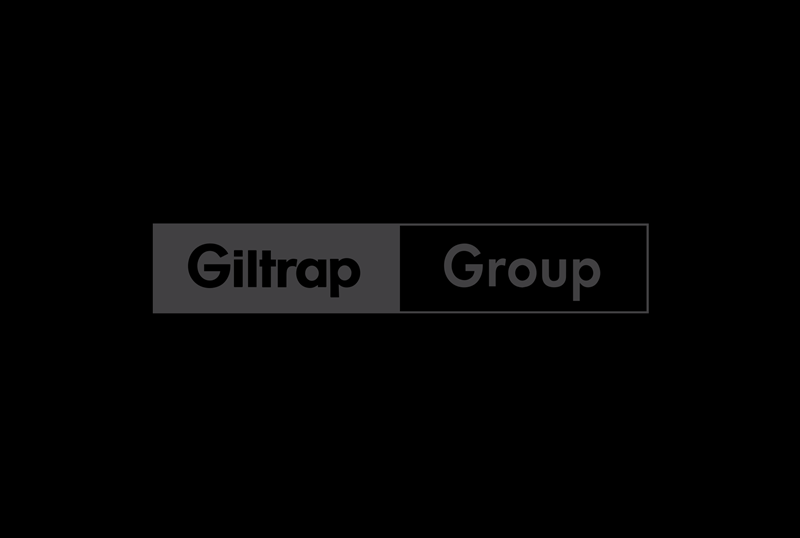 A chance introduction by Goodwood Festival of Speed founder, Lord March, to Automobili
Lamborghini's CEO, Stefano Domenicali, led to discussions about potentially representing the performance car marque globally.
With a blessing from Mazda New Zealand, with whom Mike also has a long-standing partnership, the wheels were put in motion last year. An April delivery of the vehicle meant Mike and his #Madlab team had just a few weeks to strip the car and prepare it for its reveal at this year's Goodwood Festival of Speed. Within 48 hours, the car was being disassembled, fenders cut and an aggressive Liberty Walk body kit from Japan was fitted. But that is just the beginning of a plethora of highly specialised performance enhancements that Whiddett and his team have made.
With 449kW of power already on tap, theLamborghini Huracán will get a further kick froma Frequency Intelligent Valvetronic Exhaust system, while Airlift Performance suspension will keep the car stable amidst the huge oversteer Whiddett will routinely engage in on-track. Large Countach-inspired Rotiform wheels and a yet-to-be-revealed fighter jet livery (including hand airbrushed elements) will round out the Huracán's look. Those who were lucky enough to see the NIMBUL at this years Goodwood Festival or at Lamborghini Auckland's EVO launch day were not dissapointed.
Watch: Mad Mike and Nimbul join Lamborghini Auckland to unveil the all-new Huracan Evo.
Related Articles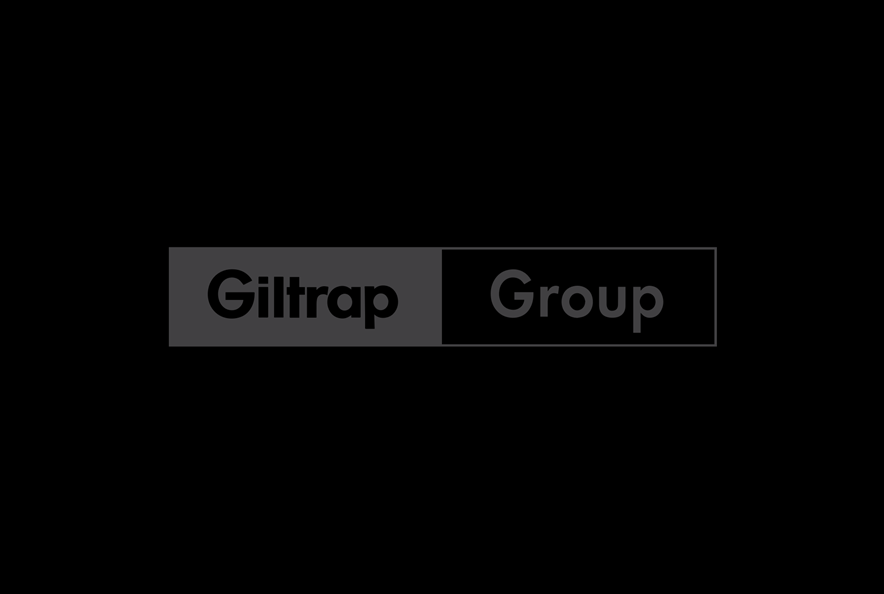 Lamborghini celebrates engines of the present and future at Goodwood
Lamborghini celebrated their naturally aspirated engines by running three of their most aurally impressive models up the Goodwood hill this week.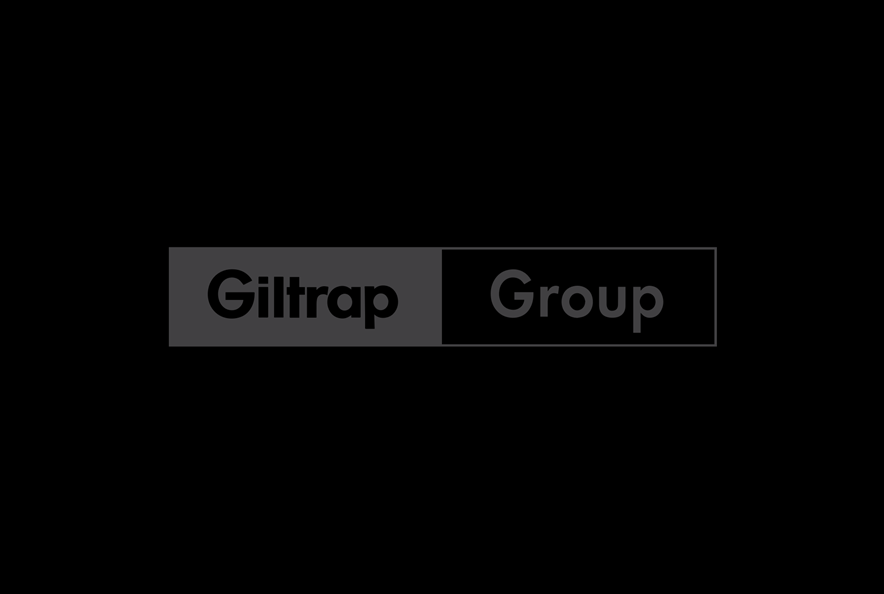 Lamborghini celebrates Goodwood Festival of Speed with the Duke of Richmond
As Automobili Lamborghini heads to the 2022 Goodwood Festival of Speed from 23 to 26 June, the Duke of Richmond takes time to drive the Lamborghini Huracán EVO and give his insight into the importance of the Italian super sports marque at...