Jaguar Racing has published episode four of 'RE:CHARGE @ Home'.
The new video podcast series starring Panasonic Jaguar Racing driver, Mitch Evans, and his older brother who races in the Jaguar I-PACE eTROPHY series, Simon Evans.
Jaguar Racing publish a new episode of the new 'RE:CHARGE @ Home' video podcast series
In the latest episode, hosted by Vernon Kay, Panasonic Jaguar Racing driver, Mitch Evans, talks to his older brother and Jaguar I-PACE eTROPHY driver, Simon Evans about their family's commitment to racing
The brothers also discuss their relationship, their father's influence on their racing careers and sharing track tips
Related Articles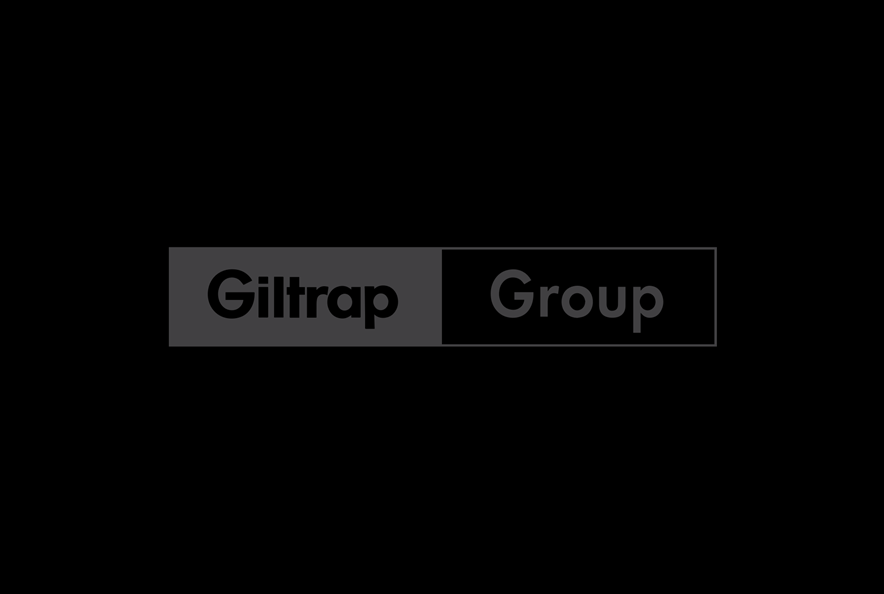 Jaguar reveals special edition Le Mans-inspired F-Pace livery
Jaguar is offering global fans of the brand's motorsport pedigree a special F-Pace SVR Edition 1988 livery, celebrating the 24 Hours of Le Mans-winning Jaguar XJR-9 LM.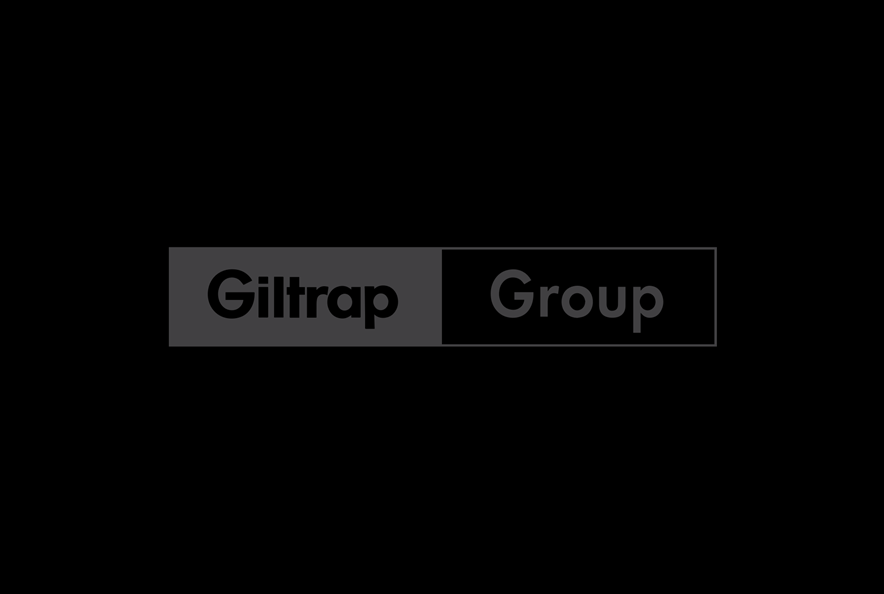 Jaguar TCS Racing reveal test car concept
Following Formula E's global reveal of the championship's all-new Gen3 race car, Jaguar TCS Racing also revealed the creative test car concept livery for its next generation of electric street racing.