What better way to celebrate the last of something special than to bring it to a unique location that represents the first of something new? As the sun sets on Bentley's legendary long serving 6.-litre V8 engine, a new day dawns revealing one of Waiheke Island's most stunning vistas at Wawata Estate.
Let's go for a drive.

The gnarled, majestic Pohutukawa framing the view gives the game away; this isn't the South of France, although certain aspects pull off a convincing impersonation. To my mind though, this dramatic spot is better than anything the Côte d'Azur can conjure up.
I'm piloting one of the last 30 Bentley Mulsanne's ever to be built along smooth, sinewy roads high above Waiheke Island's Palm Beach. The shimmering Hauraki Gulf acts as a serene backdrop at almost every point on the compass but, more than marvel solely at my opulent, exclusive wheels, I'm also amazed that stunning spots like this still exist to invest in on Waiheke Island. A short ferry ride away from vibrant downtown Auckland, the world-famous isle has risen in popularity exponentially over the last 20 years. Thanks to praise on the international stage, Waiheke has evolved into a sought-after retreat destination, offering idyllic beaches, wild native bush, an alternative arts scene all its own, as well as award-winning food and wine.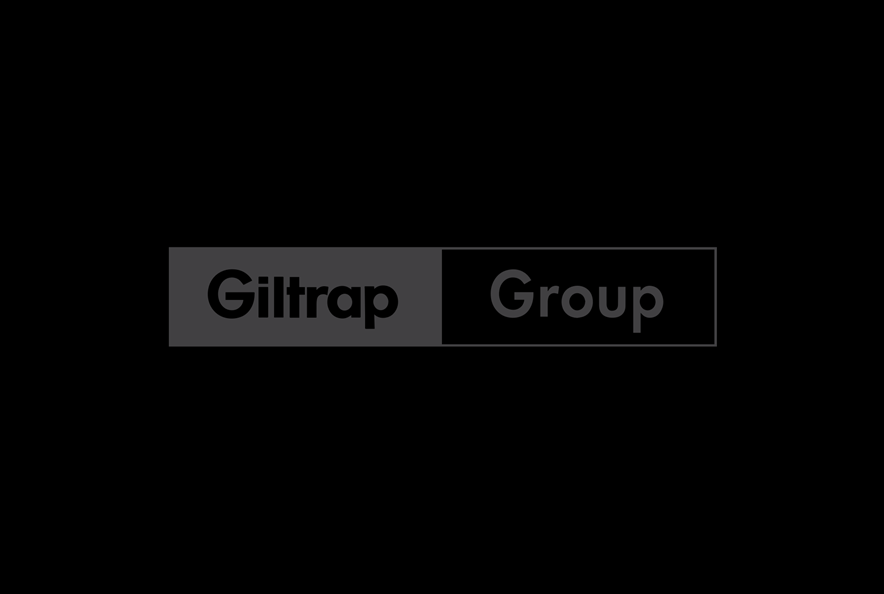 Securing a piece of paradise here might sound like a pipe dream, but remarkably this stunning headland – situated between Palm and Onetangi beaches and enjoying 180° views of the Hauraki Gulf – incorporates 25 prime north facing lots ready for private residential development. Wawata Estate is set to mature over the years ahead into one of Waiheke Island's most exclusive gated estates. With just 25 lots spread over 94 acres of rejuvenated parkland, the developer has gone the extra mile to ensure every expansive plot's building platform can drink in the views. A restored wetland, a 3.5km network of private walking trails weaving through the native bush and wildlife, bespoke sculpture pieces that help tell the story of the terrain, and no less than 300,000 new native plantings throughout the estate all serve to help
establish Wawata as the ultimate island sanctuary, be it just for holidays or full-time residence.
And what better way to survey such serenity than from behind the wheel of Bentley's outgoing flagship, the majestic Mulsanne. This duotone Mulsanne represents the passing of the baton. One of the final 30 examples of Bentley's hand-built halo model to leave the factory, this Mulsanne 6.75 Edition by Mulliner is a fitting send-off to a passing era. Not only is the Mulsanne nameplate being retired, but so is the effortlessly powerful V8 engine which propels it. Bentley's 6.-litre 'L-Series' V8 is the longest continuously produced V8 engine design in automotive history, with 36,000 units having been built over the last 61 years.
Every one of those engines built over the last six decades has been created by hand in the engine workshops of Bentley's Crewe headquarters. Even the modern equivalent of the engine (which first saw service in the 1959 Bentley S2 where it developed around 180hp) takes 15 hours to build, with key internal components individually chosen to form a matching, balanced set so that the engine runs perfectly smoothly. Once completed, and after thorough testing, the V8 is signed off by one of Bentley's engine specialists, as it has been for decades – with a plate denoting their signature affixed to the front of the engine. The Mulsanne 6.75 Edition by Mulliner represents a (no doubt soon-to-be highly collectable) final farewell, celebrating the model and engine's departure in fitting style and with myriad V8-inspired details throughout the bodywork and interior, including badging, blueprint graphics and even Bentley's famed ventilation "organ stops", rendered by the craftspeople at Mulliner as miniature versions of the oil cap. With the Mulsanne having driven off into the sunset, the new Flying Spur will become Bentley's flagship model – the pinnacle of the British manufacturer's model range.
The new model heralds a far more sustainable future for the luxury brand too, with the Flying Spur set to receive a hybrid powertrain by 2023 and Bentley planning on metamorphosing into an all-electric brand by 2030 (the marque's first full EV is due in 2025). The 'L-Series' engine will of course live on for decades in cars owned and cherished by Bentley drivers all over the world. I can't help but feel somewhat buoyed, however, by the possibility of a place as magical and pristine as Wawata Estate one day being home to a luxurious, powerful, electric Bentley or two.