With over 1.5 million website views and thousands of New Zealand educators supporting their learning tools for kids, the father and daughter team behind Young Ocean Explorers has brought both the beauty and fragility of our marine environments into sharp focus. But there remains much yet to be done, says Steve Hathaway.
What began as a school project for Riley Hathaway and her father, professional underwater cameraman Steve, has now grown into an entire educational movement. Using social media, video and physical presentations to schools up and down the country, Young Ocean Explorers has proven incredibly popular, both with Kiwi kids and educators, since the duo started creating engaging content focused on New Zealand's unique marine environment. "Our videos are designed to inspire kids to look after what – quite literally in New Zealand – surrounds them, namely our marine habitats," says Steve.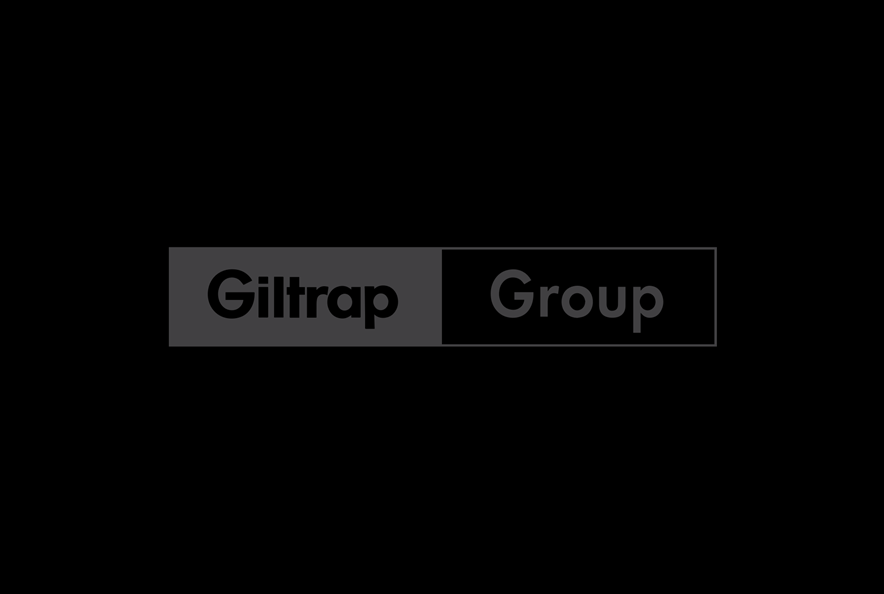 "We have a huge amount of fun telling stories that are virtually unknown by most Kiwis. When we relay facts like New Zealand is the only known home to a population of orca which eat stingray, or that five of the seven known species of turtles reside in New Zealand waters, it's rewarding to see kids thinking about what's below the surface." Now 19, Riley first began fronting the Young Ocean Explorers' videos when she was 12.
"Because Dad did this sort of stuff everyday as an underwater cameraman, he would tell these amazing stories of the marine life that he would often encounter," she says. "I was nervous in the water when I was really little, but over time I learned to love snorkelling. "I think the content we started creating really stuck with viewers in the early days because I was discovering this entire underwater world along with the audience. I did a lot of my early snorkelling at Goat Island, which is the perfect example of the sort of amazing marine environment we are so lucky to have right on our doorstep; and one that we need to protect."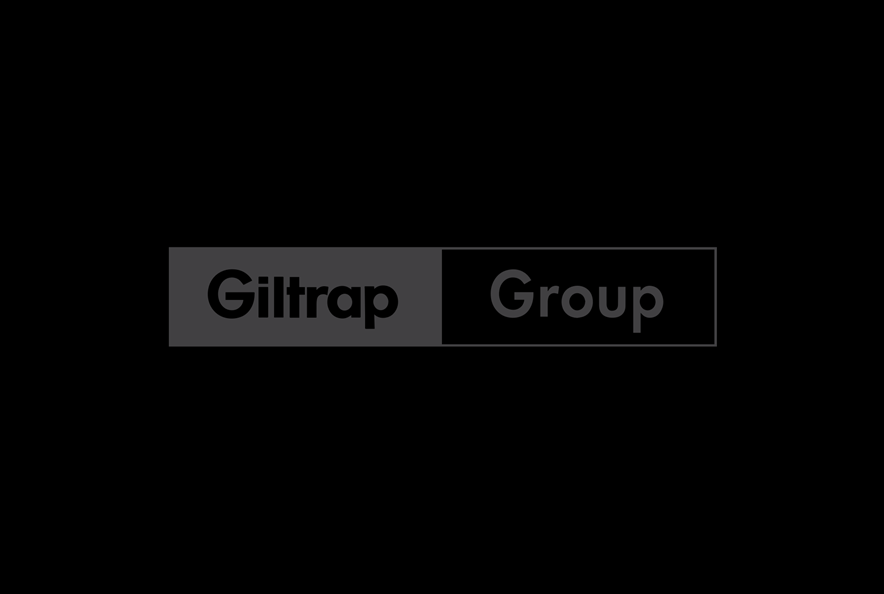 Beyond discovery, there is also a strong ecological message to what Young Ocean Explorers imparts to its target audience. Steve and Riley's tagline is simple, but heartfelt: "Love your ocean". "We are so lucky as a country to have the ocean, but to an extent there is less focus as a nation on what we can't see," Steve continues. "We have massive challenges ahead in terms of ensuring the ecological stability of our marine environments, but because they are below the surface, they're just not as visible to everyday people.
"If large portions of the Waitakeres' were under threat, Aucklanders would be in an uproar. Yet our marine habitats are facing massive issues, and no one knows it. We have underwater deforestation of our kelp forest from East Cape north, we have declining crayfish populations, underwater habitats that are under threat, increasing sedimentation. "These are hard messages to convey effectively to audiences, but Riley and I have long believed that five to 13 year olds are an ideal target audience for this information: they soak it up and they don't forget it. They're both digital natives, and environmental natives – they understand inherently the challenges the globe currently faces because it is part of their educational and social language."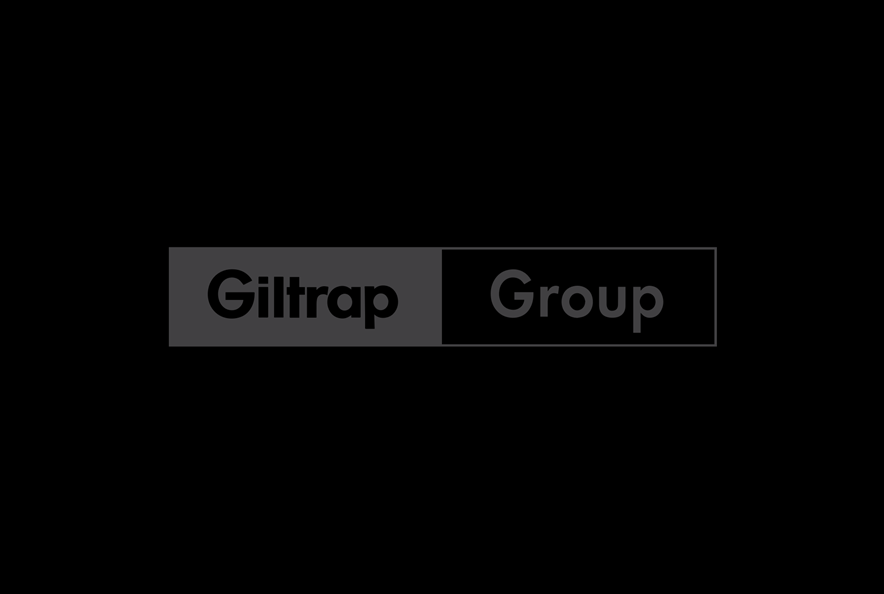 Steve and Riley are about to embark on their biggest educational project yet – the 21 Day Challenge. Steve says that the programme, which will be rolled out across 300-plus classrooms in February 2021, has been designed to get Year 1 to 8 Kiwi schoolkids thinking about the health and wellbeing of the planet they have inherited. A central focus of the 21 Day Challenge is the restoration of the Hauraki Gulf Marine Park. "The Hauraki Gulf Marine Park turns 21 next year. It's as significant and precious as, say, the Tongariro and Fiordland National Parks, but it's a huge unknown for so many people, even Aucklanders who can readily access it." With support from the Wright Family Foundation, the Bobby Stafford-Bush Foundation and the G.I.F.T Fund, Steve and Riley have developed a comprehensive guided inquiry which features challenges for students and accompanying lesson plans for teachers: it's an all-encompassing programme that focuses young Kiwis' minds on the topic of sustainability.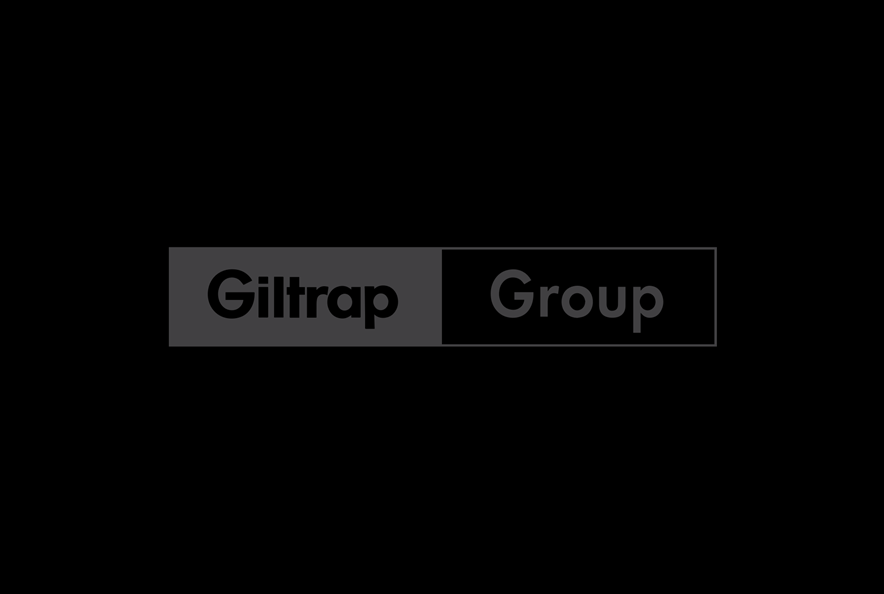 "Education for sustainability is about learning to think and act in ways that will safeguard the future wellbeing of people and the planet. Students taking informed action to address issues of sustainability and participate in creating a sustainable future is vital," says Steve.
"The 21 Day Challenge is designed to educate, motivate and activate," adds Riley. "We're challenging school groups all over New Zealand to collect one-plus pieces of plastic waste per day, per student, to make a tangible difference to our ocean environment. This will demonstrate that through small but consistent steps, a large group of people working together can make a practical difference." The inquiry programme also looks to get students creating a digital project around an environmental issue they want to fix.
The idea is to allow kids to develop senses of respect, care and concern for others and the ocean, an understanding of social justice, and how places influence people and people influence places. Steve and Riley hope to extend the programme to even more schools in 2022. "We feature the '93%' logo prominently on our apparel and even on our dive boat. That refers to the fact that New Zealand is 93% ocean," Steve concludes. "We spend a lot of time celebrating the seven percent above the surface, but there is also so much to discover, celebrate and preserve below. Through Young Ocean Explorers', we're hoping to inspire the next generation
of Kiwis to dive on in."