Roll-on 2021, right? While the global situation is a good reason to eagerly welcome new beginnings of a new year, here in our part of the world we are also rightly excited for Summer and, of course, summer fashion accessories. Thankfully there's no shortage of great gear to get us veritably fizzing for Summer.
just in time for the biggest retail session for the year, here's our top 6 picks to start 2021 off as we intend to carry on - looking great!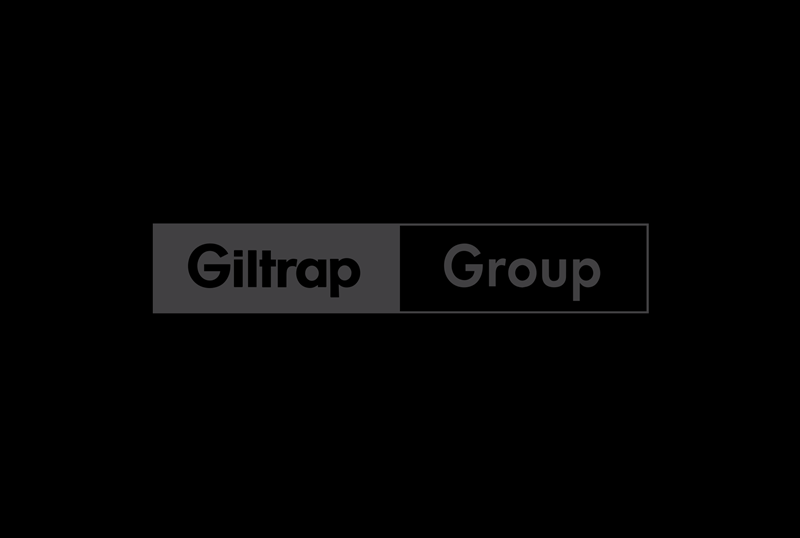 Timberland A29NX231 Boots
Channel your inner Ice Cube in these tough Timberland boots. The iconic Timberland aesthetic is bolstered with the cool camo patterning on both the upper and a multi-coloured sole. The look may not be PC, but the materials are. The exclusive waterproof linings and fabrics are made of 50% recycled plastic and include Leather from a tannery rated silver for its water, energy, and waste management practices.
Hit the road with these brilliant Haskel shades. The rectangular frames make for a great unisex style that makes a great pick for drivers. We also love the olive lens and transparent cinnamon frame combo for a look that ensures a uniquely cool look from beach to BBQ this summer.
RRP: $525 Available from:moscot.com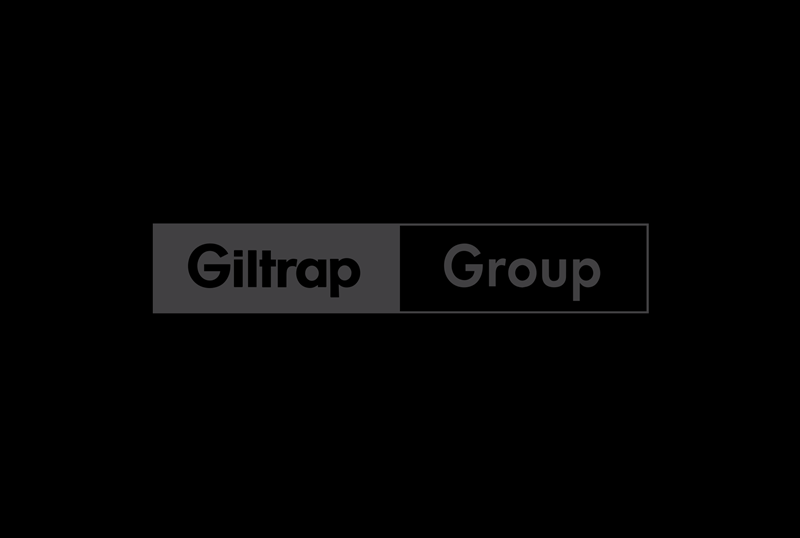 Haskel Cinnamon Sunglasses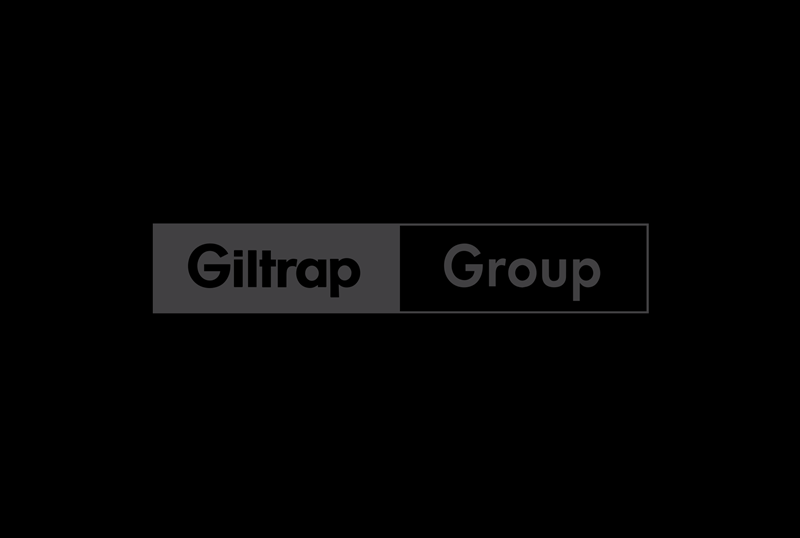 Aesop Skin Protective Facial Lotion SPF25 AU 50mL
If you only choose one fashion accessory this summer, this one should be it. In case you missed the memo, skincare and protection in our part of the world is about as critical as breathing. We have been huge fans of Aesop's products for a long time and this product brings the soothing and nourishing properties we love in other Aesop's balms and lotions with a kicker of SPF25 protection. Give your skin a break Leatherface, get amongst.
RRP: $73 Available from: aesop.com/nz
The New Zealand success story that is Allbirds just keeps getting better. The have added a great selection of garments this year, as well as their first running shoe. The Dasher shoe has been developed with runners in mind but is equally comfortable to slip on for a casual sneaker. If you're going to use for exercise be sure to pair with the latest generation Allbirds T shirts which are utterly breathable numbers and keep fresher for longer.
RRP: $160 Available From: allbirds.co.nz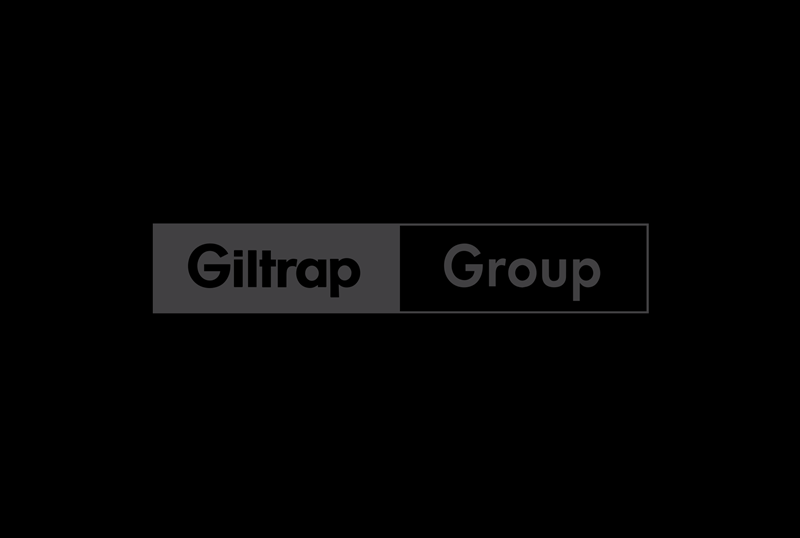 Allbirds Tree Dashers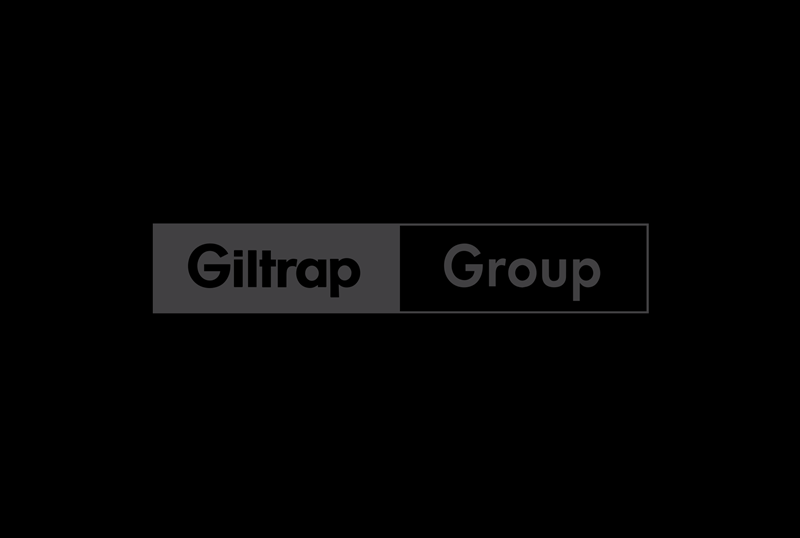 Deadly Ponies Card File
Perfect for the bare essentials at the beach or the mall, the minimalist Deadly Ponies Card File comes in a range of contemporary colours to suit your taste but more importantly, we've been cramming a borderline abusive number of credit cards in one for weeks now and we're pleased to confirm it holds up extremely well under all conditions. Well made, practical and easy to carry it is a great gift to give or receive.
RRP: $159 Available from: deadlyponies.com
Get Eastbound and truckin' in this R.M. Williams trucker cap. Featuring a pre-curved rim, pure cotton twill front and the mandatory trucker cap mesh and adjustable snapback closure back this cap is well made and wears comfortably. Great option for working on the classic in the garage perhaps? Trucker caps are infinitely cooler with a well-earned smear of grease. Kick the tyres and light the fires.
RRP: $45 Available from: rmwilliams.com.au/nz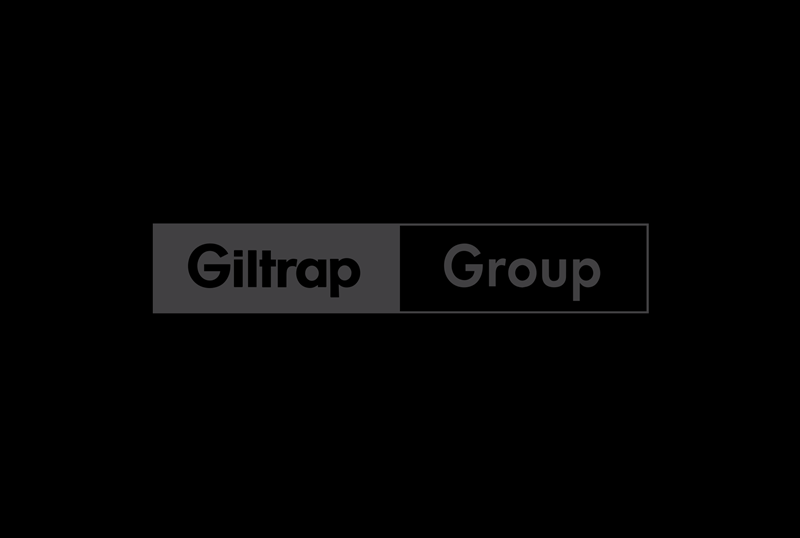 R.M. Williams Script-Trucker-Cap
Related Articles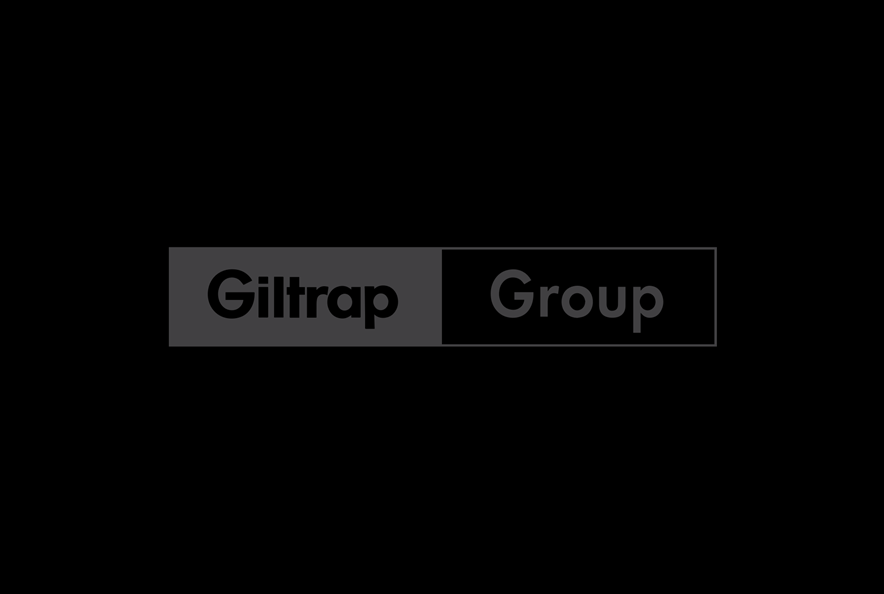 Crafting the extraordinary
Drawing inspiration from historical Fabergé pieces, the collection of Fabergé egg shaped, hoop and stud earrings, bracelets, gemstone statement cuffs and pendants perfectly channel 1800's Romanov splendour.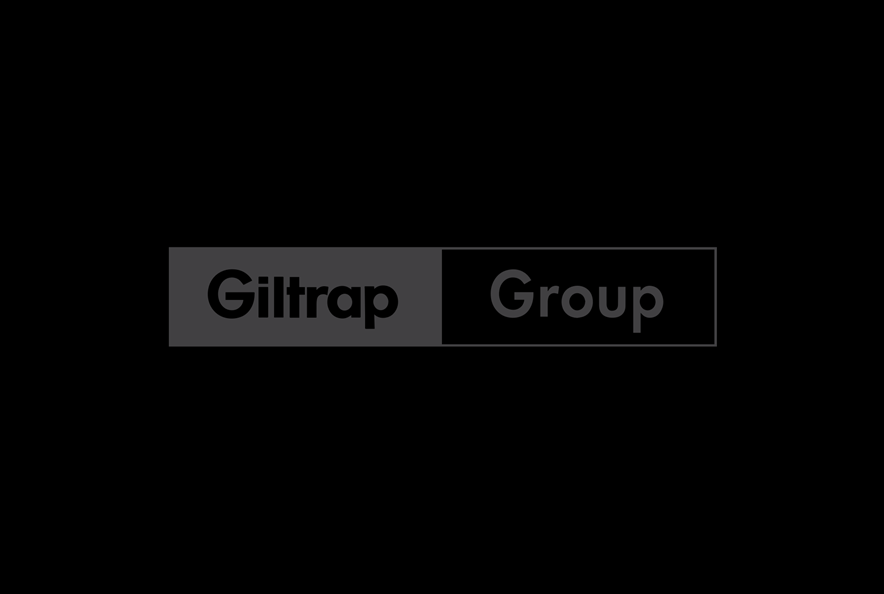 New Crane Brothers shirts for Spring and Summer
No amount of lockdown should deter you from dressing well and, as a return to the office and public gatherings beckon, the latest Spring/Summer '21 button-down shirts from Crane Brothers will ensure you're up to speed with the latest look.