In this exclusive interview with 66 Magazine, Harman Kardon's Lou Schreurs takes us through just why the premium audio manufacturer's latest Citation series has its foundations in design and engineering experience, as much as it does in the latest connected technology.
When it comes to cutting-edge audio design, you can sometimes get mesmerised by the technology, the dramatic looks, the futuristic concepts.
If you dig a little deeper however, it's both astonishing and reassuring to contemplate just how much heritage is wrapped up in a company like Harman Kardon. With its roots in the United States, Harman Kardon has been busy perfecting audio for decades. Even more surprising: Harman Kardon's Connected Home division has already been in existence for 20 years.
It almost predates the very concept, suggesting that this audio company is constantly looking to the horizon, evaluating what is coming next. So, to suggest that, after all this time, Harman Kardon knows how to engineer high-quality, premium audio equipment probably reads a bit like an understatement. And if there is one person who knows plenty about both the path Harman Kardon has taken, and what lies next, it is VP Global Commercialisation Harman Lifestyle Audio, Lou Schreurs.
Currently based in the Netherlands, Lou has spent his professional life working within many different aspects of audio-visual engineering, design, and marketing all over the globe. From semi-conductors to soundbars, he has overseen it all. His enthusiasm for Harman Kardon's latest Citation series (another nameplate that boasts a long history for audiophiles as the world's first ultra-wide bandwidth tube amplifier back in the 1950s) is infectious. With so much experience to draw from in the search for superior sound, you recognise that the latest Citation series certainly is a big deal for a whole new audience.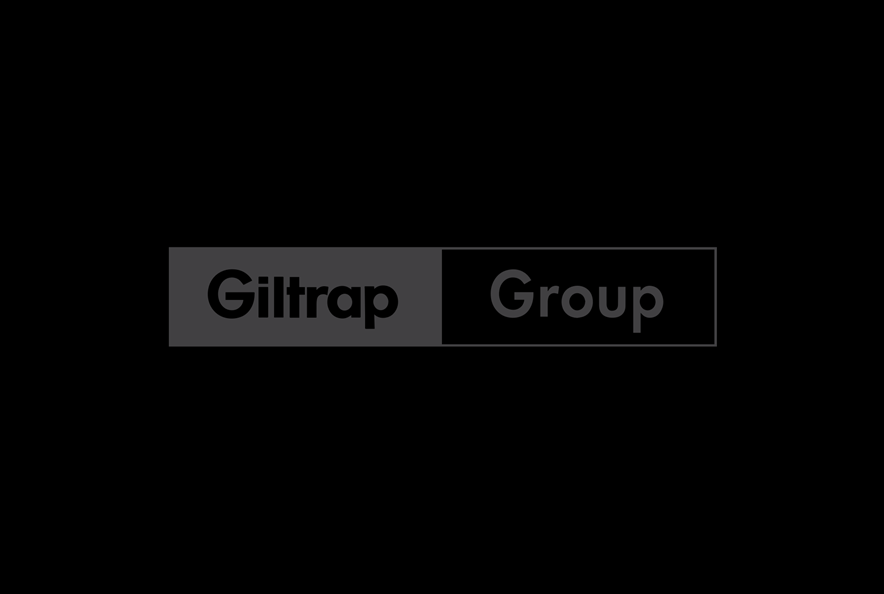 "Citation represents the perfect blend of both beautiful design and craftsmanship, and premium smart home audio," says Lou. "The arrival of the Citation series means that premium home audio now appeals to more of our senses than just what we hear. Our designers also worked very hard to bring this connected, modular concept to life in terms of the materials used to construct the family of speakers. "Aside from the actual technology in the speaker systems, touch and feel is important for the modern buyer.
So, Harman Kardon set out from the very beginning to bring high quality textiles – real New Zealand wool by Kvadrat, real aluminium – into the build process.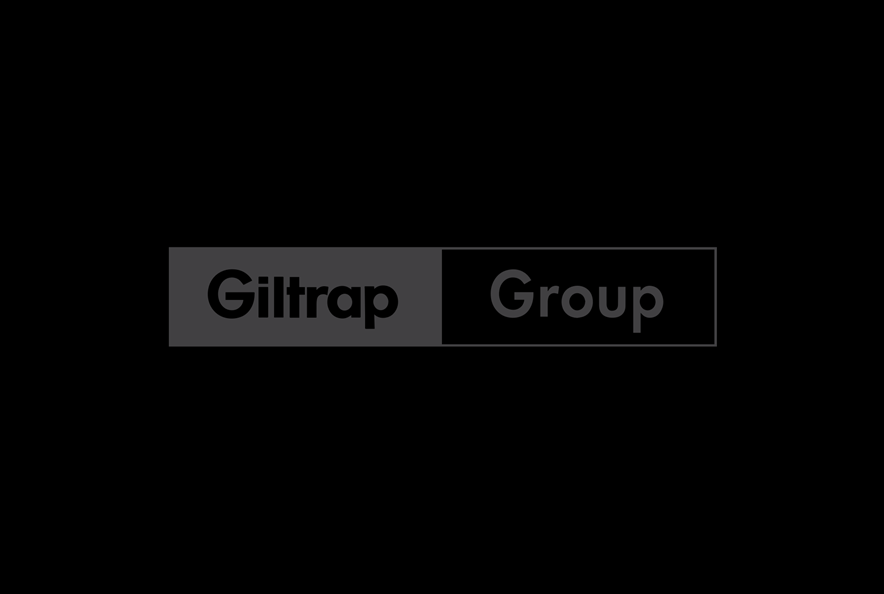 "We looked to classic Nordic design for inspiration, so you can see elements of this in the minimalist look of the portable speaker range, the sub-woofer, the soundbar and especially the Citation Towers. We adopted classic grey and black tones, as these subtle colours suit the design. The Citation series is a premium smart audio system, yes: but also, one that brings a modern, industrial look to any home." And thanks to wireless technology, the Citation series eliminates the need for cables while still delivering a harmonious multi-room, multi-channel experience.
Designed to be enjoyed either as a stand-alone speaker or modular speaker system, or alternatively as a comprehensive surround sound home cinema system, Harman Kardon has packed endless flexibility into the Citation series. The Citation series lets the consumer begin with perhaps one speaker – or two to make up a stereo pair for left and right – and then add further speakers as the need arises. Citation One, 100, 200, 300 and 500 models are available offering increasingly powerful sound capabilities.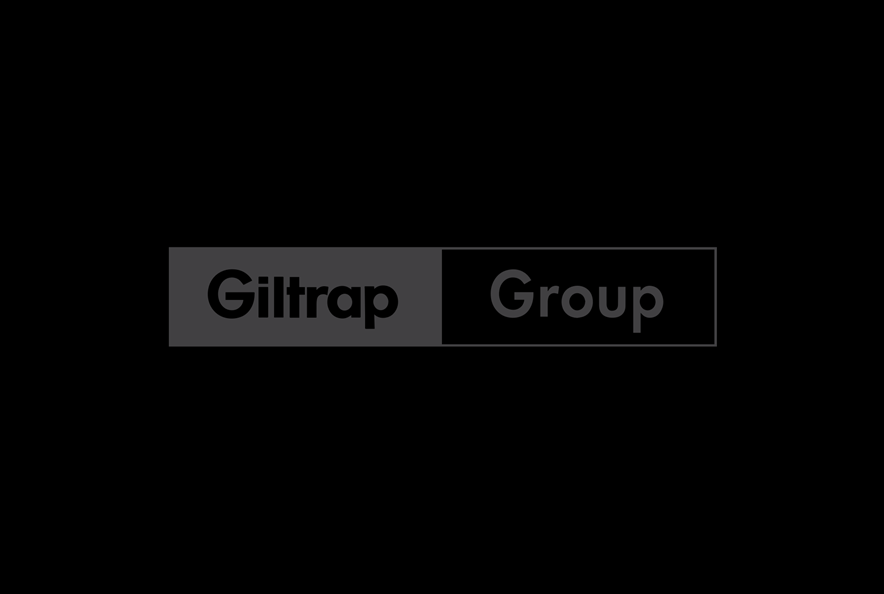 The remarkable Citation Towers can similarly be complemented with twin surround sound speakers, award-winning multibeam soundbar technology and, of course, impressive 100W or 200W subwoofer hardware. This sophisticated new system combines an innovative acoustic design delivering remarkable audio quality with cutting-edge technologies, including Bluetooth streaming, Google Voice Assistant, high-resolution HD audio, an LCD colour touchscreen and Chromecast built in.
"The voice control technology in Citation is really impressive," says Lou. "Voice control has come a long way in recent times. I happened to work on a voice-controlled television project back in 2003, but we had many difficulties with dialects. The technology has been refined over and over in the years since." Now, not only does Google do everything in the cloud, mitigating the need for microprocessors in the physical hardware, but Google Voice Assistant is intuitive too, recognising various dialects and even eliminating background noise to 'hear' commands being spoken more accurately.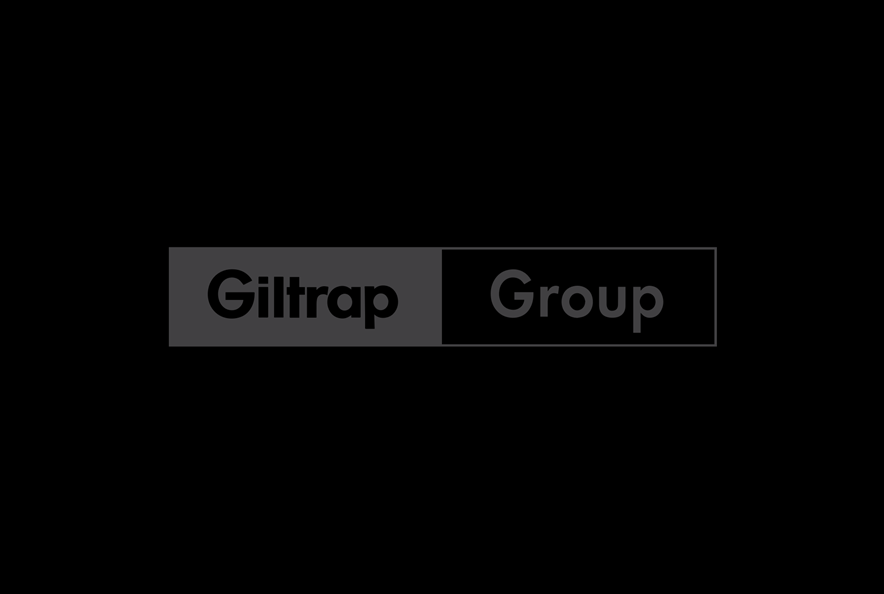 Related Articles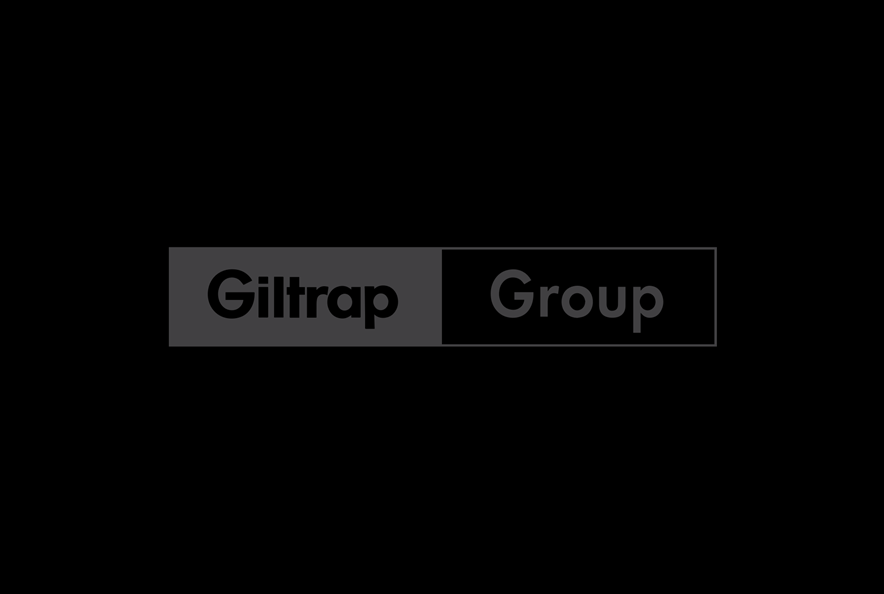 Volkswagen partners with Surfing New Zealand
Volkswagen Commercial Vehicles New Zealand has announced a new vehicle partnership with Surfing New Zealand.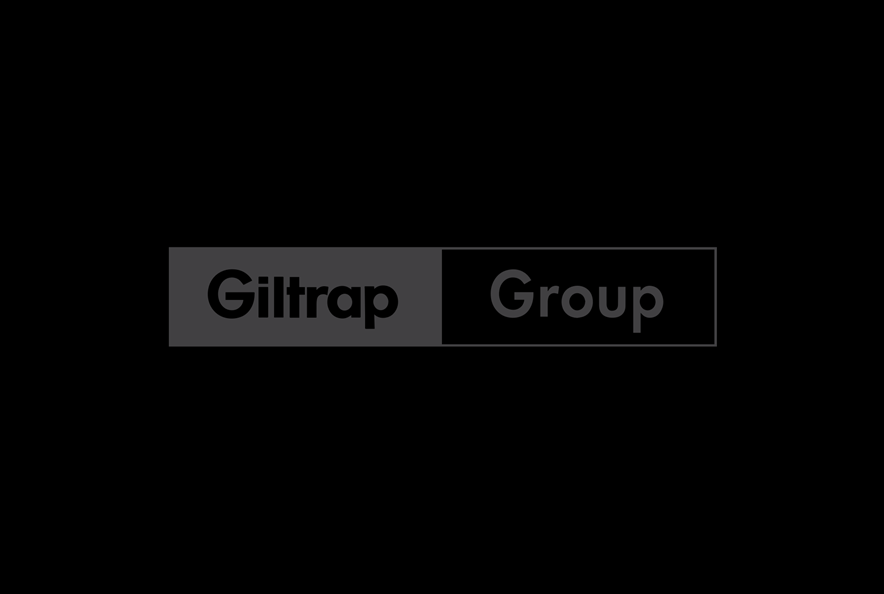 Volvo + Didi
Volvo Cars has teamed up with leading mobility technology platform DiDi in order to further develop autonomous self-driving vehicles.