When the beautiful Bay of Islands is only a handful of hours away, and the V8 burble of a Bentley Continental GT will provide the soundtrack, there's always time for a quick get-away. With the emphasis on 'quick'.
There is something satisfyingly audacious about driving a Bentley with bare feet. Somehow, kicking off the Havaianas and going 'foot commando' in an interior awash with hand-crafted leather and timber accoutrements, beautifully knurled metal dials and an edifying suite of cutting-edge technology just feels right. Bare feet are entirely appropriate for this road trip to the Winterless North – to Whangarei, Opua, Russell and Paihia – to relish the great roads, great food and great scenery this region offers up in spades.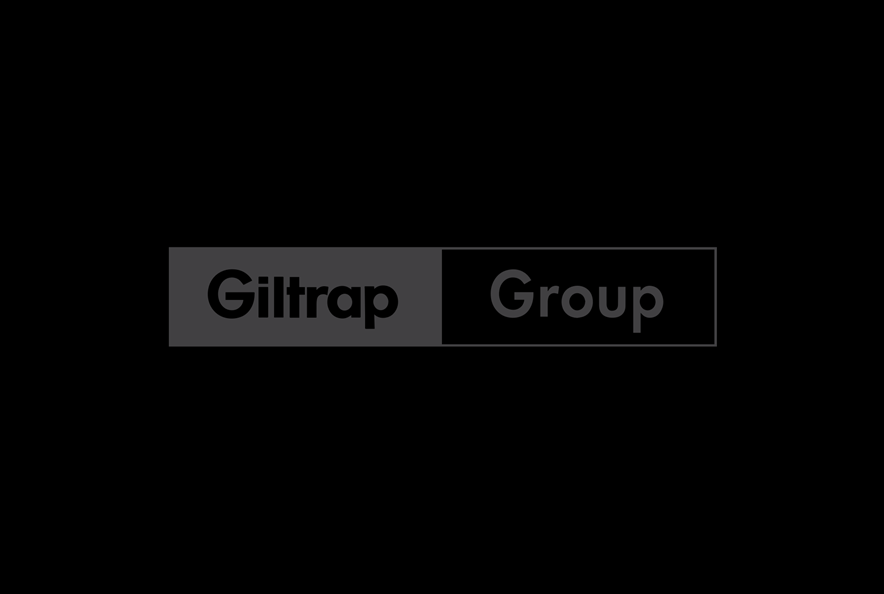 At around 300km in length, our first leg from Auckland's South to the sparkling Opua harbour isn't an exhausting drive, but it is certainly made all the easier in a Bentley Continental GT V8. This latest-generation Continental GT was released a couple of years ago and for me, captured the real essence of the brand more than any Bentley before it. A brand steeped in luxury and craftsmanship, yes, but also one with trackbred performance and racing pedigree aplenty.
Physics decrees that luxury features and a swathe of creature comforts shall be the antithesis of lithe handling. But Bentley doubled down on the technology stakes in this latest generation Continental GT, completely flipping that science on its head and making a big car that is also unbelievably engaging to drive in the process.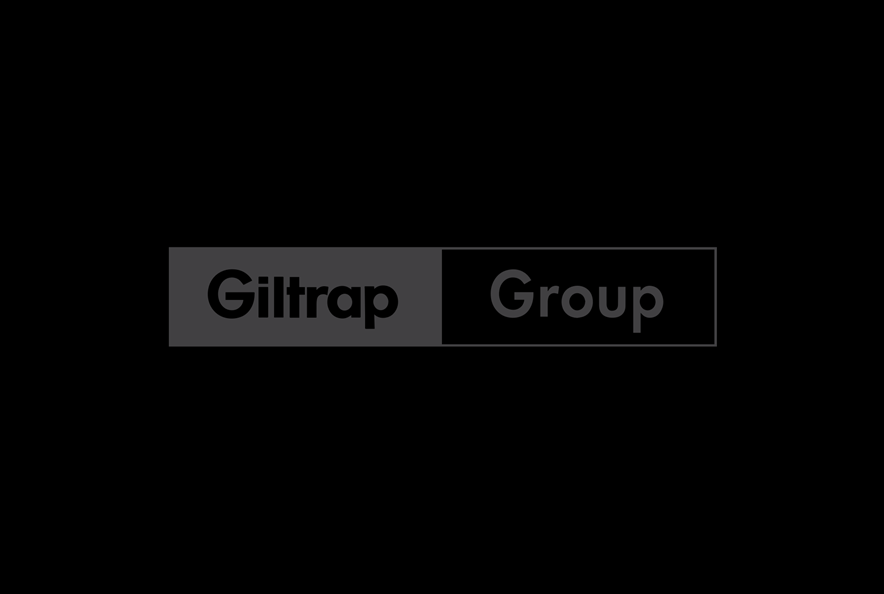 I'm pleasantly reminded of this as the Puhoi tunnel releases me from the shackles of rush hour and onto the more sweeping curves of State Highway 1, heading through Warkworth and the Dome Valley towards Whangarei. With the composure of allwheel drive and 404kW of power under (bare) foot, you can make short work of our typical Kiwi A-roads. There is a raucousness evident in the V8, something the more silken flagship W12 Continental GT doesn't have. But the svelte looks and noise combo make the Bentley a popular sight when I hit the streets of Whangarei.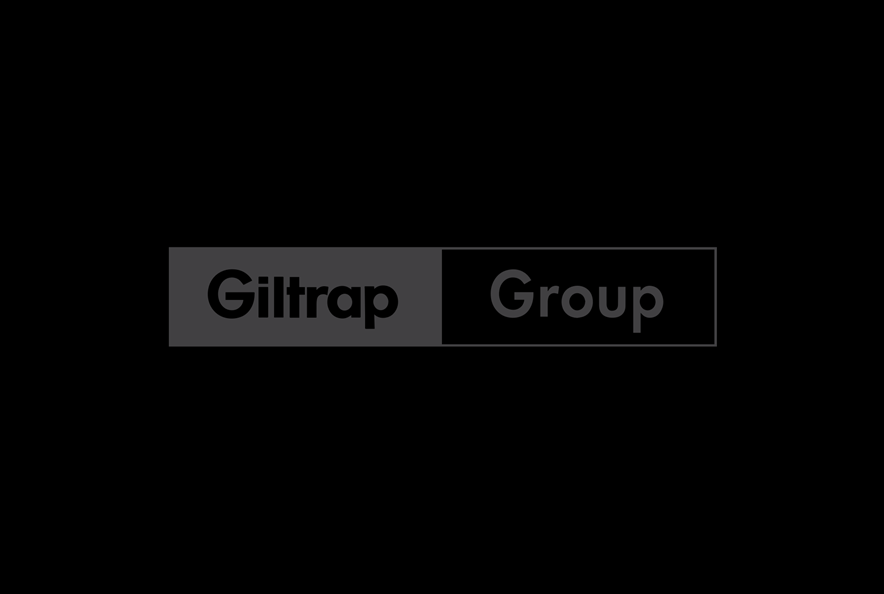 A meaty V8 exhaust note around here is not uncommon, but judging from the nods of approval and positive reactions I'm getting with every burble and crackle on over-run, they clearly appreciate Bentley's take on the eight-cylinder format as something a bit special. Sticking to SH1, the miles melt away quickly, and driving is effortless, I can sit back with fan-cooled seating and even a gentle massage function and burn through mile after mile without any fatigue. In what seems like no time at all, I'm enjoying some fresh fish and chips in the lovely seaside village of Opua. Our northernmost port of entry for overseas vessels, Opua is a popular destination for international visitors to enter our shore with a sheltered, deep water bay.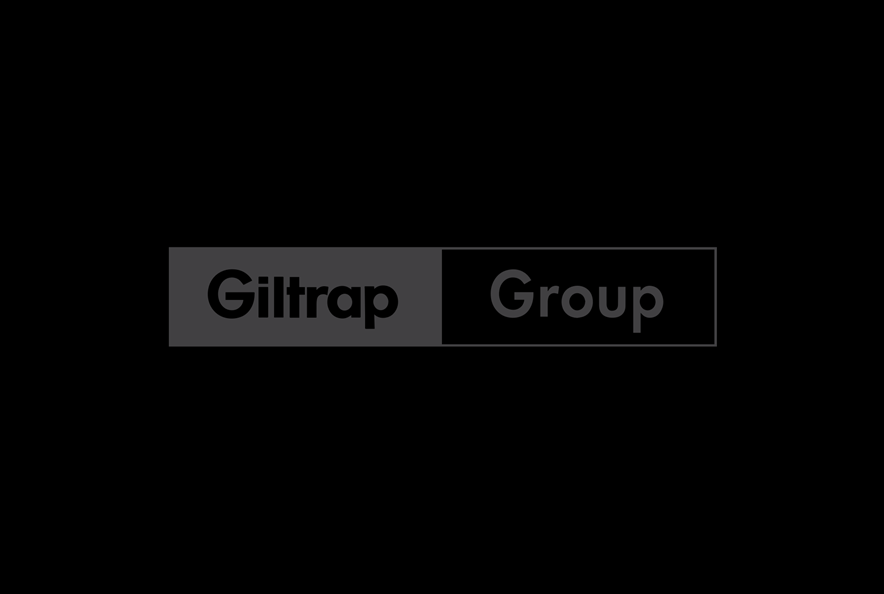 Most recently it homed Billionaire banker and Spanish Art "enthusiast" Jaime Botin's beautiful superyacht. Today though, the Bentley takes centre stage as we board the Opua car ferry to Okiato (Fun fact: Okiato was New Zealand's first capital, not Russell as is often – and incorrectly – claimed). You really know you've well and truly shrugged off the city when you arrive in the Bay of Islands. It's what amounts to a busy day in Opua with the ferry's at capacity on each crossing. But the staff onboard remain relaxed and accommodating. With some social distancing and PPE protocol in place, they were only too happy to invite our photographer up to the bridge and allow us to position the Bentley just so, before loading up for the next crossing.
It's just little things like this that serve as great reminders of how magnificent New Zealand can be. I'm overnighting in Russell, but before I head there, I've been invited to Paroa Bay Winery and their hilltop Mediterranean-inspired restaurant, Sage. Operated by good friends of the Bentley brand, the Lindis Group, Paroa Bay Winery features accommodation with three luxury villas perched above what must be one of the most idyllic bays in the entire Bay of Islands. I'm not drinking, but on the balcony at Sage restaurant I'm told both the 2020 Sauvignon Blanc and 2017 Cabernet Sauvignon are very sip-able in tandem with, respectively, line-caught fish or New Zealand Wagyu Bavette. Regardless of the pairing, a stunning dining experience is assured: make sure you add a booking to the next sojourn north.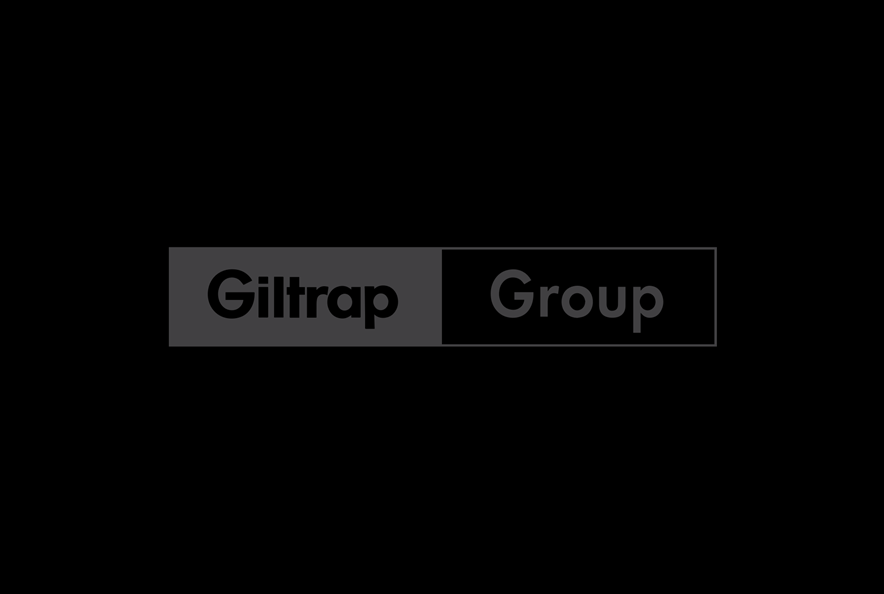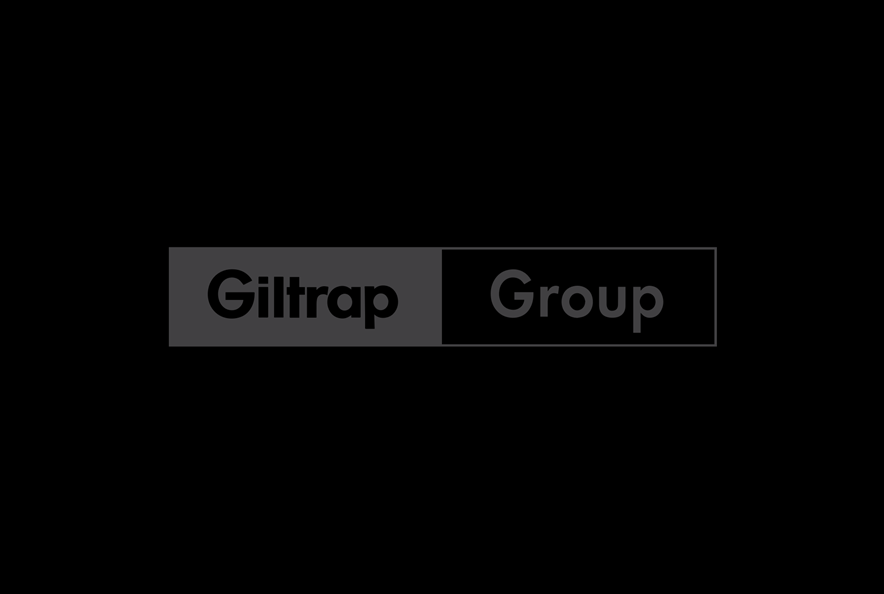 The following day starts crisply with morning sun revealing yet another crystalline northern skyand the baritone V8 humming down the road from Russell. Formally one of the Southern Hemisphere's busiest ports – favoured by whalers, seafarers and merchants of the day – Russell enjoys its heritage as a once-heaving Victorian metropolis of industry and debauchery in equal measure. "It's not nearly as debaucherous now as it was in the old days, dear," I'm assured by a chuckling older lady as I chat over a morning coffee, while she awaits her coach tour to depart. She and her fellow travellers fawn over the Bentley's lines outside the fabled Duke of Marlborough hotel.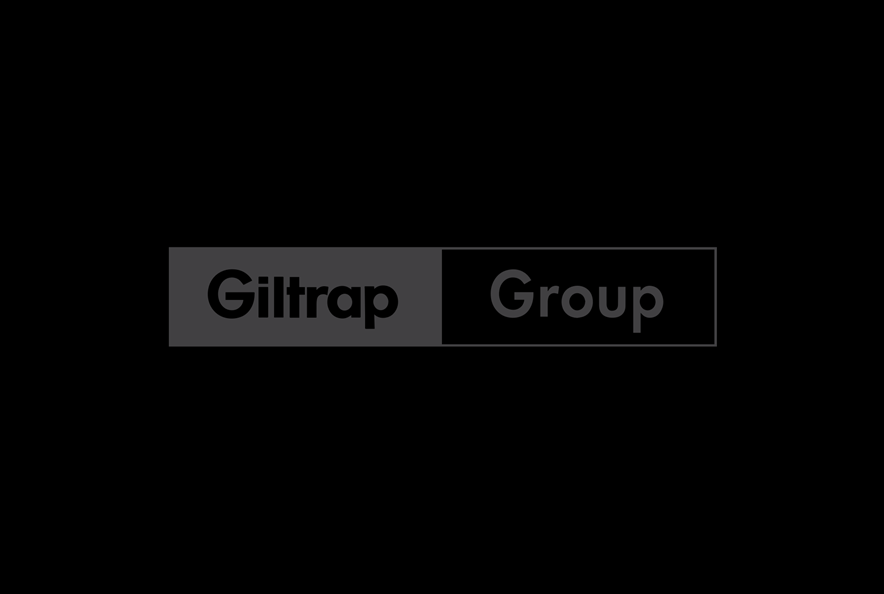 "If the walls could talk!" she laughs, and I nearly spill my coffee. Thankfully mid-week up here is milder paced than normal. It's quiet even, affording me the time to absorb the prominence and beauty of Russell's promenade, the serenity of the harbour and character of the town that has been lovingly preserved. The roads tighten up between Opua and Paihia, but the Bentley's party trick is its ability to feel smaller and lighter than reality. You can push on unphased by changes in road condition and with surprising agility. There's time for a brief bite on the wharf at Paihia before the 250km jaunt back to Auckland. After the last 12 months, it's been great to get some decent driving miles in, sink my feet in the sand and reconnect with one of my favourite parts of the world.
The Bentley, rather unsurprisingly, has been a brilliant tourer. Maybe the bare feet and salt air played a part, but I can honestly say I have never felt so reinvigorated at the end of a day's driving.
Related Articles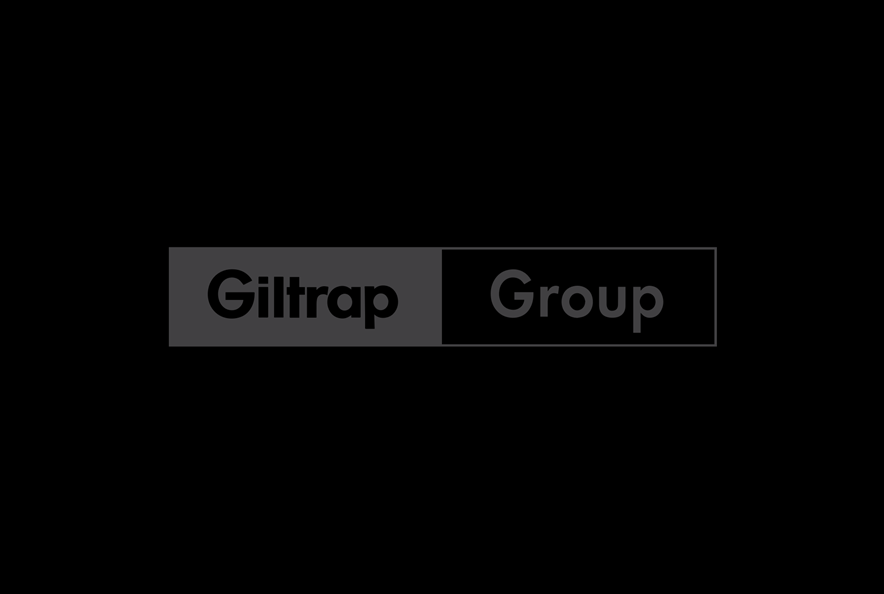 Bentley marks centenary of first ever customer car
Two years after the company was founded Bentley delivered it's first customer car. A 3-Litre delivered to racing enthusiast Noel van Raalte in 1921, Sold for £1,150.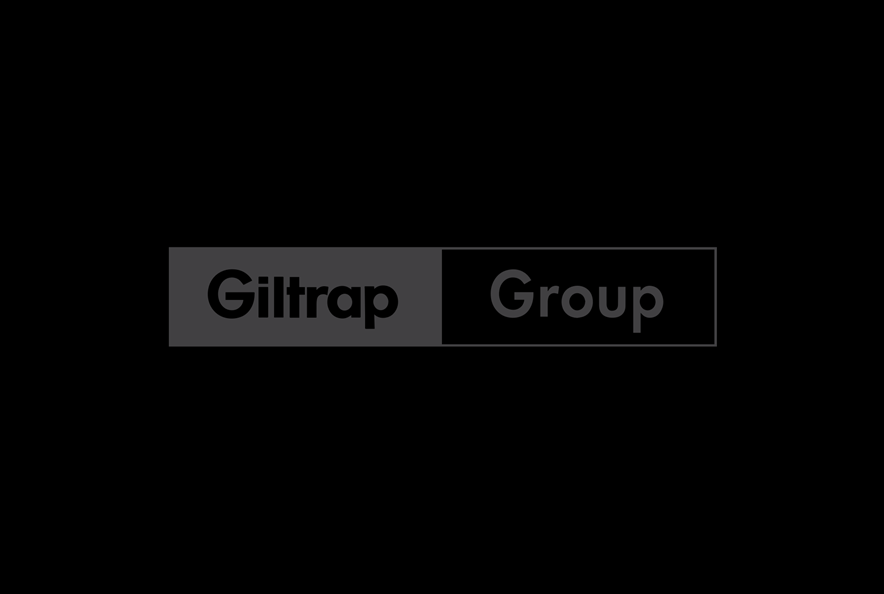 Bentley Motors supports IAP Awards
Bentley Motors has been announced as lead sponsor for the second International Automotive Photography (IAP) Awards.