Far more tangible than futuristic fantasy concepts that may or may not see the light of day, each of these forthcoming electric models lies just over the horizon, reinforcing the fact that the next decade bodes well for cool cars that remain both credible and carbon-free.

Volvo C40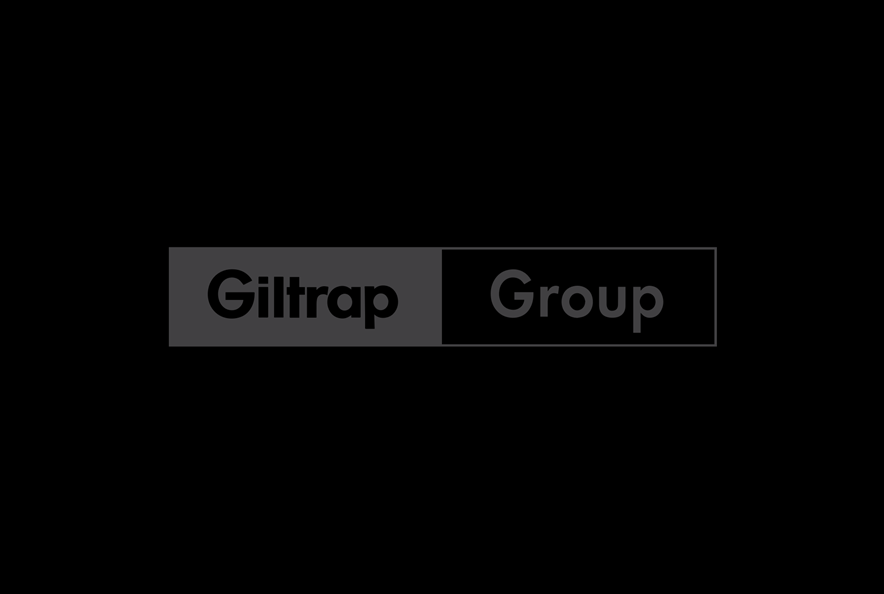 Volvo has big ambitions within the electric vehicle space. And it wants to achieve these in impressively short order.
By 2025 the Swedish manufacturer is aiming for 50% of its global sales volume to consist of fully electric cars, with the rest hybrids. By 2030, it plans for every car it sells to be pure electric. That's just nine relatively short years away. Following hot on the heels of the announcement regarding its heightened sustainability objectives, Volvo has also revealed its first-ever pure electric model, the forthcoming C40 Recharge compact crossover SUV.
The C40 is designed to build on the popularity of the similarly dimensioned XC40 Recharge The all-electric crossover's sleek exterior retains plenty of Volvo's chic design cues, while the cabin will feature the carmaker's first completely leather-free interior. Propulsion consists of twin electric motors, one on the front axle and one on the rear, powered by a 78kWh battery that can be fast charged to 80% in approximately 40 minutes. An anticipated range of around 420km is expected when the car launches in Europe late this year.
Porsche Taycan Cross Turismo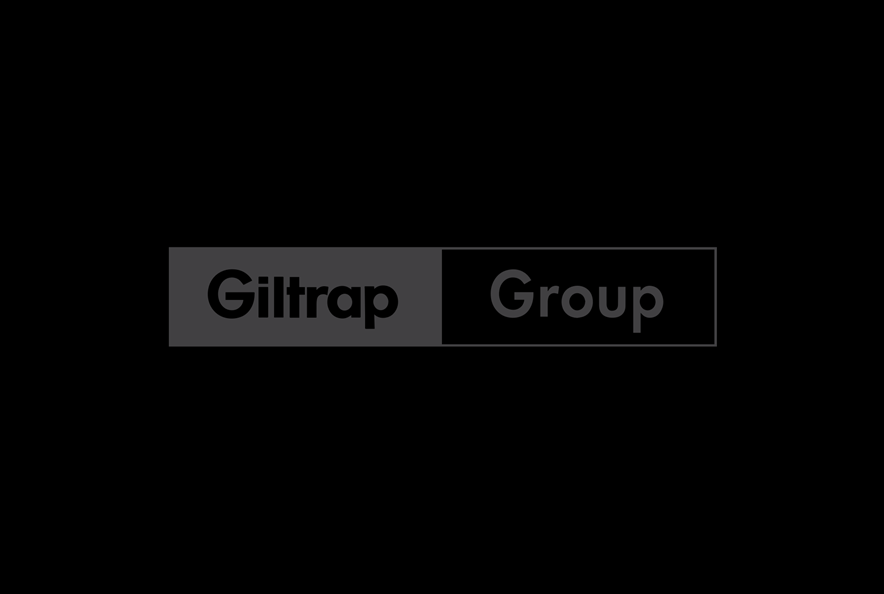 With the impressive all-electric Porsche Taycan line-up now finding homes among eager fans everywhere (New Zealand included), the Stuttgart-headquartered sportscar maker has followed up quickly with its first alt. take on the heady Taycan formula.
Much as the production Taycan faithfully mimics the Mission E Concept from several years ago, the sleek new shooting-brake-style Taycan Cross Turismo is also pleasingly familiar to the Mission E Cross Turismo Concept of 2018. Between the two variations on this electric theme, however, there are some notable differences.
The Cross Turismo's longer roofline is fitted with roof rails, and it features a more generous second row of seats and bigger boot, which will suit the active lifestyler audience the car is aimed at. The Cross Turismo is also designed to handle "light off-roading and gravel roads", so the designers have ensured it receives more ground clearance.
In order to ensure characteristic Porsche dynamics off-tarmac, the vehicle's suspension system is specially tuned and, says Porsche, will feature a model-specific CUV ('Cross Utility Vehicle') driving mode. Remarkably, the Taycan has already been in production for a full calendar year, with more than 20,000 units delivered globally. Porsche will have similarly high hopes for this forthcoming version.
Audi e-tron GT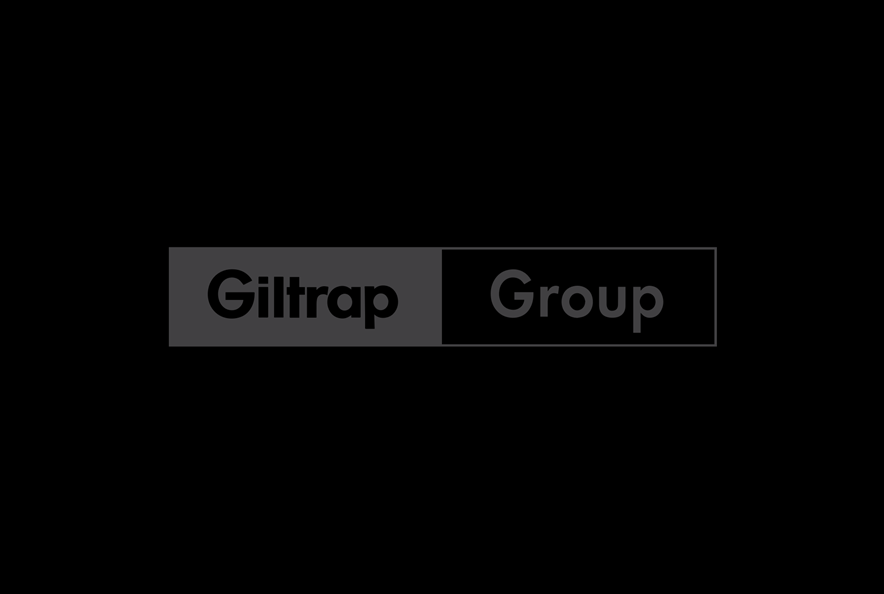 Audi's fully electric halo model, the performance themed e-tron GT, is already mere months away from landing here. Consisting of two versions – the e-tron GT quattro and range-topping RS e-tron GT – the new high performance electric four-door coupe fuses e-tron battery electric tech with proven Audi Sport performance.
The e-tron GT quattro generates 350kW of power and 650Nm of torque, while the RS e-tron GT achieves maximum power of 440kW and maximum torque of 830Nm. Launch control adds a boost function, which can increase power figures to 390kW and 475kW respectively.
Audi says the high levels of technology and luxury on show in the new model reflect its position as Audi's new flagship model. With New Zealand a genuine world leader in its take-up of Audi RS models, the Audi e-tron GT seems certain to be a major step in the direction of combining incredible performance with a brand-wide commitment to sustainability.
Volkswagen ID.3 & ID.4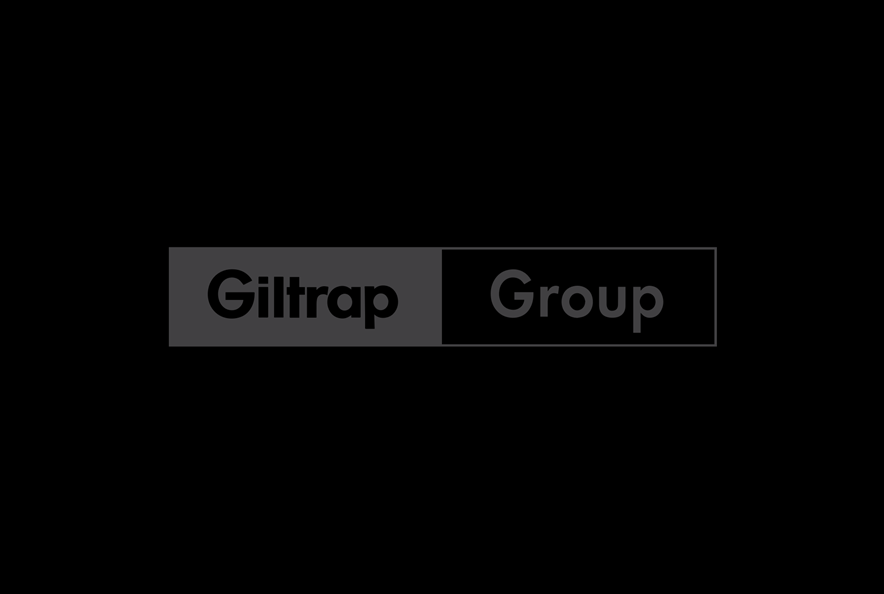 The 'third age of Volkswagen' effectively launched with the ID.3. Long the European exponent of mass-market appeal, Volkswagen's era-defining jump from Beetle to Golf in the mid-1970s is now being replicated in the 21st Century.
The iconic, long-lived Golf hatchback is set to hand the baton to the German carmaker's first example of CO2-free mobility – the ID.3. The ID.3 heralds the arrival of an entire ID family of vehicles, designed to replicate then replace key fossil-fuelled model types in the current line-up.
Built on a modular platform designed to incorporate scalable battery systems and offer ideal weight distribution and vehicle handling, the ID range will eventually include a T-Roc-sized ID.4 compact crossover SUV, and ID.5 coupe-style SUV on par with the current Tiguan. Volkswagen's strong commercial vehicle division will offer up its own take on electric mobility, with the heritage Kombi van-aping ID.Buzz at least another year away from debut, but highly anticipated all the same.
With a lot riding on its sharp shoulder-line, the ID.3 mixes the latest in Volkswagen powertrain technology with more spacious interior and a plethora of driver assistance safety systems.
Related Articles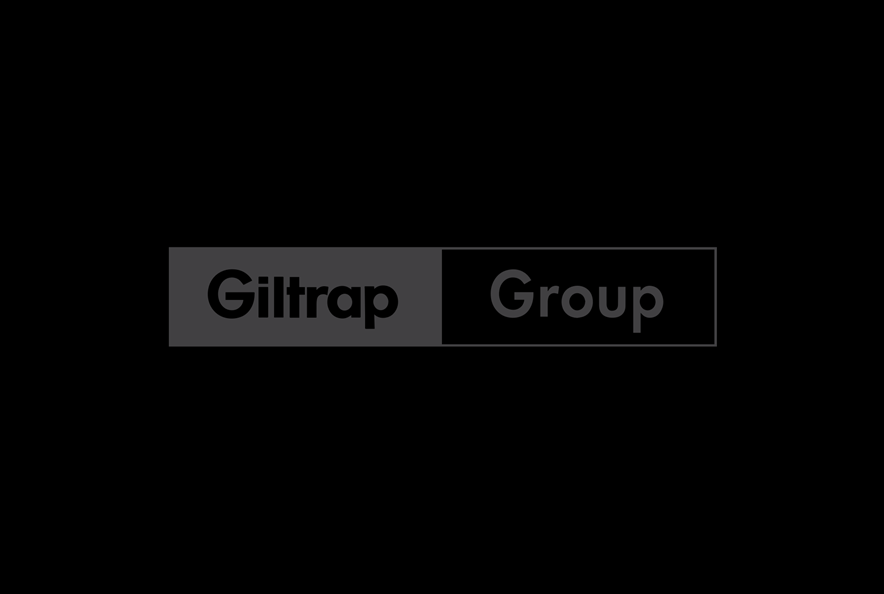 Updated Audi A8 mixes tradition and tech
A sumptuous an innovative interior remains the central focus for the A8's designers as Audi also introduces a new A8 L Horch long-wheelbase model to the Chinese market.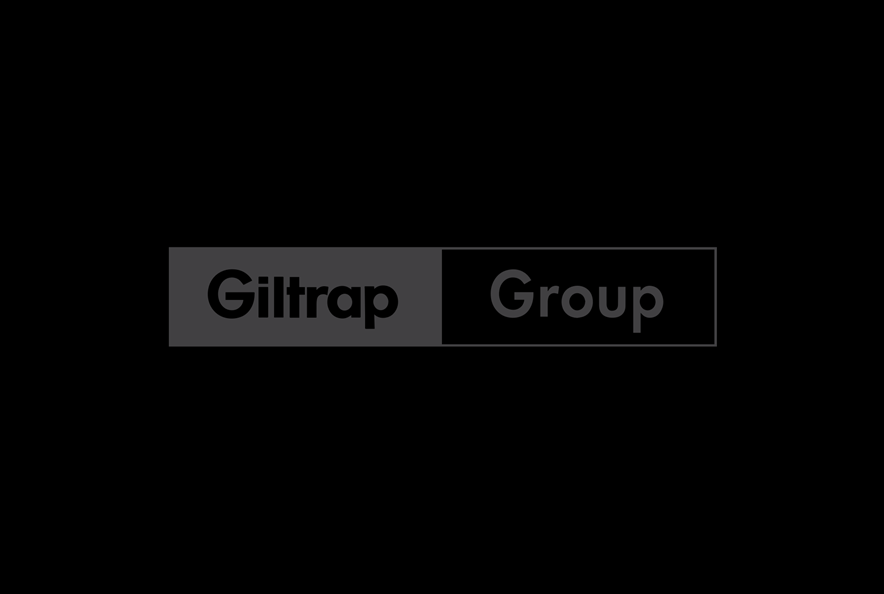 The Porsche Cayman 718 GT4 RS
The newest addition to the RS family is an uncompromising driver's car designed to impress with its lightweight construction, extremely agile chassis set-up, sophisticated aerodynamics and unique soundtrack.