Luxury is determined by many factors. If it were easy to replicate, we'd all be doing it. Behind one of the most luxurious residential projects ever seen in New Zealand is Martin Cooper and Mike Sullivan who bring uncompromised vision and expertise to execute every detail. This is One Saint Stephens.
While the notion of luxury isn't exactly static, there are unquestioned archetypes we recognise as 'luxurious'. Fine craftsmanship, beautiful design, exquisite materials; individually these are celebrated hallmarks in the pursuit of luxury, but it's not until you start layering tangible and intangible principals that luxury can truly be distinguished from simply nice things.
The more layers you can harmoniously bring together, the richer the experience you have.
This is very much a sentiment Martin Cooper of Experiences by Cooper and Mike Sullivan of Countrywide Estates are delivering on their newest and arguably most impressive project to date.
One Saint Stephens in Parnell starts with an iconic address. It then combines Mike and Martin's deep enthusiasm for developing beautiful residences with a team of talented artisan designers, architects, and experts. Using some of the most elegant materials and techniques in modern construction, together this team will ensure One Saint Stephens' position as one of – if not, the – most desirable residences in New Zealand.
And for all the material luxuries a build of this calibre will present, none of them would be feasible if not for another critical hallmark of luxury: scarcity.
Once you're in, Parnell is very much a location you don't relinquish. Real Estate Institute reports show, despite some of the loftiest price points in the country, only a mere ten homes valued at more than $4m were sold in Parnell over the past five years. Availability in the suburb is infrequent to say the least, outstanding property such as the site next to the iconic St Stephen's Cathedral is like unearthing the Cullinan Diamond in your back yard.
"Everything about this location is unique and is the reason we can offer a project of this scale and stature," says Martin Cooper of the imminent development,
"Access to a parcel of land that warrants development to this high level may only come about once in a lifetime or so. To create anything short of what we're delivering, we believe, would be under-utilising the amazing opportunity One Saint Stephens presents future residents and the wider Parnell community."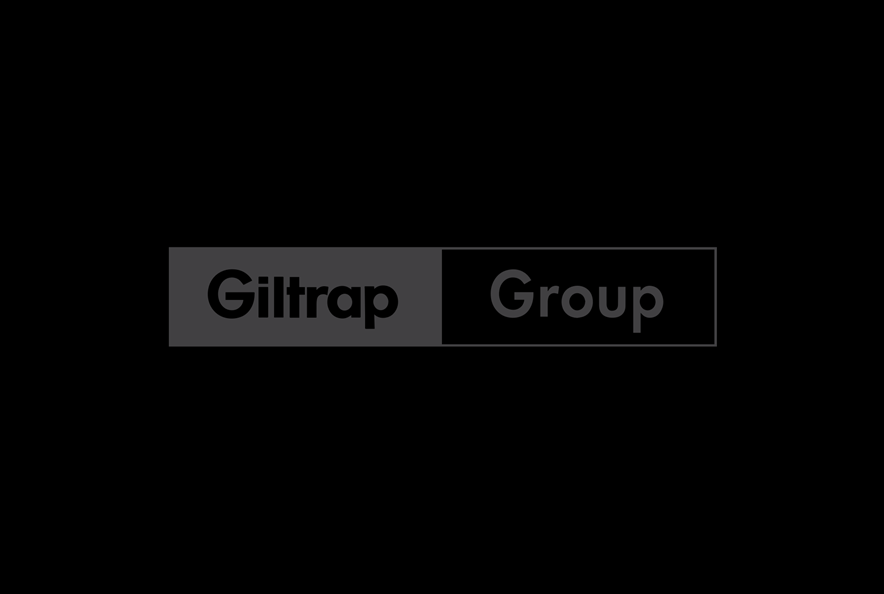 To fully appreciate One Saint Stephens, you must start with the views. Arguably the best in Auckland, they encompass the cityscape, the Auckland Domain and Museum and the Hauraki Gulf in one divine swoop. But that is very much just the start of an all-embracing project. Martin is resolute: every consideration to enhancing the experience within One Saint Stephens has been scrutinised and reworked by his team with fastidious attention to detail.
"We've built our expertise through attention to detail and looking after the little things. We're taking that ethos to another level with One Saint Stephens," he says.
"Even the most beautifully-appointed kitchen and dining areas can be compromised if they don't function seamlessly, so we are constantly reviewing every detail to make sure it provides a luxurious experience beyond look and feel alone."
Rest assured though, the kitchens – along with every other room – will indeed be beautifully appointed.
Interior design is led by the award-winning Gretl Lukas, a name well-known to owners of New Zealand's most exquisite homes. One Saint Stephens benefits from her signature ability to artfully blend natural textures and finishings and craft original, timeless spaces.
Each apartment will feature the finest fixtures and fittings influenced by the most desirable international examples. Suspended fireplaces and generous curved stone feature walls will be complemented by expertly thought-out living areas. For Martin, providing the best space goes beyond having the best materials.
Owners are extended the luxury of space and choice, for your own wine cellars, a world-class private bar and, in collaboration with celebrated fine dining chef, Des Harris, a private dining area designed with hosting in mind, which will incorporate a complete professional Chef's kitchen.
On-site dedicated wellness facilities will also be thoughtfully appointed with a focus on personal longevity and good living, complemented by architecture and materials.
One Saint Stephen's flagship suite offers over 450 square metres of floor space and a significant outdoor area enveloped by the unprecedented views across the Hauraki Gulf and beyond. But even the most modest-sized apartment (at 119 square metres) will still have access to the world class wellness facilities, pool and steam room, shared gardens, and alfresco spaces.
Indeed, 'apartment' doesn't seem an apt description for what One Saint Stephens represents. Designed as spaces people will love to live in, every one of the 27 residences including the two Penthouses will be homes of grandeur in every sense.
Carparking is designed with the enthusiast and the future of automotive mobility in mind, with direct consultation from the Giltrap Group around electric vehicle charging requirements and prestige vehicle storage considerations. It merges luxury showroom with private garaging.
Externally, Architect, Simon Elvidge, has paid particular attention to the high-profile setting.
The building will exude permanence with strong use of natural stone, consistent with many of the established residential properties and the Portland stone facades of the Auckland War Memorial Museum respectfully.
Central to this architectural approach is the acknowledgment and respect for the architecture and 'atea' or open spaces of the neighbouring Holy Trinity Cathedral and associated buildings in the immediate Parnell Road vicinity and their rich and varied architectural heritage.
That said, the architectural language of One Saint Stephens is unashamedly contemporary. The building will sit confidently alongside the rich and varied architecture of its immediate surrounds, providing calm and sophistication and a positive legacy to the community.
Scarcity may have been the catalyst for what will be among New Zealand's most prestigious properties, but in One Saint Stephens, the Countrywide Residences and Experiences by Cooper teams are creating something far greater than the sum its parts.
66 Magazine will continue to bring you further details on One Saint Stephens in future issues.
For more:
www.onesaintstephens.co.nz
Phone: (09) 379 0001