Jaguar Racing returns to electric street racing in its fifth season in the ABB FIA Formula E World Championship. The first round is a doubleheader of night races in Diriyah, Saudi Arabia.
Jaguar's all-new race car, the Jaguar I-TYPE 5, will be piloted by the exciting driver pairing of multiple race winner Mitch Evans and nine-time Formula E race winner Sam Bird who joins the British team this season.
The lights turn green for Season Seven in Diriyah on the 26 February 2021 at 20:00 AET with the second race taking place just 24 hours later. Jaguar Racing has its focus firmly on the ABB FIA Formula E World Championship with the season opener ahead this weekend.
Season seven of the electric street racing series will start with two-night races in Diriyah, Saudi Arabia. The first on Saturday 27 February at 1.00pm New Zealand time and the second just 24 hours later.
With one of the strongest pairings on the Formula E grid, Sam Bird and Mitch Evans will drive in the new race car, the Jaguar I-TYPE 5. This is Kiwi Mitch Evans' fifth season with Jaguar Racing while Britain's Sam Bird – who has won races in every Formula E season – is new to the British team this season.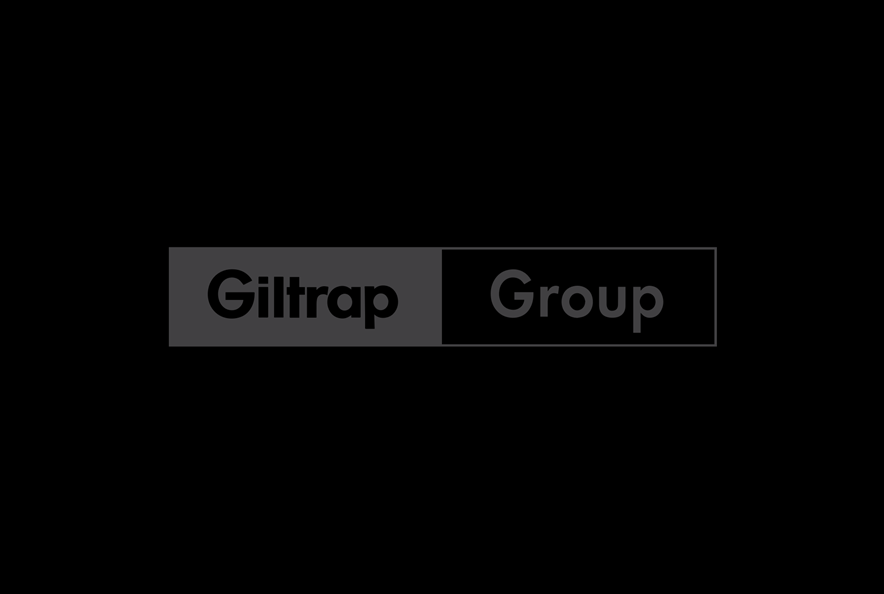 Over the last five seasons we've really grown as a team, achieving multiple podiums with our most recent win being Mexico City in 2020. With these memories comes a determination to continue to build on that success in season seven. I'm really looking forward to starting the season in Diriyah having set the fastest lap in the first race last time out, before I sadly missed out on a podium spot in the second race. I'm hungry for success and as a team we're determined to start season seven in the strongest possible position.

 Both Jaguar Racing drivers have previous form on the Saudi Arabian street track, with Evans securing points last year and Bird was victorious in the 2019 season opener in Diriyah.
 Since the last race in August 2020, development of the season seven race car, the Jaguar I-TYPE 5, has centred around an all-new in-house powertrain, suspension and state-of-the-art invertor which features 24 carat gold.
There is huge motivation and excitement to get our fifth season underway and it is particularly special as the first ABB FIA Formula E season as a World Championship. We are starting the season with a focus and determination to achieve points, podiums and wins and with our new driver pairing our potential is better than ever. We have spent months developing the Jaguar I-TYPE 5 and we are now looking forward to taking to the track in Diriyah for the double-header season opener and first ever Formula E night races.

Lights go green on the season seven opener this weekend, with the first race of the double header commencing on Saturday 27 February at 1.00pm (NZT) and the second race on Sunday 28 February at 1.00pm (NZT).
Related Articles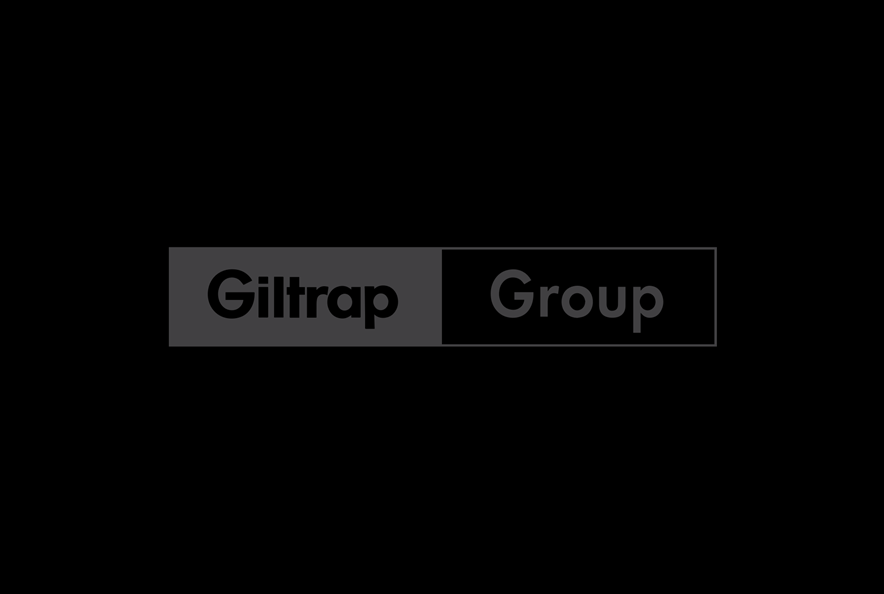 Jaguar reveals special edition Le Mans-inspired F-Pace livery
Jaguar is offering global fans of the brand's motorsport pedigree a special F-Pace SVR Edition 1988 livery, celebrating the 24 Hours of Le Mans-winning Jaguar XJR-9 LM.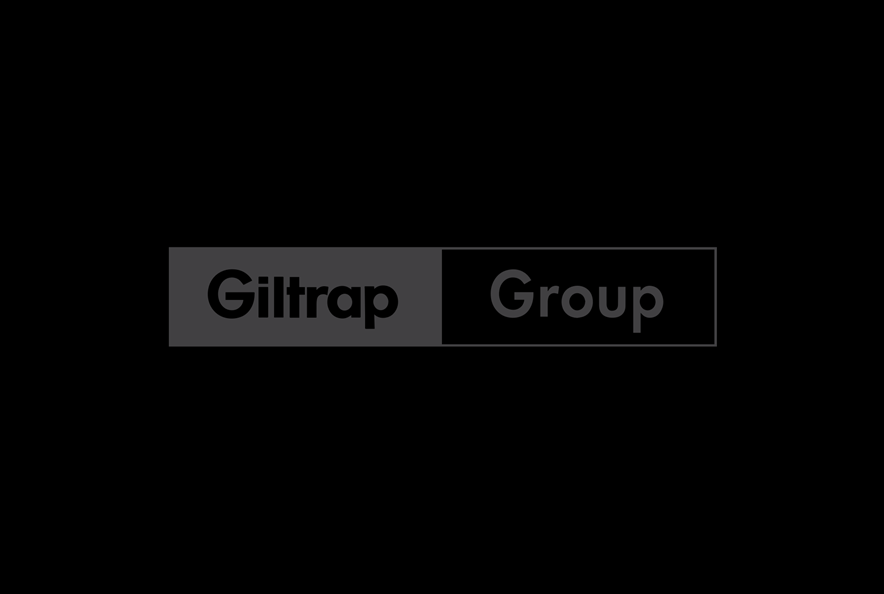 Jaguar TCS Racing reveal test car concept
Following Formula E's global reveal of the championship's all-new Gen3 race car, Jaguar TCS Racing also revealed the creative test car concept livery for its next generation of electric street racing.