Samsung has set out to make a big impact with perhaps the electronics company's smallest device, debuting new Galaxy Buds Pro for the New Zealand market.
Retailing in New Zealand from $389, the new Samsung Galaxy Buds Pro offer up a sleek, modern design which packs in an impressive array of audio engineering technology.
Samsung says the new Galaxy Buds Pro reflect the fact that earbuds aren't just for entertainment anymore, but have also become crucial for work communication, and call quality is more important than ever.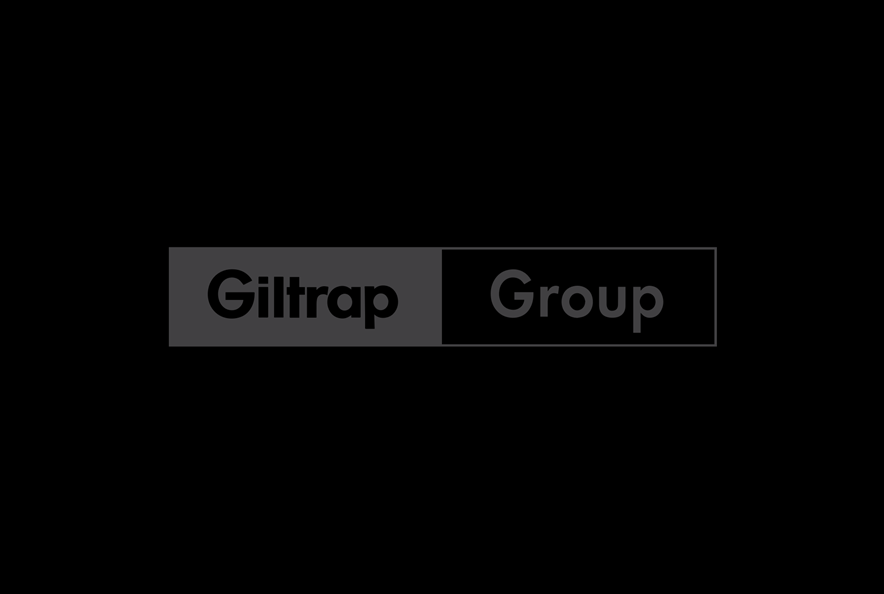 Samsung has unveiled its next-generation premium earbuds: the Galaxy Buds Pro.
The renowned electronics manufacturer says the new earbuds feature immersive sound, superior call quality, intelligent ANC and enhanced connectivity across devices – all packed into a modern and sleek design.
Whether the earbuds are used to play music on a run or listen to podcasts on the way to work, Samsung says audio quality is what matters most. New Galaxy Buds Pro offer a more comprehensive sound, sporting an 11-millimeter woofer for deeper bass and a 6.5-millimeter tweeter for richer treble. This delivers what Samsung believes is its best audio experience yet.
However, the company concedes that earbuds aren't just for entertainment anymore – they've become crucial for work communication, and call quality is more important than ever.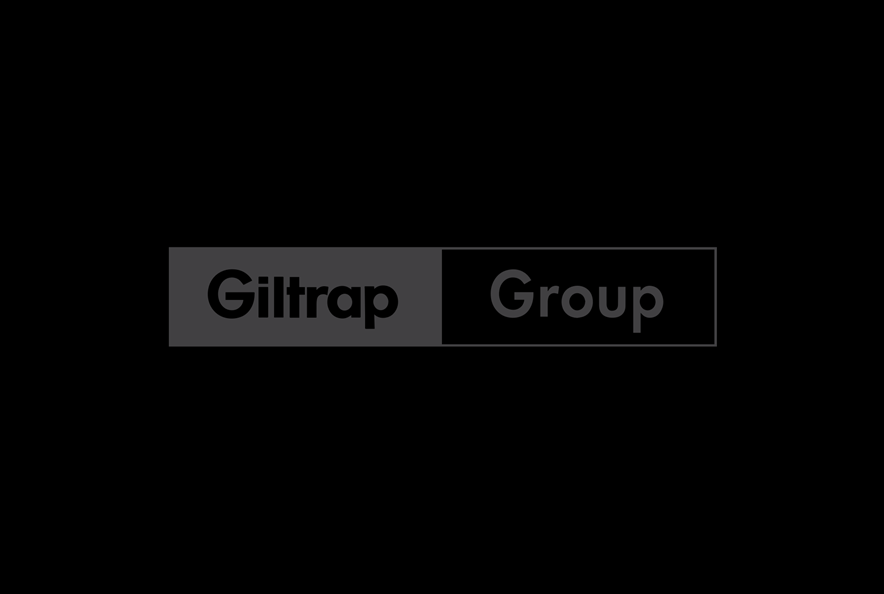 Galaxy Buds Pro separates the users voice from unwanted sounds with three microphones and a Voice Pickup Unit (VPU), ensuring best possible vocal clarity. One of the outer microphones also has a high signal-to-noise ratio (SNR) rating, further eliminating background noises. In addition, Samsung has integrated its new Wind Shield technology into Galaxy Buds Pro. While a less protrusive shape minimises the wind contact area, specially designed chamber with mesh filters out wind interference. The company states phone calls have never been clearer, even if the user is stuck in windy weather.
When the Galaxy Buds Pro wearer needs to focus on work — or tune out the world around them and relax — background noise can be reduced by up to 99 percent, fine-tuning to the preferred level. And with Ambient Sound, the wearer can choose to amplify nearby sounds by more than 20 decibels. This feature is ideal for busy multitaskers – those working from home, while looking after a child or those who want to take a run through the city while keeping an ear open for oncoming traffic.
What's more, ANC and Ambient Sound automatically work together, adapting to the surroundings, to optimise the audio experience. Galaxy Buds Pro recognise when the wearer is speaking, and they can automatically switch between cancelling nearby sounds and amplifying them.
Samsung says that the new Galaxy Buds Pro are an integral extension of the Samsung Galaxy ecosystem for greater connectivity and seamless use.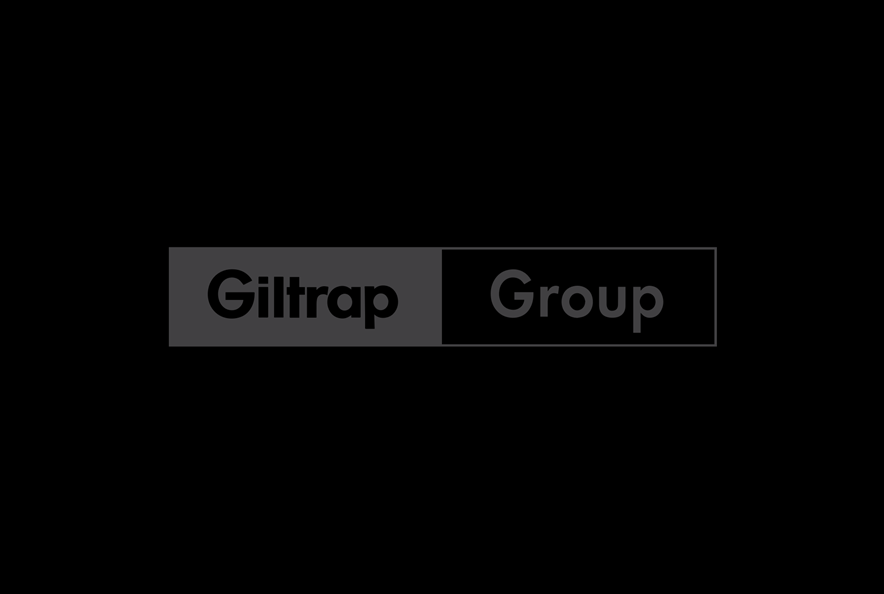 Now, the wearer can automatically toggle the earbuds connection between a Galaxy smartphone and tablet based on device usage – there is no manual adjustments required.
For example, if the wearer is watching a video on their Galaxy Tab S7 and then receives a call on their Galaxy S21 smartphone, an all-new Auto Switch feature will pause the video and let them answer the phone using Galaxy Buds Pro. Once the call is over, the earbuds instantly switch back to the tablet audio.
Reassuringly, no matter how Galaxy Buds Pro are used, battery life remains impressive. When fully charged, up to eight hours of playback are available, with an additional 20 hours of reserve power available in the wireless charging case. Even when using ANC, Samsung Galaxy Buds Pro users can still enjoy up to five hours of playback with 13 hours more available in the case. One hour of playtime can be regained after just five minutes of quick charging.