Mixing wild game and premium beef and lamb with the freshest seasonal vegetables and herbs, Kinloch Manor Head Chef, Norka Mella Munoz, blends her Chilean heritage with an 'estate to plate' philosophy upon a base of ever-changing locally sourced ingredients. From Santiago to the shores of Lake Taupo, every culinary creation is to be enjoyed.
Words Steve Vermeulen Photos Vinesh Kumaran
"Good food is the foundation of genuine happiness," the father of French cuisine, Auguste Escoffier, once espoused.
It would be hard to disagree when talking to Kinloch Manor's Head Chef, Norka Mella Munoz. Her excitement in chatting about food is only surpassed in warmth by her welcoming smile beaming across the kitchen pass as we meet.
Calling herself a 'Chiwi', Norka was born in Santiago, Chile. Arriving here in 2003 and unable to converse in English, she only intended staying for a year. Plans change however, and Norka has been in New Zealand ever since.
In that time, she figured out the intricacies of the English language and went from working for a catering company in Auckland to tutoring new talent at Auckland's Hotel and Chef training school. Then followed a move to Hawke's Bay where the fresh produce she adores was plentiful.
A Chilean flair naturally finds its way into Norka's food at Kinloch Manor and it's a fusion well-suited to Kiwi tastes. After all, we are a country that shares our passion for wild game and barbeque with the nations of South America. This is a match made in heaven for Kinloch Manor who, alongside its sister property Treetops Estate, sources locally reared wild deer; red, fallow, sika, wapiti (elk), and water buffalo, beef, wild pig, lamb, rabbit, pheasant, partridge, geese, and duck.
Having sampled her other-worldly Silver Fern Eye Fillet / Slow Stew Short Rib dish, it comes as no surprise to learn that Norka is an ambassador for New Zealand Beef and Lamb.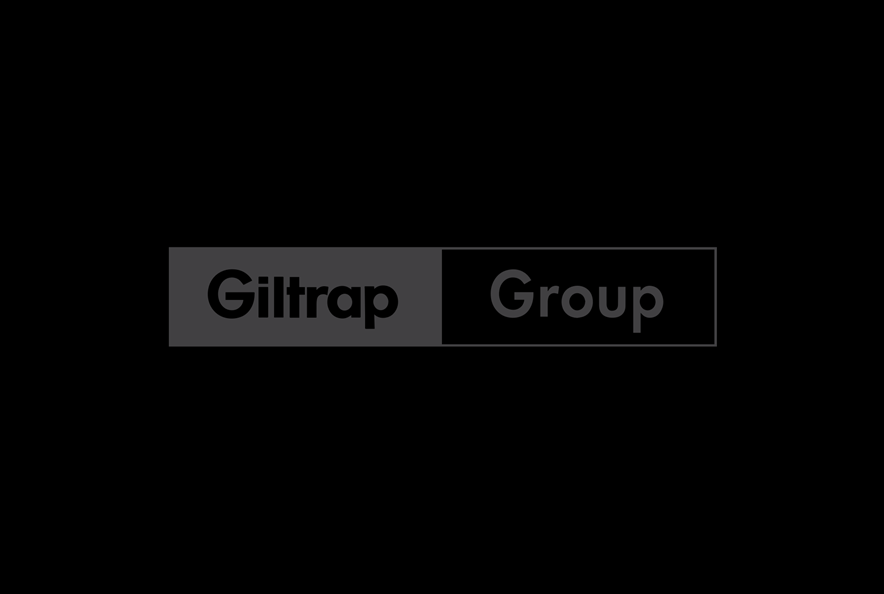 Manuka from Treetops and Kinloch Manor aviaries producing wild native comb honey of exceptional flavor also makes a regular appearance, along with heritage varieties of indigenous and seasonal vegetables; native spinach (tetragonia), kumara, fresh turmeric, wasabi, and native cress. Likewise, it's not unusual to see Kinloch guests' own catches of Rainbow and Brown trout being prepared. Another menu item that appears regularly is Ōra King Salmon, for whom Norka is New Zealand's first female ambassador.
"We truly adopt an 'estate to plate' philosophy here and as a chef that is so rewarding," says Norka. "Every day I'm adapting the menu depending on what our own gardens or local suppliers are producing. That can be a challenge of course, but as a chef that is what I like: I couldn't go back to a menu consisting of the same dishes repeated."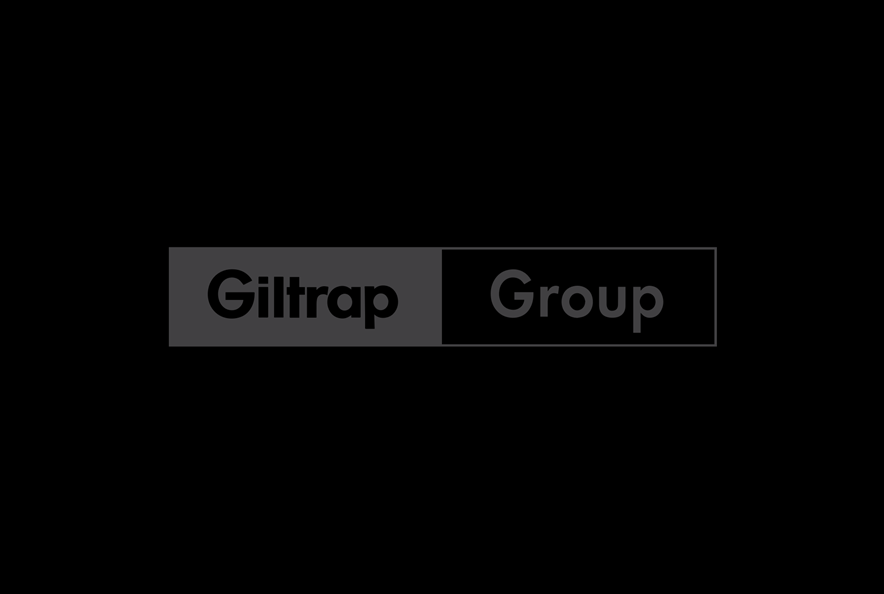 Despite having training rooted in French and Italian technique, she draws on her mother's home cooking for inspiration, along with guest input.

"My mother is a huge inspiration: her ceviche is the best, definitely!" she laughs. "But we also listen to guest feedback. There has been a shift in feedback from guests wanting to try local produce, and to know exactly where their food has come from. So that really guides us."
This leads me to ask what makes for a great dish?
"Freshness and flavour. Those are obviously critical," replies Norka unhesitatingly. "But I think a great meal is more than what is on the plate. Service is as important as any component of a dish. A chef can make the best food in the world, but if your experience is not good then you won't enjoy that dish.
"We are 100% a true team here at Kinloch Manor. From the kitchen staff, to front of house, to the gardeners and housekeeping, all of our efforts shape our guests' experience. The food is nothing without that."

It's a saliant point I reflect on over our divine four-course dining experience, with Norka and the Kinloch Manor team helping ensure our table experienced the foundation of genuine happiness with every bite.
KINLOCH MANOR & VILLAS | CHEF NORKA MELLA
Silver Fern Eye Fillet / Slow Stew Short Rib
Jus /Spinach puree / Mushroom Arancini / Shitake Mushrooms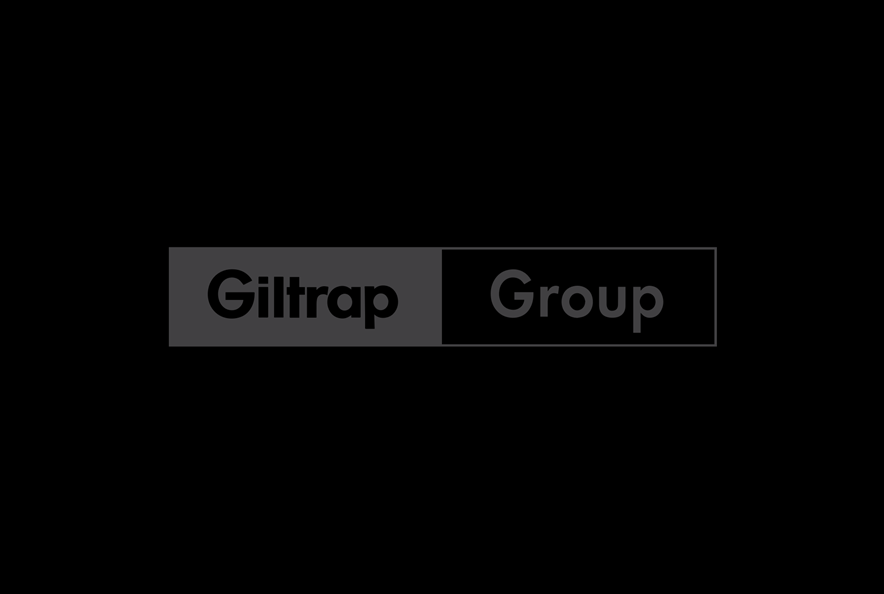 Short Ribs
600g short ribs
1 carrot
1 brown onion
5 cloves of garlic
200ml red wine
300g vegetable stock
Turn on oven 150°C
Sear short ribs on all sides in a hot pan with oil. Put into oven tray, peel, and roughly cut vegetables, sauté in a hot pan, add wine and evaporate the alcohol. Add the stock and boil. Place all of this onto the short ribs and cover with baking paper and foil. Braise in the oven for 3 hours.
For the eye fillet
600g eye fillet, clean
Season salt and pepper
Turn the oven to 180°C
In a hot pan with oil sear the meat on all sides. Place in the oven for 8 minutes or until internal temperature at 54/55°C.
Rest for 5 minutes. Cut into 4 even pieces.
Spinach Puree
2 bunches of spinach
Salt / pepper
30ml Olive oil
Place a metal try in the oven 30 minutes in advance.
Wash and blanch the spinach in boiling water with salt for around 2 minutes. Drain the water and place hot into a blender. Blend at high speed, add salt, pepper and olive oil, check consistency and reserve.
Arancini
50g dry mushrooms (rehydrate in 600g cold water, keep the liquid)
30g parmesan cheese
100g Arborio rice
400ml liquid of mushrooms
50ml white whine
2 cloves of garlic
½ medium onion, diced
60ml olive oil
50g butter
Salt and pepper
Oil for deep-frying
For crumb you will need flour, eggs, panko bread.
In a hot pan sauté the onion and garlic, add the arborio rice and cook until the rice is hot. Stir constantly, add the wine and evaporate the alcohol. Slowly start to add the liquid of mushrooms, taking around 20 minutes. When the rice is cooked, add mushrooms and parmesan. Stir, then add the butter and seasoning. Make sure the mix is dry mix and cool down in a tray. When cold make balls of 30 to 40g each.
Crumb and fry until golden brown.
Jus
Drain the liquid of the short ribs and reduce with thyme, garlic, and pink peppercorn until at a consistency of sauce.
Serve.
Related Articles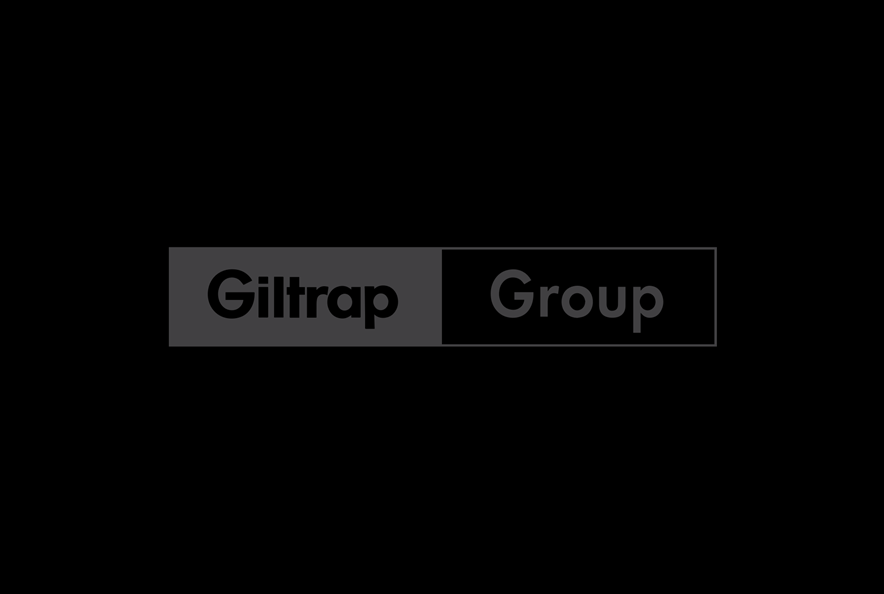 Watch and learn
Kiwi racer Liam Lawson has already achieved an impressive amount in the take-no-prisoner cauldrons of Formula 2 and the German touring car championship.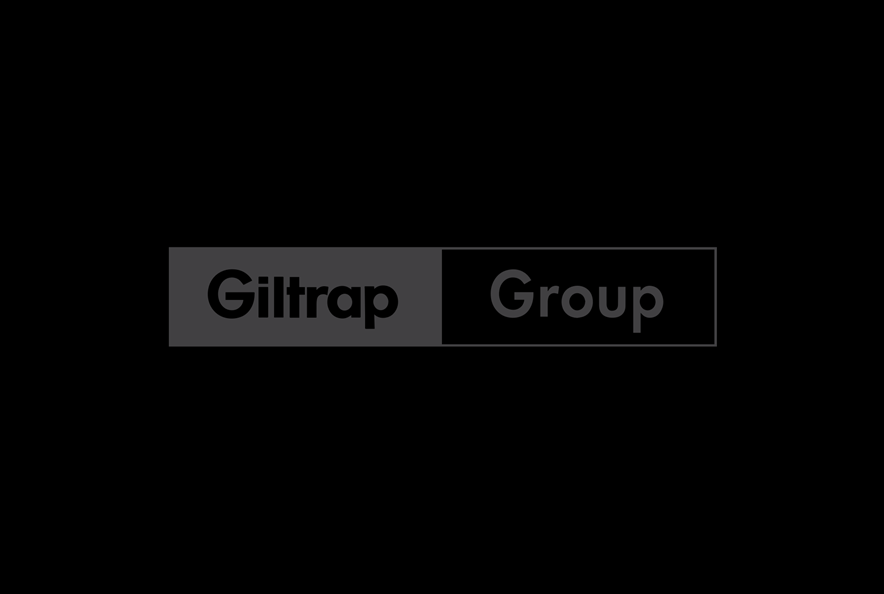 New Sony Bravia XR TV line-up
Sony Electronics has introduced its new 2022 Bravia XR TV range, featuring XR Backlight Master Drive technology for new mini-LED models.