3 models from Giltrap Group brands made the top ten
Models from three Giltrap Group brands filled spots in the top ten fastest cars up the hill at the 2021 Goodwood Festival of speed, with McLaren test pilot, Rob Bell in the brutally fast 720S GT3X taking top honours clocking a time of just 45.01 seconds.
The McLaren appeared to be at its absolute limits, with Bell showing absolute commitment around the infamous and unforgiving flint wall. A herculean effort given the consistent threat of rain that may have dampened the track, but certainly not spirits as crowds once again flocked to witness the world's most exotic race and road cars, driven by the world's best drivers.
Unusual for this era, no electric vehicles made the top ten, though several concept or production models competed. With the instantaneous torque of electric vehicles ideal for short hill climbs like Goodwood, it may well be the last time we see a fossil-fueled final.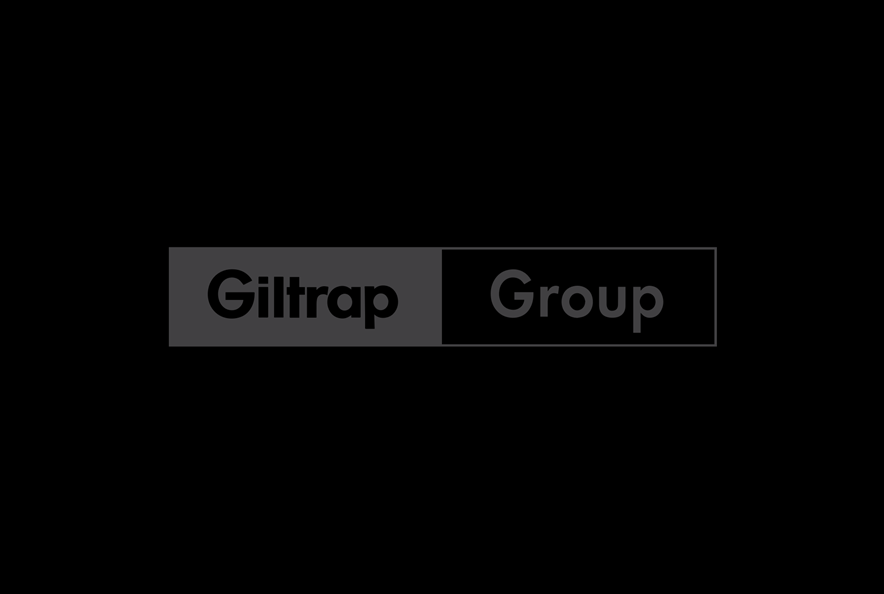 The win is validation for the amazing engineering McLaren has incorporated in the amazing 720S GT3X track weapon. The 720S GT3X takes the already impressive GT3 aero package and adds an optimised cooling package coupled to a derestricted version of the 4.0 litre twin turbo powertrain with push to pass system as well as other enhancements. Claimed output is 740 horsepower.
In addition to the winning McLaren, stellar runs were also made by Harry King in the latest generation (992) Porsche 911 GT3 Cup car which was placed 4th with a blistering time of 47.65s as well as arguably the most iconic race car from Japan. The 90's era R32 Calsonic Skyline GT-R that rocketed to fifth place in 48.96s, an astonishing pace given the vehicle and it's technology is now over 30 years old.
Sadly, there were a few fan favourites who missed the cut, notably six-time Shootout winner Justin Law, after a hair raising spin at the Flint Wall. His 1993 Bud Light liveried Jaguar XJR-12D suffered unrepairable damage for the afternoon's session and Law will have to try again next year for his seventh win.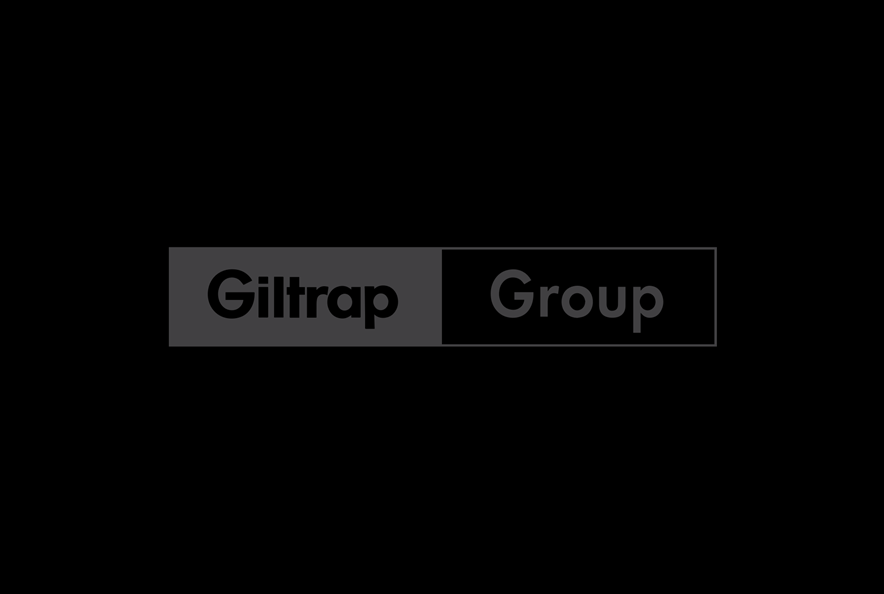 A lengthy period under red flags also followed and accident involving Jack Tetley in his 2012 specification Chevrolet Camaro NASCAR. Not the vehicle you want to find a patch of damp grass before the finish straight, but alas that mistake sent Tetley spinning dramatically and pin-balling between the tight straw bales, making light work of the delicate bodywork.
The final shoot out was between Bell in the McLaren and multi-discipline athlete, Travis Pastrana in his open-class Subaru WRX. While his career was founded on two wheels, Pastrana has demonstrateda growing talent behind the wheel in rally stages around the world for a number of years now. But on the day he wasn't able to match pace of Bell and the McLaren.