Serious science, natural materials, innovation, and style. Globally lauded apparel company Allbirds is succeeding in making more and taking less. Now based in California, Wellingtonian co-founder Tim Brown has evolved a 'curious idea' into a sustainably minded fashion movement.
It really does seem improbable upon first inspection: shoes made from wool, wood fibre, and sugarcane. Laces made from recycled plastic bottles. And not in a low volume 'craft market' kind of way. Rather, through innovative, renewable science-led, sustainable pathways that act as stark counterpoints to the traditionally accepted norms of the apparel industry.
Worthy entities such as Rocket Lab or Xero are often – and rightfully – held up as examples of change-making New Zealand thought leadership on the global stage. Meanwhile, an apparel company called Allbirds, co-founded by ex-All White and Wellington Phoenix football star, Tim Brown, has created an entirely new take on natural materials and is using them in entirely new ways.
Born in England, Brown moved to New Zealand with his British father and Kiwi mother at the age of three. Calling Wellington home during his adolescence, he was off overseas again after preliminary studies at Victoria University, the recipient of a football scholarship to the University of Cincinnati in the United States.
Mixing time playing for his university team and second-tier club football in Richmond, Virginia with sojourns back to the Southern Hemisphere and a place in the New Zealand U20 and U23 squads, Brown successfully stepped into the All Whites midfield in 2004. He would go on to captain the national side on a handful of occasions. By 2006, he also found himself in the Australian A-League, playing for the Newcastle Jets before crossing the Tasman back to his home city in 2007, and a spot in the Wellington Phoenix squad for the club's inaugural season.
Retirement from the professional game came at the conclusion of 2012 following 112 appearances for the Phoenix and many pivotal performances. After a decade as a professional footballer, it was time to do something different: ever restless, Brown's next move was back to the UK and a master's degree in international management from the London School of Economics.
Despite a clear sense of the entrepreneurial spirit within him, Brown's leap from the sports field to sustainable footwear still doesn't appear a particularly obvious one. So, why shoes?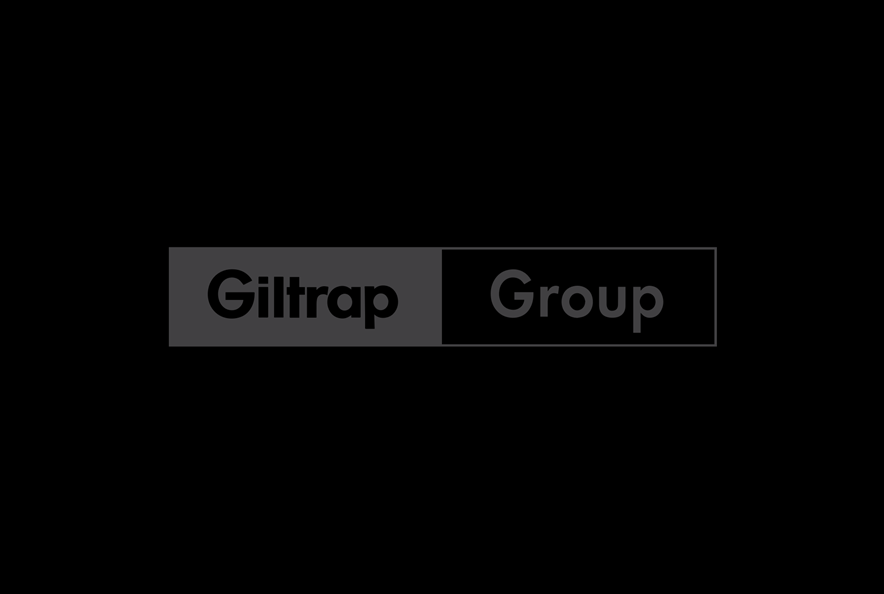 Brown admits there is "no great answer" to the question. What he did recognise, however, is that after years of receiving shoes through sportswear sponsorships, a desire for simple design – as opposed to simplicity of materials – was what first drew him in.
"I respected minimalist design and didn't want big flashy logos on my shoes. It seemed to me there was an opportunity to develop a quality product that represented a clever, simple design ethos over a brash label," he says.
"However, there are already something like 20 billion pairs of shoes manufactured globally every year, so I decided if I was going to create a new type of shoe, I was going to do it sustainably. Sustainability can mean 10 different things, so we set out to 'ladder' our approach. We decided that the first step to reducing our carbon footprint is to track it; carbon accounting became our chief measure, with zero being the ultimate goal."
Tim says he also knew from prior research into New Zealand's wool industry that this was both a renewable resource and a remarkable fibre.
In essentially creating entirely new manufacturing materials – materials that would exhibit all the ruggedness of a running shoe yet allow the wearer to tread lightly in terms of carbon impact – Brown faced an ambitious goal, one that wasn't easily realised.
"Challenges? Yeah, where do you want to start?" he laughs. "It seemed like a bad idea as soon as I commenced work on the prototype. The first versions involved a lot of complicated R&D and I tried plenty of versions, believe me.
"I spent nine years doing things wrong before I started doing them right," Brown bluntly admits.
Doing things right involved partnering with long-time friend, engineer and renewables expert, Joey Zwillinger, who employed some serious science to develop merino wool fabric. With fibres that are just 20% the diameter of human hair, super-fine merino wool is breathable, temperature-regulating and moisture-wicking. Allbirds had taken flight.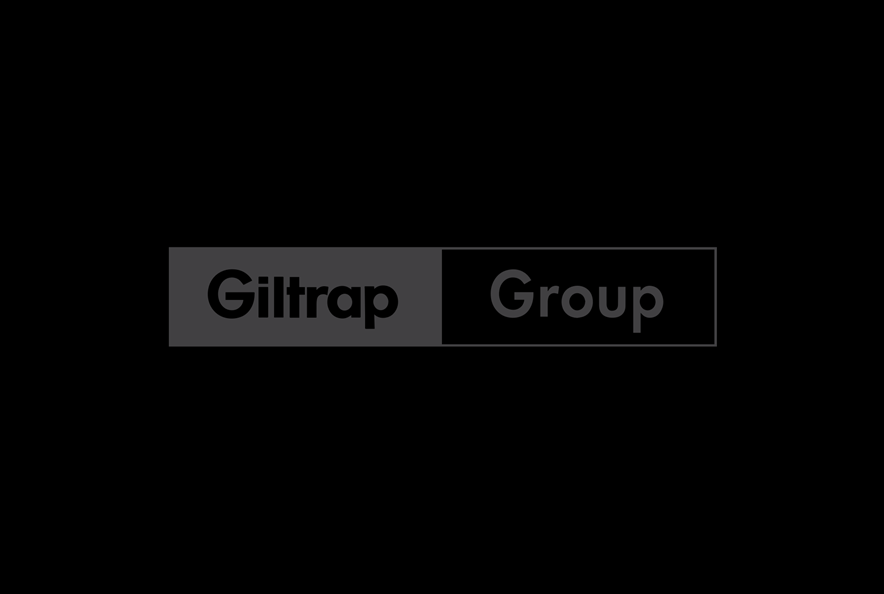 There was still some high-level tinkering to be done, however. Brown, Zwillinger, and their team invented a merino wool blend that also incorporated tree fibres (they called in Trino… get it?). The tree fibre is mainly sourced from wood grown in South Africa and compared to traditional materials like cotton, it uses 95% less water, basically cutting Allbirds' carbon footprint in half.
Today, Brown and Zwillinger's company have several lines of sports and casual shoes and have furthered their apparel range to include eco-friendly tees, wool jerseys, socks, and underwear. The standard sneaker emits 12.5kg CO₂e, while the average Allbirds shoe emits 7.6kg CO₂e. Through absolute dedication to 'zero' throughout the entire supply chain, things are tracking in the right direction.
Brown says that his sports training to a professional level gave him a good grounding for the rigours of the competitive apparel market. That tried and tested 'can-do' Kiwi spirit has certainly also helped along the way.
"Honestly, in the world we live in right now there has never been a better time to be a Kiwi," Tim affirms. "Retaining the essence of a Kiwi brand is important, and we place our New Zealand resources – from our ZQ Merino certified wool to our designer talent in the form of Jamie [McLellan, Allbirds' head designer] – front and centre.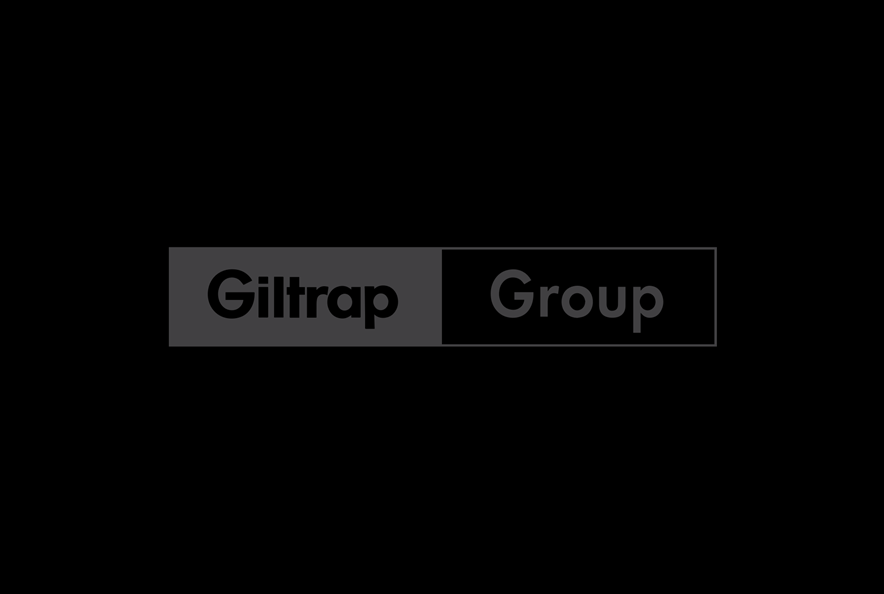 "But California is a very dynamic place to do business and that's why Allbirds is based there. San Francisco in particular has a stellar track record in nurturing innovative businesses, and I don't think we could have built this business in the same way elsewhere. It's a great place to learn."
And Brown says he still has plenty of learning to do. The next challenge for Allbirds is bringing a 100% natural plant-based leather to market. Boasting as much as 40-times less carbon impact than traditional leather, and 17-times less carbon than synthetic leather made from plastics, plant-based leather represents a scalable alternative to one of the fashion industry's most heavily utilised – and damaging to the planet – go-to materials. Uses for Allbirds' Plant Leather and sugar-cane-based EVA are being explored by other footwear companies such as Reebok and Timberland.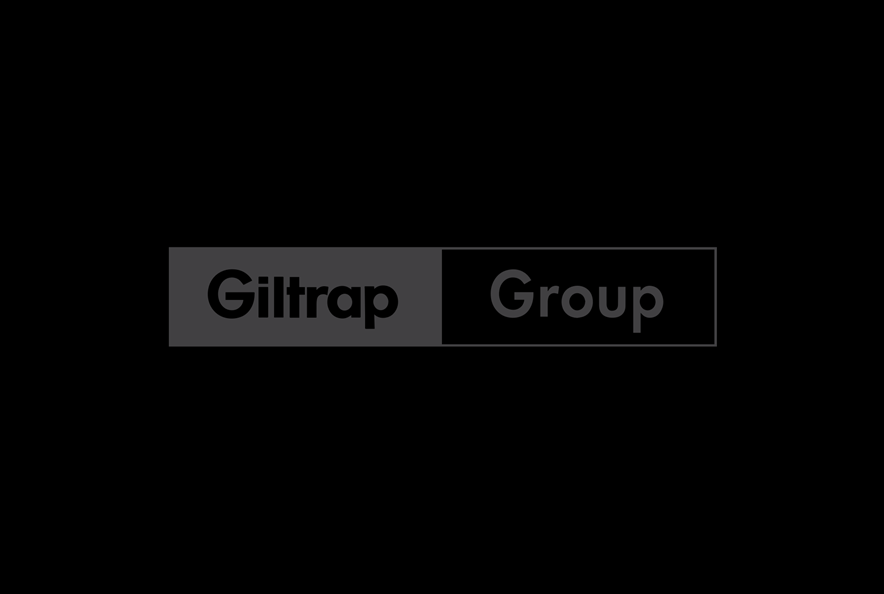 "Apparel is such a vast, competitive category, and we're a tiny part of it. But we're continuing to innovate and push into new areas – we think of ourselves more as developers of innovative, sustainable materials than we do simply designers of cool footwear and apparel," Brown concludes.
"The idea of operating sustainably and doing better for the planet is bigger than us; it's bigger than our ideas. Our carbon footprint is a number greater than zero, so we still have work to do. But we will continue trying to do what we do better every day."
Related Articles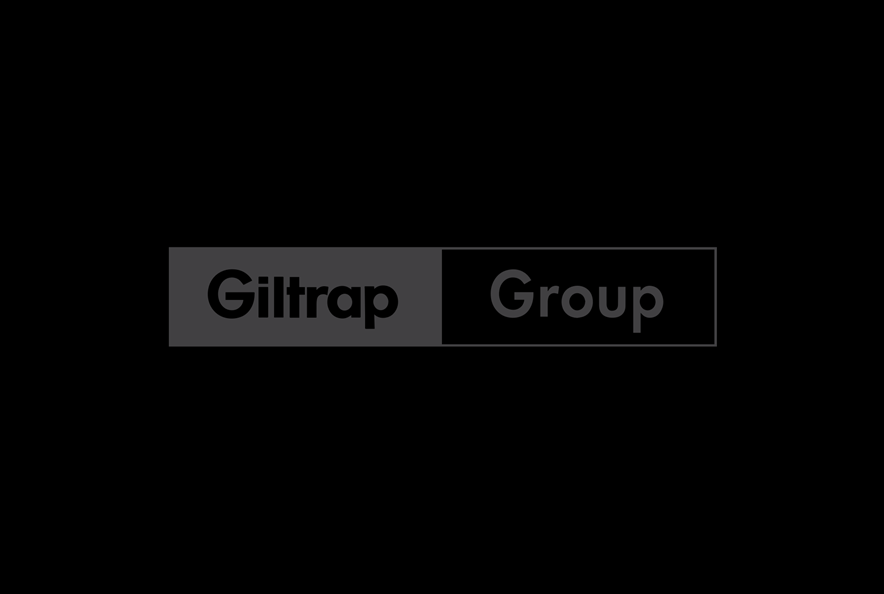 Watch and learn
Kiwi racer Liam Lawson has already achieved an impressive amount in the take-no-prisoner cauldrons of Formula 2 and the German touring car championship.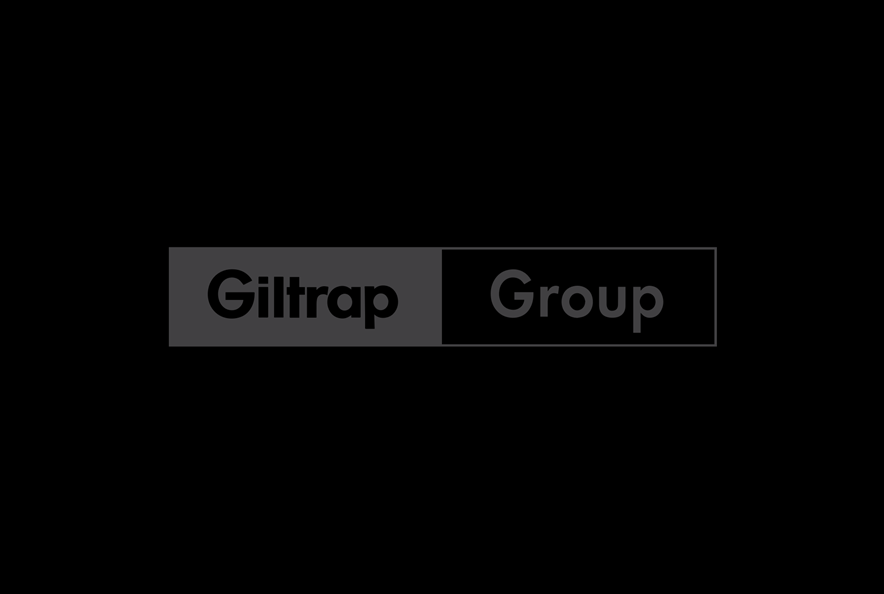 Auckland City Mission providing comfort this Christmas
The Auckland City Mission – Te Tāpui Atawhai has been at the forefront of helping shape lives for the better for 100 years.