Unsurprisingly, when you google images from the 1971 Geneva Motor Show, you won't find a single one of the Morris Marina that British Leyland launched that year. Instead, the show was made memorable by one car and one car only: the then prototype Lamborghini Countach.
The undisputed king of Italy's wedge design era was positively alien in contrast to many relatively amorphous vehicles of the early Seventies.
So futuristic was the Countach's design, it remained more-or-less aesthetically identical for the duration of its epic sixteen-year production; only giving way to the Diablo in 1990, the Countach enjoyed the longest lifecycle by far of any Lamborghini model.
Fifty years after it is debut, the Lamborghini still looks futuristic. Its angular profile remains a heavy influence on Lamborghini models to this day, with subtle styling cues and nods to Countach evident in everything, from the Huracan to the Urus SUV.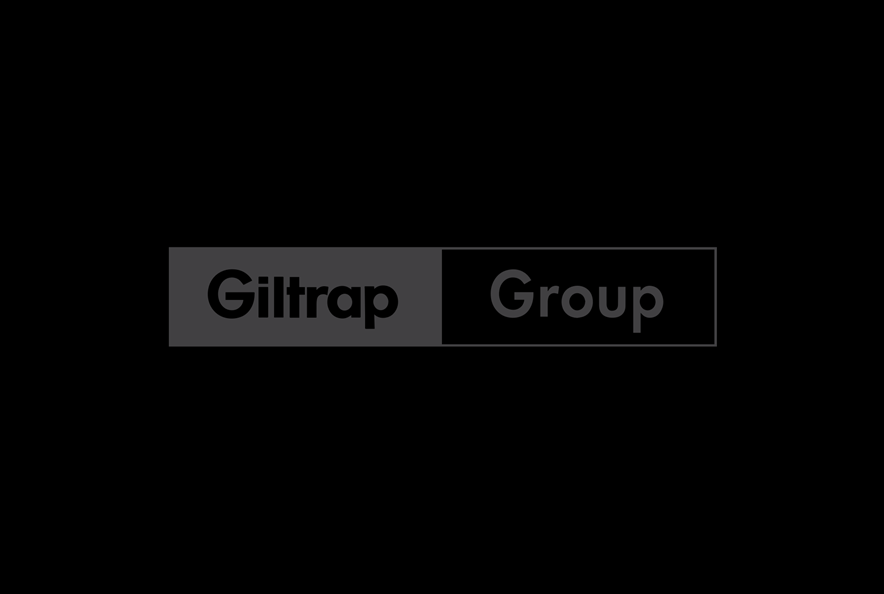 There is a strong Kiwi connection here too, with legendary Auckland-born engineer and Lamborghini test driver, Bob Wallace, playing an integral part in the vehicle's ride and handling validation.
The car's name is one of the few in Lamborghini's history not inspired by bullfighting. Instead, its name comes from the Piedmontese dialect of Northern Italy and translates – in it is most literal meaning – to a plague or contagion. But "Countach!" is more commonly uttered as a term of wonder or amazement.
The Countach meant business from the outset. Originally weighing just 1065kg and developing a healthy 375 horsepower (276kW) from the 4.0 litre, mid-mounted V12 to propel the car to 100km/h in 5.4 seconds, available power would evolve to around 450 horsepower (335kW) and 500Nm of torque in the later 5.0 litre LP5000 Quattrovalvole models. The LP5000 Quattrovalvole also boasted a sub-five second 0-100km/h time and a top speed of 295km/h.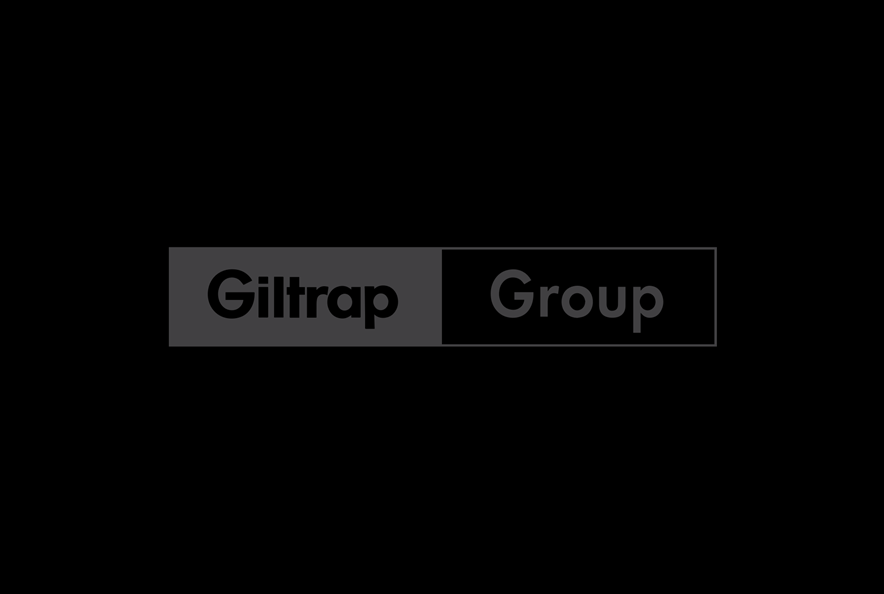 Despite it's long production run, less than 2000 Countach's were built, with over 50% coming off the production line in the last five years of the model's life.
It is fair to say, practicality was not its' strong suit.
At just one metre high from floor to roof, a Countach is incredibly low. Combined with the famed scissor doors, entry requires pretzel-like contortionism. Once in, there is zero rear visibility thanks to the narrow glasshouse and oversized rear scoops. Countach owners became proficient at sitting half out of the vehicle with the door open and looking over the roof to engage reverse gear. For many, the picture of an owner nervously balancing torque, a vertically opening door and possibly their dignity while parallel parking a Countach, epitomises everything that is great about this car.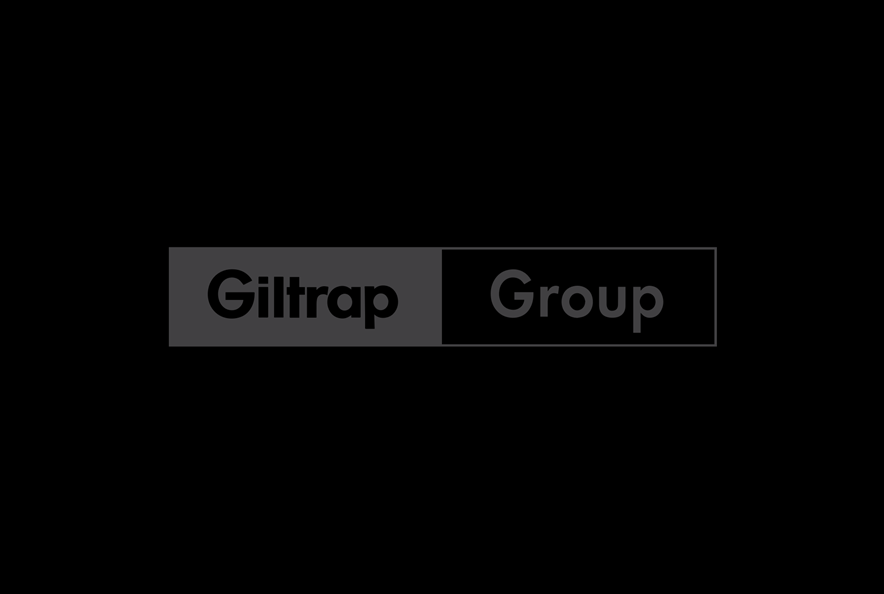 It embraced and continues to embrace excess with outrageous and glorious abandon, perhaps more that any car has or even should. The Countach was so uninhibited, so crazy, it seemed completely at odds with reality for all its sixteen years of life. To 1970's-80's era Lamborghini, anything short of completely insane was essentially as beige and amorphous as a Morris Marina.
Related Articles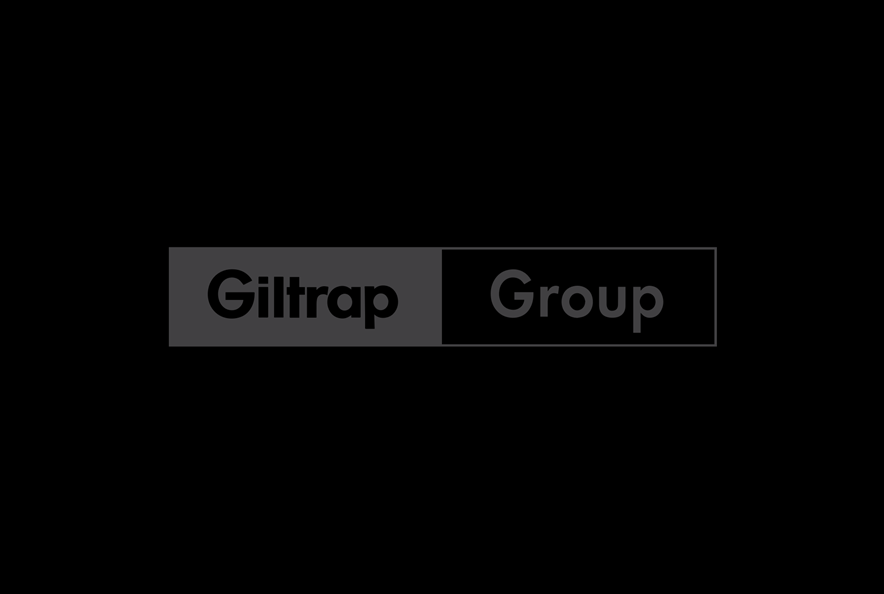 Lamborghini celebrates engines of the present and future at Goodwood
Lamborghini celebrated their naturally aspirated engines by running three of their most aurally impressive models up the Goodwood hill this week.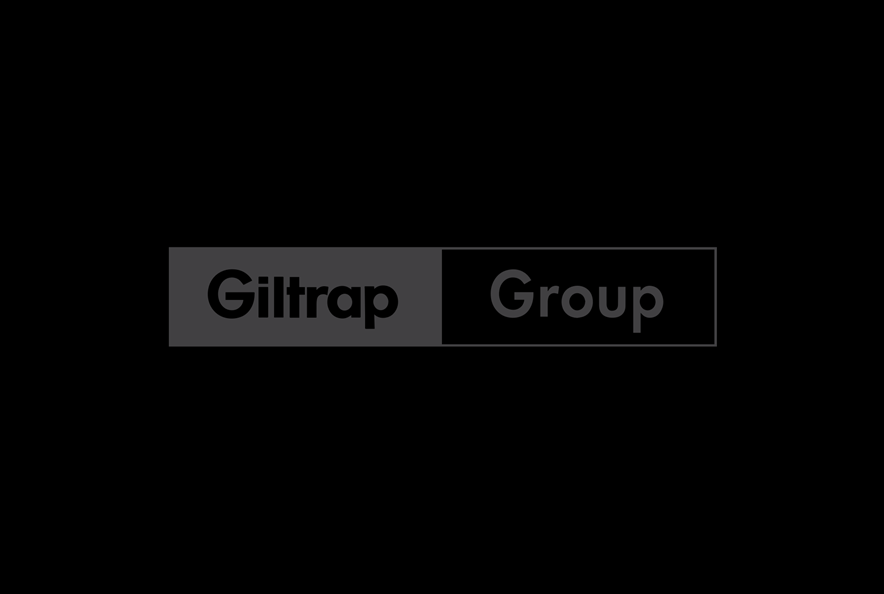 Lamborghini celebrates Goodwood Festival of Speed with the Duke of Richmond
As Automobili Lamborghini heads to the 2022 Goodwood Festival of Speed from 23 to 26 June, the Duke of Richmond takes time to drive the Lamborghini Huracán EVO and give his insight into the importance of the Italian super sports marque at...