Despite driving with a collarbone plate following surgery just 2 weeks ago, Shane van Gisbergen has beaten a 56-year-old record with a race win from the lowest ever start position at the iconic circuit.
Overcoming pain and driving in challenging wet conditions SVG has secured a clean sweep at the Sandown Super Sprint event, marking his 45th Supercar career win.
Giltrap Group sponsored driver, Shane van Gisbergen shrugged off surgery from a recent mountain bike accident as well as the weather to take a clean sweep in the Supercars' Sandown Super Sprint event this weekend.
In what is possibly one of the most impressive driving feats of the modern Supercars era, van Gisbergen demonstrated a commanding drive starting from 17th position on the grid in race 3 of the season, to secure the win, in the process breaking the record for the lowest ever winning grid position at Sandown since 1965.
The Kiwi qualified in P1 for both Race 4 and Race 5 of the Supercar series and went on to win each race, with both races being weather affected, race 5 throwing up torrentially wet conditions for the duration of the race.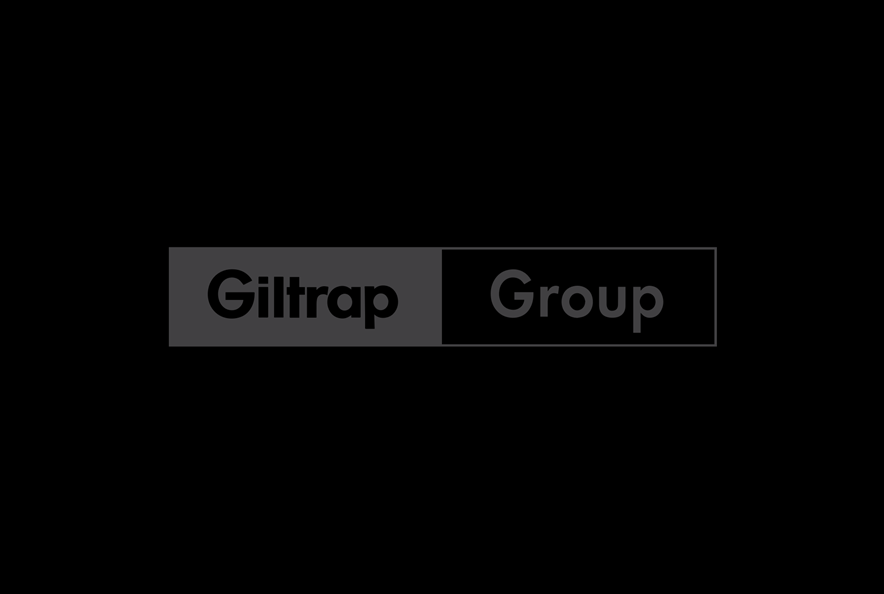 SVG claimed a run-away win for his Red Bull Ampol Racing Team with a 13-second margin over Monster Energy Racing rival, Cameron Waters and a huge 14-second margin over hard-charging Penrite Erebus rookie Brodie Kostecki in race 5.
Van Gisbergen has had only 14 days recovery from breaking his collarbone at the start of the month in a horror mountain bike crash that has left the driver in discomfort leading into the race weekend, adrenaline and talent overcame pain however and SVG dominated the field in yet another masterful display of driving.
While he was clearly struggling with pain at driving the V8 powered Supercar in the physically demanding wet conditions, winching through corners at times, Shane who is potentially needing to drive with a Collarbone plate for the remainder of the season, feels he is in good shape to maintain his performance.
Photo credit to Supercars/Seven Network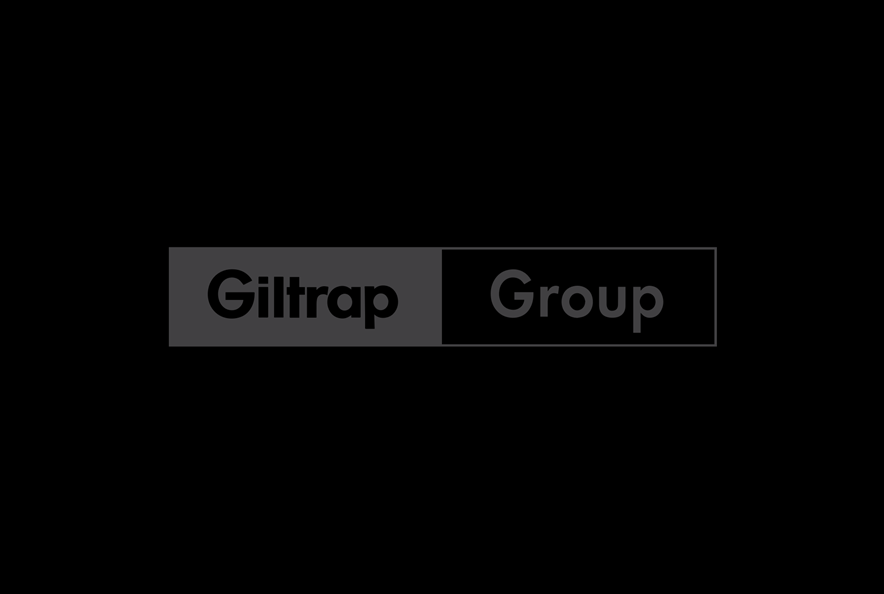 "I go see [the surgeon] on Tuesday and [undergo an] x-ray, see if I've done any damage, but I feel pretty good. Said van Gisbergen during the weekend,
"Then, just keep recovering; hyperbaric chamber and keep it in the sling, keep the weight off it. Got GT in two weekends' time, so should be ready to go for that again."
He said in reference to not only his Supercars commitments but his involvement in the Fanatec GT World Challenge Australia Powered by AWS, in which van Gisbergen was to have contested five of the six rounds this year with Triple Eight Race Engineering.
Shane van Gisbergen is clearly in peak form right now and continues to set records as we settle into the season ahead. Van Gisbergen became the fourth driver after Allan Moffat (six in 1977), Brock (five in 1980) and Skaife (six in 1994) to kick off a new season with at least five straight wins. The weekend marked the driver's 45th Supercars career win putting him within three of Peter Brock's win tally of 48.
Related Articles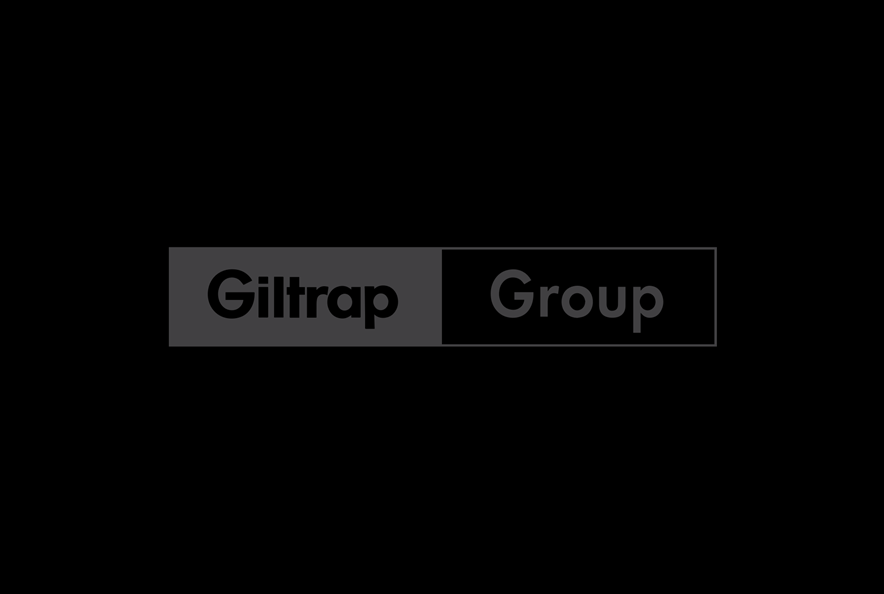 Brendon Leitch exuberant after 24 Hours of Sebring battle
Kiwi driver's team ends the rain-interrupted 24 Hours of Sebring with a DNF after a crash during hour 14, but Leitch thrilled with 2021 24H Series GT3 Pro championship win.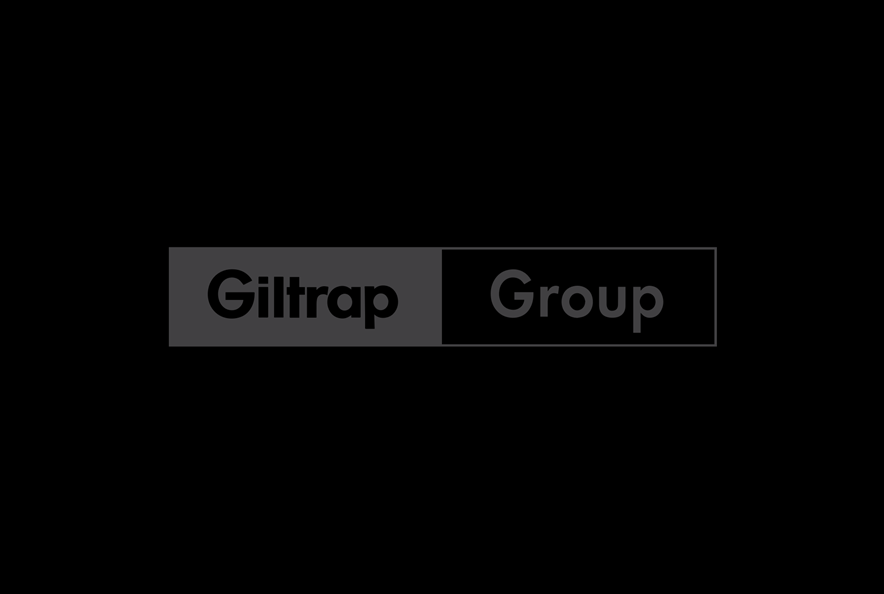 SVG secures second Supercars Championship
Having outclassed a field of superb drivers this year, Giltrap Group sponsored driver, Shane van Gisbergen has secured his second Australian Supercars Championship and seemingly in peak form, here's to more winning form from the storming...