Launching from December 1, prices range between $89.00 - $110.00 and will be available for purchase on www.vaniatruchsess.co.nz
At 66 Magazine, we're new to the Vania label, but it has been around since 2017 founded by designer, Vania Truchsess. We're liking the latest offerings from Vania, which are affordably priced and offer everyday contemporary style accessible to a wide range of people.
VANIA pieces are inspired by nature and its gems, by music and the way it makes us feel, as well as seasons and their varying colours. Vania's style of accessories is described as effortless, luxe and timeless with a gypsy edge.
Vania grew up within a family and tribe of creators, lovers, dreamers and wanderers. In Venezuela, it was common to have the help of tribal women in raising children. Dionicia, a woman from the Wayuu tribe was by her mother's side during Vania's childhood and believes this is where her love for handmade comes from. Vania and her parents moved to New Zealand in 2012 where she continues to encounter other dreamers, lovers and wanderers on her journey. This has reaffirmed to her how each and every one of us has a story to tell from the different walks of life we have travelled.
The Margarita collection is a love letter to Margarita Island in Venezuela, where Vania spent her childhood summers wandering through the markets, wading the waters of the Caribbean. Inspired by the foreign travellers she saw selling pearl necklaces to fund their South American travels, this collection oozes nostalgia.
Named after notable locations across Margarita Islands, these pieces are perfect on their own or stacked. Made from New Zealand freshwater pearls, Vania hopes wearers will feel the serenity of summer when adorning these pieces.
Vania's jewellery is handcrafted for the dreamers, the lovers and for all the passionate and wandering souls out there. An avid creator, Vania carefully designs each piece with a vision to be an accessories brand specialising in the manufacture of handmade goods, solely.
Working with artisans in NZ + Overseas with the aim of showcasing their craft and make it accessible to the rest of the world. All of this, in the confines of an ethical trade agreement.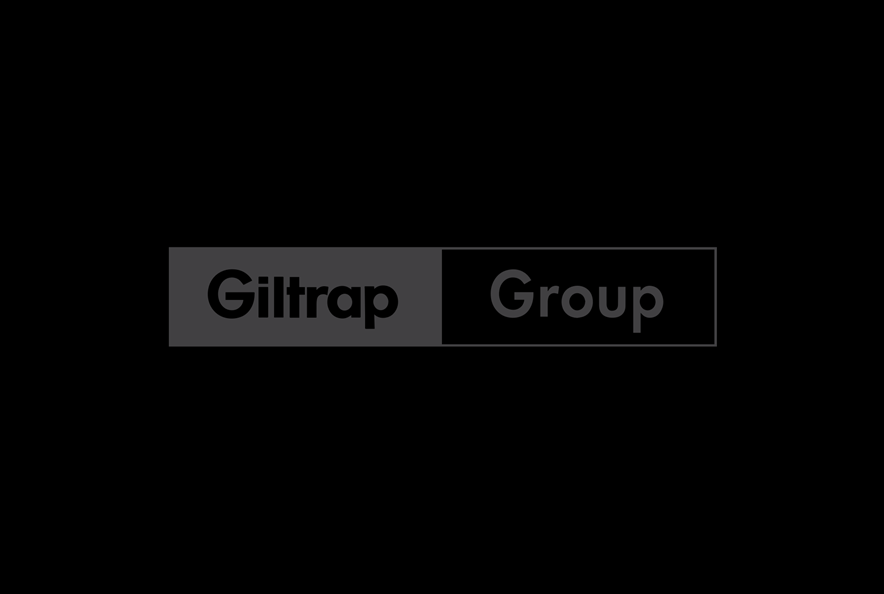 Related Articles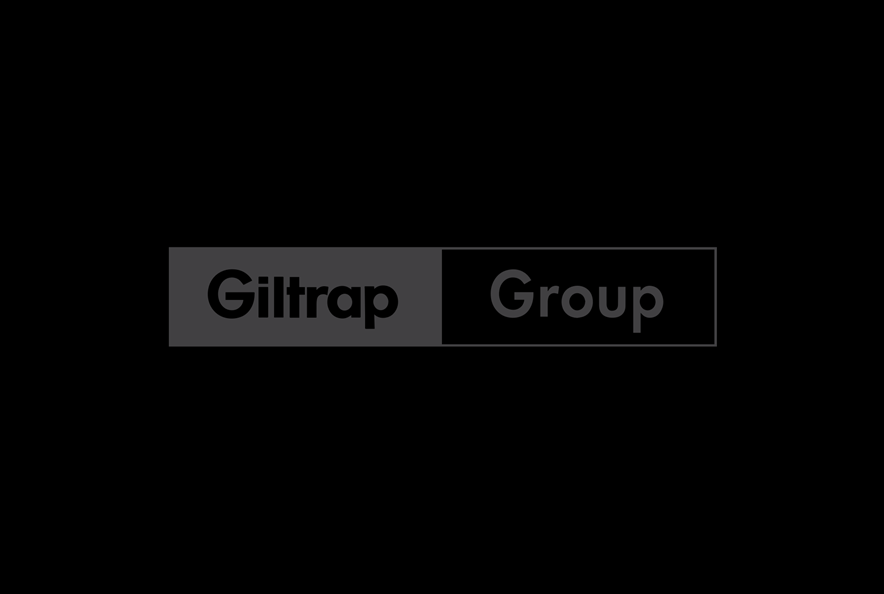 Allbirds new Tree Flyer running shoe
Natural materials and innovative technology come together to deliver an even better Allbirds running shoe.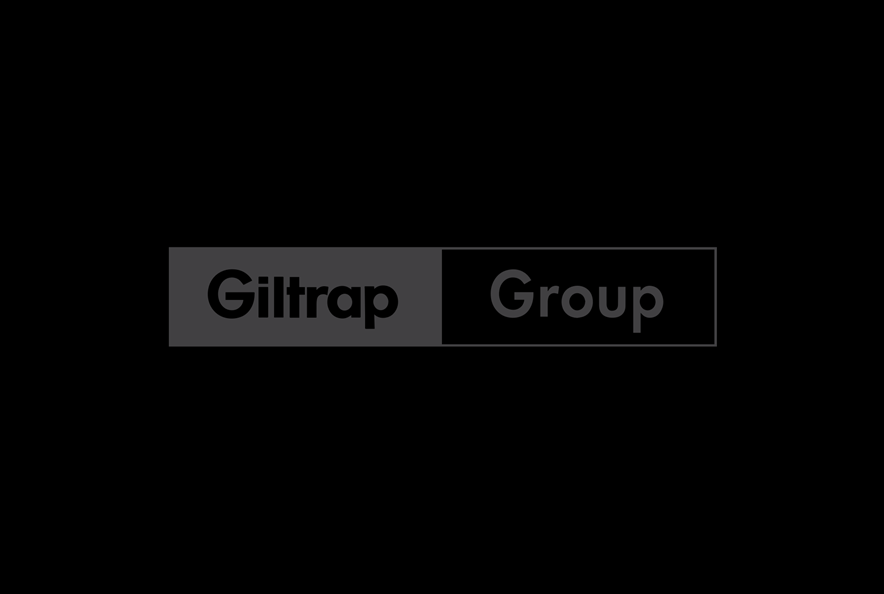 Tudor watches seeks world cycling dominance
Swiss watch brand has created a pro cycling team to contest the most challenging cycle events in the world.