Oh, to be a fly on the wall at oil companies when electric vehicle technology emerged. Even today, with EV's as commonplace as they are the thought of the world's fleet one day not being dependent on fuel is neigh on impossible to fathom; turn the clock back two decades it was the stuff of science fiction.
And to be clear, the sunset for the oil and fuel industry is a very long way off, but for the first time in history the technology is now available on mass that requires big oil to rethink and adjust for the future.
All the major oil companies now have an energy transition playbook and are looking at more holistic solutions for traditional and future mobility.
One of the first movers in New Zealand toward a more diverse energy supply portfolio is Z Energy who are systematically allocating space for commercial EV charging within their almost 200 strong network of stations
A key partner in Z's transition has been ABB. And for Kieran Turner, Z Energy's Head of EV Charging the reason for relying on ABB for such a high use and large-scale charging infrastructure project was multi-facetted.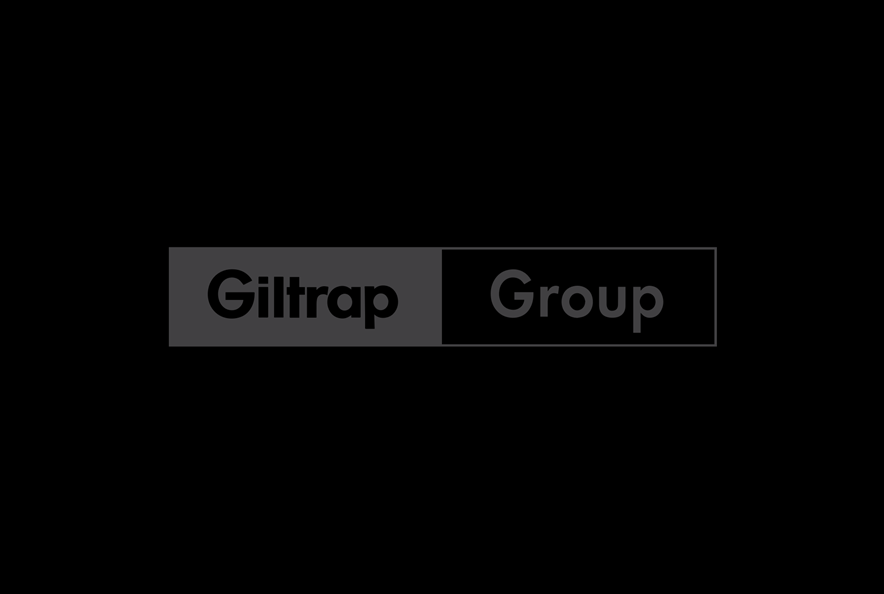 "We do have the luxury of looking at what's worked well with similar businesses (service stations) globally and ABB is a robust go-to partner for a lot of energy companies around the world. It certainly isn't purely a decision based on durability of the hardware or the charging technology, although those aspects are both excellent, we must also consider simplified integration with our own platforms and existing technology. For Z Energy, a huge part of our decision was also around local support. ABB has a strong presence in New Zealand and a team of experts on the ground here, that shows commitment to New Zealand and obviously benefits Z Energy as we roll out our transition strategy." Says Turner.
There's a lot to consider in selecting sites as well. Every site is different and throws many variables that impact the cost, for instance, the EV chargers need to be distanced four metres minimum from the fuel forecourt or other possible hazards but must also be suitably accessible to the mains grid cabling. So then, a site could have plenty of space, but requires a huge amount of ground to be removed for it to tie into the grid, and those factors must be evaluated in relation to the number of EVs the site is likely to service and ultimately see return on the financial investment.
Z Energy have identified the best sites to start with and will have multi-car commercial EV charging in 10 sites by the end of 2022, growing to 25-40 sites by the end of 2023. One of the hero sites for the programme is Rolleston where ABB have supplied 180kW ultra-fast chargers, capable of delivering roughly 100km of range for every 8 minutes of charging. The ABB Terra 184DC charger Z Energy have specified is also capable of 2 x 90kW Simultaneous HV DC outputs, meaning two EV's can receive a high state of charge at once.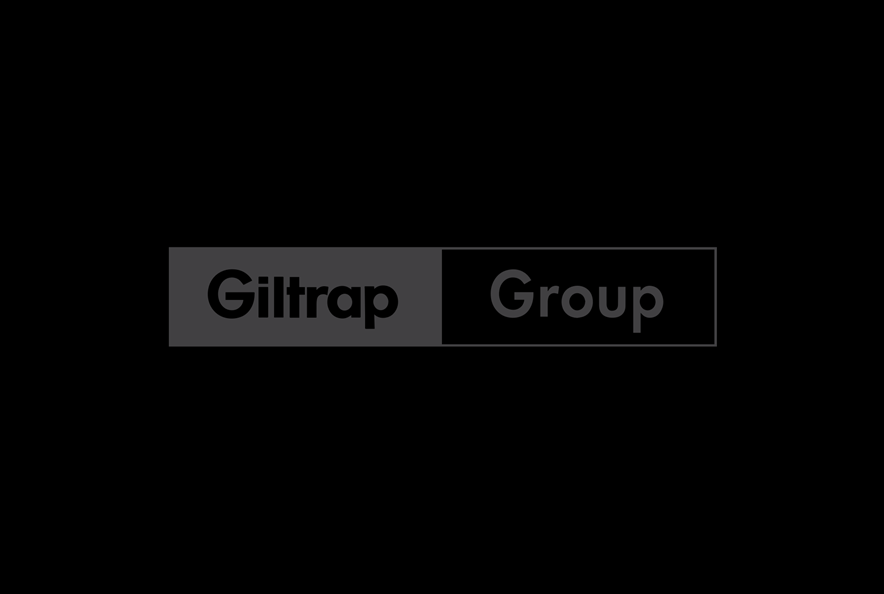 The Terra range of commercial chargers from ABB offer up to a massive 350kW of maximum charge and are widely regarded as among the most advanced chargers on the market globally. They are the ideal hardware for a business transitioning to a new mobility framework.
And that focus on new mobility is no veneer for Z Energy, they are also investors in the rapidly growing Mevo car share platform that includes a heavy focus on zero emission models and also utilities company Flick Electric.
"At the Z sites nationwide, our focus is certainly around bringing that customer experience (with fuel) up to parity as quickly as possible. But there's also an opportunity to offer a holistic customer experience around energy, in your vehicle and your home. Being able to depend on key partners and products, like ABB, is absolutely critical in delivering the best experience going forward and we're very excited at the opportunities that affords Z Energy in the future." Says Turner.