Until recently, Antarctica was a destination for only the hardiest of polar explorers – legends such as Scott, Amundsen, Mawson and Shackleton. In 2023 a rare opportunity exists to join Rt Hon Sir John Key and Professor, Polar explorer and Human Endurance expert, Mike Stroud on a cruise of a lifetime to explore the icy expanse yourself.
It's been barely more than 100 years since humans first set foot on the continent and it remains one of the most coveted destinations on the planet for any travel buff. And, thanks to the Antarctica experts, Viva expeditions, bookings are open to join Sir John Key and Professor Mike Stroud OBE on a cruise to the continent on a brand new, 200 person, luxury expedition ship. An opportunity of a lifetime to encounter remarkable wildlife such as penguins, seals, whales and orcas, up close and in abundance amidst pristine, awe-inspiring scenery with only a minimal footprint.
Sir John, who fell in love with Antarctica during two visits in his Ministerial capacity, is eager to return and is partnering with Viva Expeditions so he can impart some of his past experiences and once again revel in the vast beauty the continent offers.
"Antarctica is the most unique and incredible experience." Says Key, 
"There's something about the vastness of the place – it's a desert of ice - and the quietness and the serenity. You go to parts of it where you feel like you're the only human being who's ever been there. I remember walking along the dry valleys thinking, "I wonder if there's ever been a human being that's ever been in this particular part of it."
That feeling of being the first to see this part of the world is very real "We got out of the helicopter one time, we were flying around and got out on this ledge and the pilot said, "I don't think anyone would have ever landed here before." Says Key.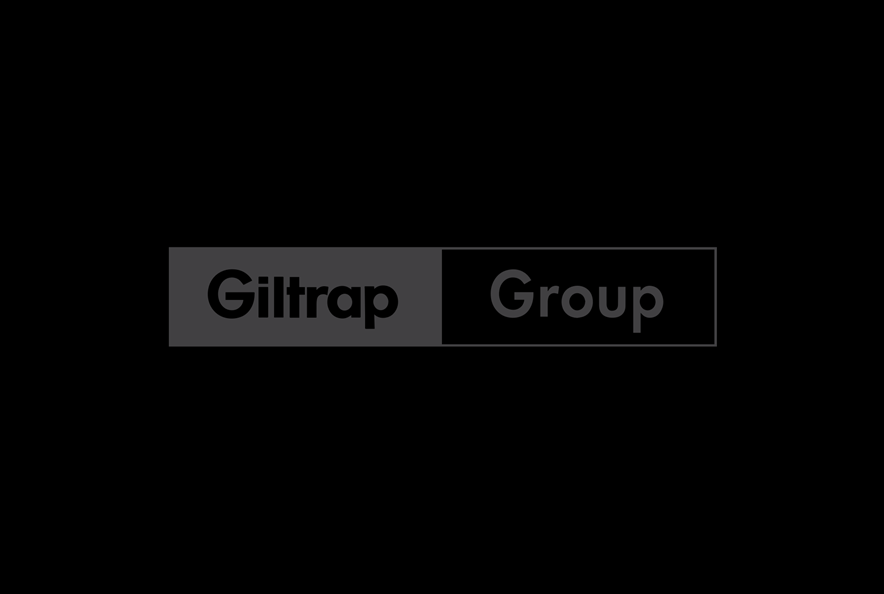 Some of Sir John's most cherished travel memories were of Antarctica, but he's looking forward to making new friends and memories on this 2023 expedition. "I'm thrilled that Prof Mike Stroud OBE is also joining us on this cruise.  His feats in polar exploration are truly remarkable, he is a true modern day polar explorer and I can't wait to hear his tales of strength, survival and his ability to move beyond what is typically thought of being humanly possible. But a 'polar plunge' is definitely top of my "activities" list - I'm in!"
Joining Sir John in Antartica is Professor Mike Stroud OBE, a history-making polar expeditioner and expert in human endurance best known for his record-breaking expeditions with Sir Ranulph Fiennes and has incredible tales to tell from his adventures in some of the most inhospitable and remote places on the planet. From being the first to walk unaided across Antarctica to completing seven marathons in seven days, on seven continents, Mike is an inspiration to all who meet him.
You are in good hands when you travel with Viva. Not only are you guaranteed a life-changing experience but also the exceptional knowledge and experience of some of the industry's best consultants who will go that extra mile to make your journey the most memorable it can be.
Travel Itinerary:
Day 1 - Arrival in Buenos Aires
Day 2 - Buenos Aires
Day 3 - Buenos Aires - Ushuaia
Day 4 – Ushuaia - Cruise Embarkation
Day 5-6 - On route to Antarctica
Day 7-8 -South Shetland Islands
Day 9-10 - Antarctic Peninsula
Day 11-12 - At Sea
Day 13 - Disembarkation in Ushuaia