Silk & Steel is a New Zealand jewellery brand that celebrates relaxed luxury, the new Manhattan range stays true to that ethos while drawing inspiration from vintage elements.
With a mix of traditional elements and the pairing of opposites, Silk & Steel creates instantly wearable, contemporary pieces to style and layer with confidence. Now with the latest Manhattan range, a retro and contemporary cool collide in a very elegant way.
Inspired by designs from yesteryears, Manhattan is a collection of jewellery that you love individually or wear in harmony together.
Vintage style chains and pendants have been paired to create textural interest. From interlocking mesh link chokers, that fluidly drape around wrists and collarbones, to round box and figaro style pendants, pieces have been designed for effortless styling.
Chains are an essential element to any jewellery box that can define an entire look. From chunky chains with a retro edge, to knitted silhouettes of past classics, the inspiration to create modern vintage jewellery continues.
Architectural hoops and oversized chain tassel earrings create bold unexpected statements, adding a rock-glam / Studio 54 finish to any outfit, day or night.
Elevated STEEL designs boast Silk & Steel's signature spike detail, adding an edgy-luxe twist to new jewellery essentials.
Related Articles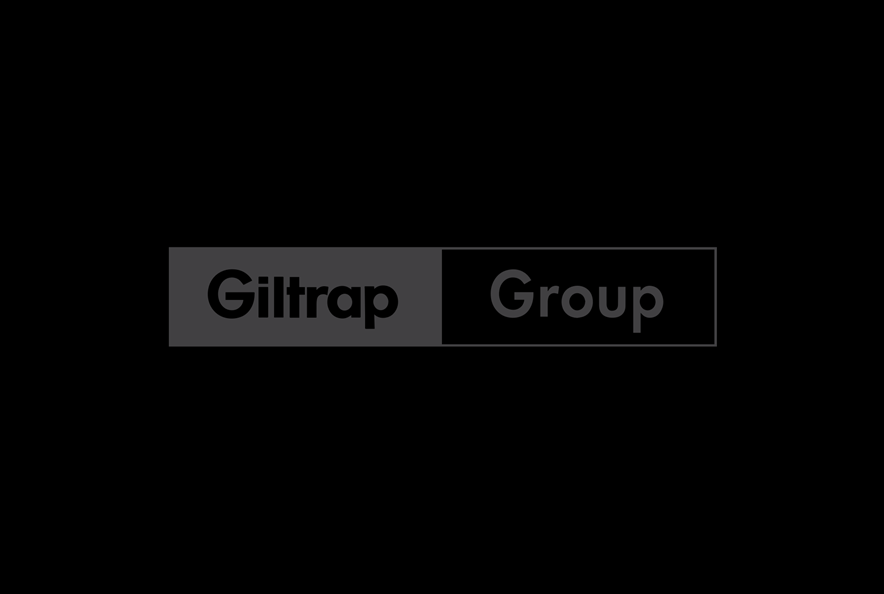 Adventure inspires new season apparel and accessories from R.M. Williams
The very first R.M. Williams clothing items were created to hold up on long rides through the challenging Aussie outback. Ninety years on, great journeys continue to inform a range of enduring boots, apparel, and accessories.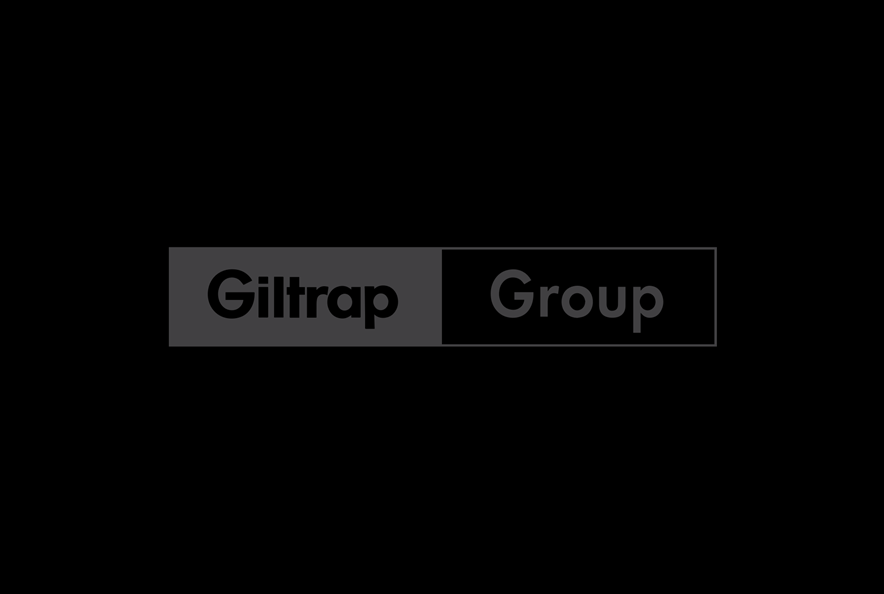 Kowtow's Spring 2022 collection inspired by the Avant Gardener
Taking as inspiration the belief that life can be brought to small spaces through the nurturing of the natural environment, Kowtow's new season collection showcases nature in full bloom.