confirmed the tech-laden hot hatch firecracker to be a big part of the reason why these fantastic cars remain so immensely popular here, and more so than in any other country on earth.
Words Cameron Officer Photos Alex McDonald-Bush


I don't wish to alarm you but know that while poring over the photos of the all-new Audi RS 3 Sportback gracing these pages, well over half of the New Zealand allocation for 2022 has already been sold.
With 100 RS 3's secured for this year and, as we go to print, approximately 60 of those already spoken for, it would appear New Zealand's grip on the 'Audi RS champion nation' title belt looks set to remain firm.
Based on model share, New Zealand has long had the largest appetite in the world for Audi's RS models (405 were sold here last year: a record number). The famed performance badge represents a shade over 23% of the total vehicle sales volume for Audi New Zealand. When you consider Audi's full ledger of over a dozen separate model lines, that's a big number.
Drill down further, and the RS 3 has long been a particular favourite. It has represented the gateway to the world of RS since it first appeared here in 2011. In the intervening decade, around 400 Kiwi examples of the five-cylinder fire-breather have been sold.
Don't be fooled by those Ingolstadt number plates on the car on these pages, nor the fact the steering wheel is on the left. We drove this car – an evaluation unit shipped out to one of its key global markets for a looksee by Audi GmbH – on New Zealand roads. That's the Manukau Harbour you can see there bathed in the dawn light of an early March morning.
Admittedly our test route was rather limited for practical reasons, meaning we didn't have an opportunity to explore all seven (yes, seven) Audi Drive Select system settings, nor spend any time getting our heads around what Audi refers to as the RS Torque Splitter, a new advent for RS models debuted on this RS 3. The system replaces the rear axle differential with an electronically controlled multiple disc clutch which distributes a maximum of 50% of the available torque between the rear wheels. This means that during more involving driving, shall we say, the torque splitter increases the drive torque to the outer rear wheel with the higher wheel load, reducing understeer.
That's okay. There was still plenty we could learn from our left-hook teaser drive. And, reassuringly, so much we could also confirm remains in-situ.
Not least of those attributes is the satisfying burble of the RS 3 Sportback's 294kW/500Nm 2.5-litre five-cylinder turbo petrol TFSI. Opting for a rortier setting in Audi Drive Select to sharpen up accelerator response and then pumping the 'go' pedal, proves as satisfying as squeezing one of those sand-filled latex stress balls when your push for the horizon (or top of the motorway slip road in our case) is accompanied by the hot hatch's distinctive five-pot growl.
Outside, the RS 3 Sportback sits 10mm lower than the S3 and a full 25mm lower than the civvie street A3.
Aside from all the techno trickery under the skin, the RS 3 Sportback's USP is perhaps its ultra-wide stance, helped along appealingly by those swollen, squared-off signature wheel arches and vent slashes behind the front wheels that are designed to draw air down its muscular flanks (but also just make it look really cool like a full rally homologated gravel thrasher). This version of the RS 3 Sportback has grown and is marginally longer, taller, and wider than the previous one, but sports the same wheelbase.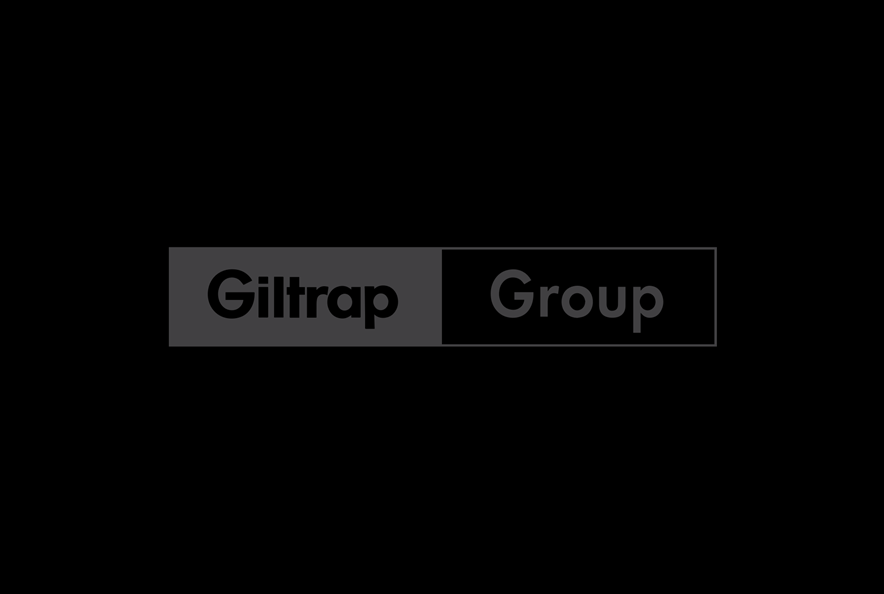 Inside the cabin, Audi's competency in engineering premium interior spaces remains in check. RS sports seats trimmed in Fine Nappa Leather with embossed RS logos and honeycomb stitching face the Audi family digitally focused dash and centre console arrangements, enhanced here and there with appropriate nods to the quasi-race car you're sitting in.
I'm trying to find the right time to break the news to fans of the RS 3 sedan that the three-box option isn't destined for New Zealand… and I guess that was it.
Once again (and as you would expect) Audi have got all the tactile components of the RS 3 Sportback spot on, from the shouty soundtrack under load to the feel of the optional Alcantara-trimmed steering wheel and the neutral-weighted accuracy of its steering feel. These things bubble to the surface regardless of where you're driving or which side of the cabin you're operating the controls from.
But just be in quick if you want a right-hand drive example for yourself this year.
Related Articles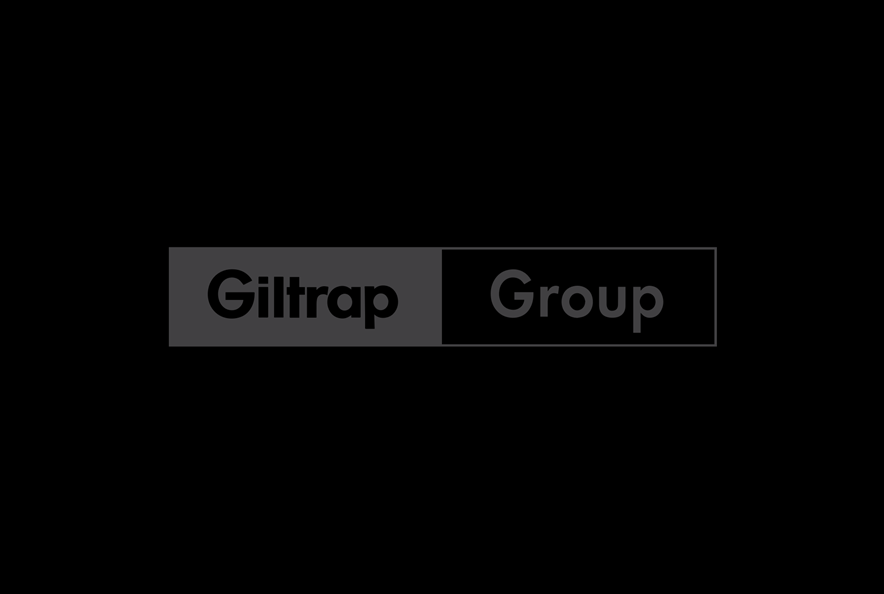 Audi tackles gender stereotypes with #ScrapGirlCars activation
Audi has launched a new activation which encourages people to take part in scrapping outdated stereotypes around the types of cars young girls play with.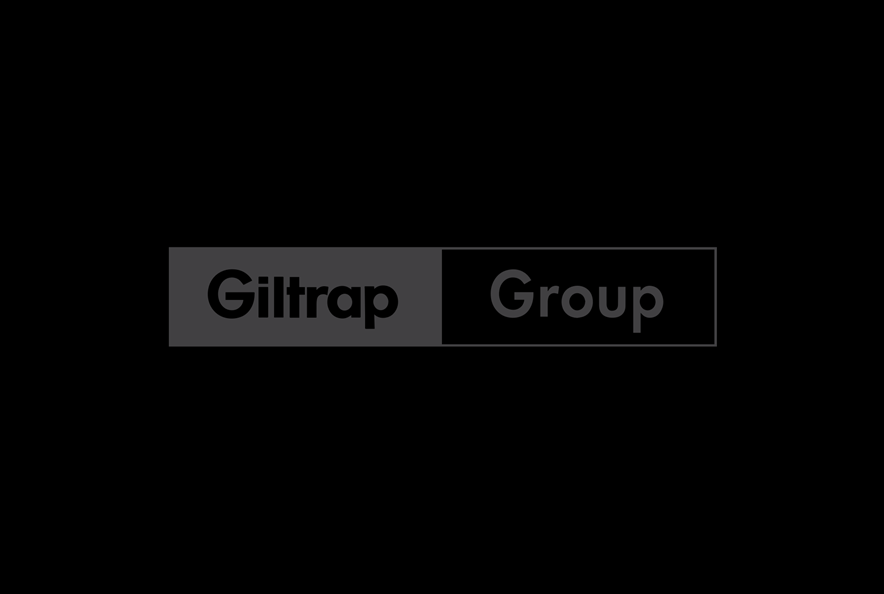 The All-New Audi RS3 Sportback: Drive | GiltrapTV
We got to take the third-generation Audi RS3 for a spin - whatever your speed or road conditions it is seriously quick...but also seriously fun.