Kiwi and Giltrap Group sponsored driver, Mitch Evans was able to keep his cool in the Marrakesh heat this weekend to notch up his fifth podium for Jaguar TCS Racing.
Evans lined up sixth on the grid after making it through to the quarter-final stage of the qualifying Duels and in the crucial opening laps of the race demonstrated his talent by making a number of decisive overtakes to carve his way through to fourth place.
From this position the Jaguar TCS team carefully managed energy and battery temperatures throughout the race allowing Evans the confidence to push into third position.
In the final lap of the Marrakesh E-Prix, the team's strategy played out and enabled Mitch to make a bold manoeuvre on Jean-Éric Vergne promoting him to the final step of the podium and 15 valuable points.
"That was tough race to manage it threw everything at us - battery, thermal and energy wise. Battling a lot with the other guys I lost a bit of ground at the start then made it back. The team guided me really well today. Jean- Éric Vergne struggled towards the end and we picked him off in the final lap. It was hard to manage but we got there – another podium, lots of points and another trophy." Said Mitch at the post race briefing.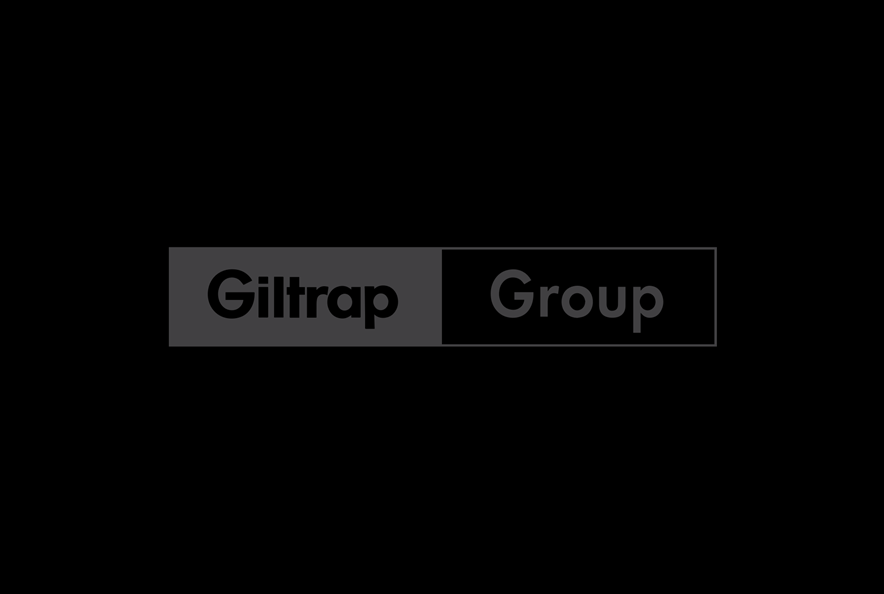 The result was also well received by Jaguar TCS Racing team principal, James Barclay.

"These Incredibly hot temperatures meant we had to really focus on the energy and temperature strategy to ensure we optimised our battery and overall car performance. Another fantastic drive from Mitch and the team ensured we made progress to come home in third position. Any day that you pick up silverware is critical in this world championship fight." He said of Mitch's performance.
Mitch Evans remains fourth in the drivers' standings, fifteen points behind leader Edoardo Mortara, Jaguar TCS Racing are fourth in the ABB FIA Formula E World Championship teams' standings with six races remaining.