Forty years on from its debut, the Volvo 700 series still imparts the 1980s ideals of solidity, safety, and subtle suburban success with absolute ease.
Even four decades after it arrived from Gothenburg, the phrase 'three box saloon' (that is, shorthand for the stereotypical silhouette of a traditional four-door sedan car) has quite possibly never been better personified in steel and glass than by the Volvo 700 sedan.
In time it was the estate version that would arguably become the more beloved iteration of Volvo's quintessential large passenger car of the 1980s and early 1990s on a global level. But irrespective of personal preference for luggage space, that a Swedish luxury liner could serve as both executive transport for the well-heeled mid- '80s family, and a brutalist bruiser on touring car circuits in both Northern and Southern hemispheres (just Google "Volvo, Flying Brick" for the highlights), showcased what a consummate all-rounder the 700 series was.
Introduced in 1982, the 760 sedan saw Volvo push comfort and performance levels much higher than in previous models. The 'basic' version of the 760GLE was powered by a developed version of the V6 engine previously used in the 260 series but was later supplemented by a fast four-cylinder turbo and six-cylinder diesel.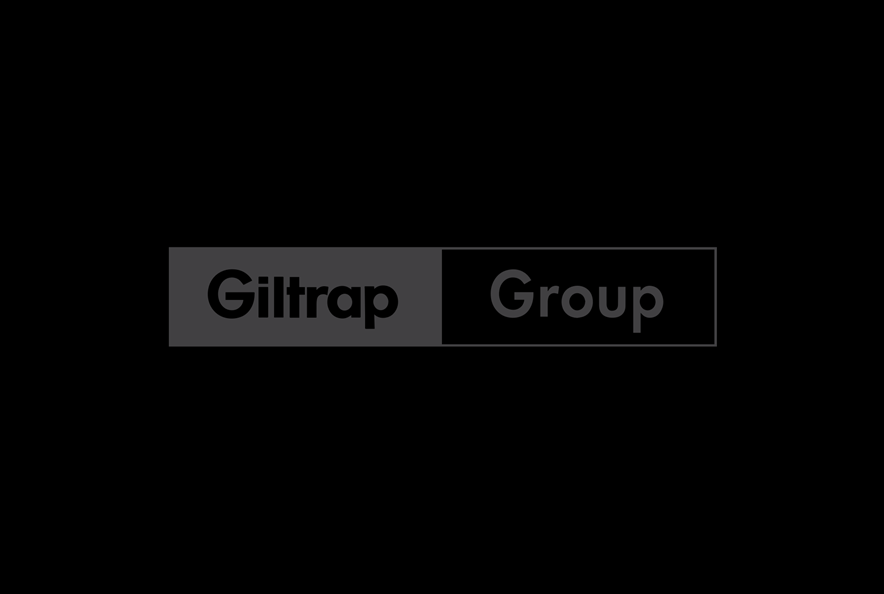 In 1984 the 740 was introduced as a pure four-cylinder alternative, but it's interesting to note that, despite the 700 series station wagons being shorthand in the mind's eye for Volvos of this era, they didn't actually arrive as an option until 1985.
That year also saw the introduction of what would prove to be the most exclusive member of the 700 family, the Bertone-designed 780 two-door coupe.
The Italian design house had previous form in sculpting alternative takes on Volvos, having been responsible for production of the 1970s-era Volvo 264TE (a limousine version of the 264) and the Volvo 262C: the coupe version of Volvo's 260 from the same decade. The Volvo 780 combined elegant, timeless design with a clear Volvo identity. The luxurious interior was also unique to this model, and the rear seat was individually shaped for two occupants, making the car a two-plus-two.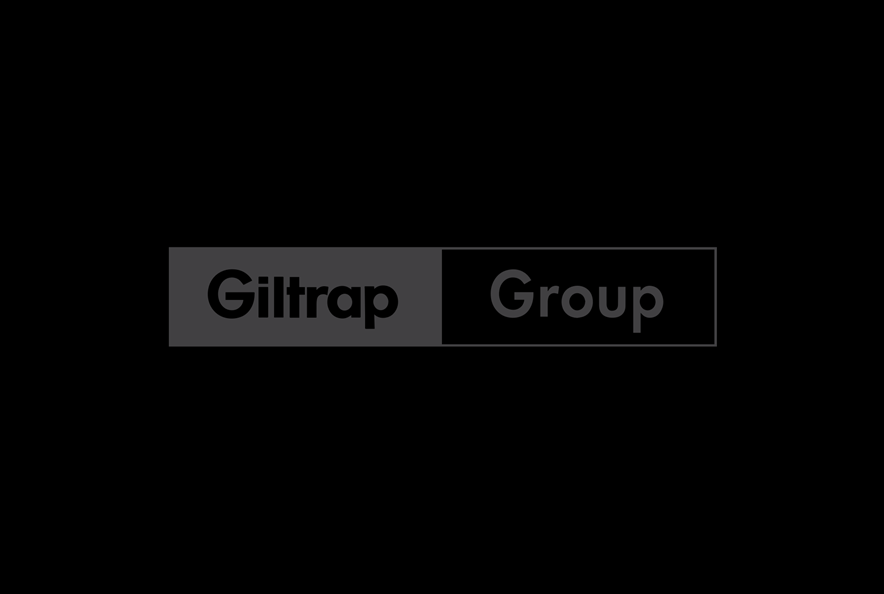 The most extensive changes to the 700 series sedans and station wagons took place in 1987, when the frontal appearance was changed and independent multi-link rear-wheel suspension introduced, together with dozens of other major changes, making the facelift virtually a new car.
The 700 series was superseded by Volvo's 900 series in 1992. While the 900 series continued many of the rule-straight design lines its predecessor debuted, it was the 700 series that cemented Volvo's instantly recognisable "boxy is best" aesthetic for drivers looking for something a little different.