The Wynyard Quarter precinct is going through one of the largest multifaceted urban regenerations in New Zealand.
A vibrant community right on the harbour, allowing people to live, be entertained and do business, is growing in central Auckland.
With three key luxury properties at its heart, there is plenty happening in Wynyard Quarter right now. Premium property developer, Willis Bond & Co, has partnered with some of New Zealand's leading architects, as well as economic regeneration agency, Panuku Development Auckland, to implement three distinct residential properties designed from the outset to make the most of the vibrant growing harbourside community right on their doorstep. 
"Willis Bond's vision is to create a waterfront community of owner occupiers who are proud to call Wynyard Quarter their home," says Willis Bond & Co Project Director, Roger Twose. 
"We aim to design buildings that fit comfortably within their surroundings, maximising harbour views and connectivity to the water."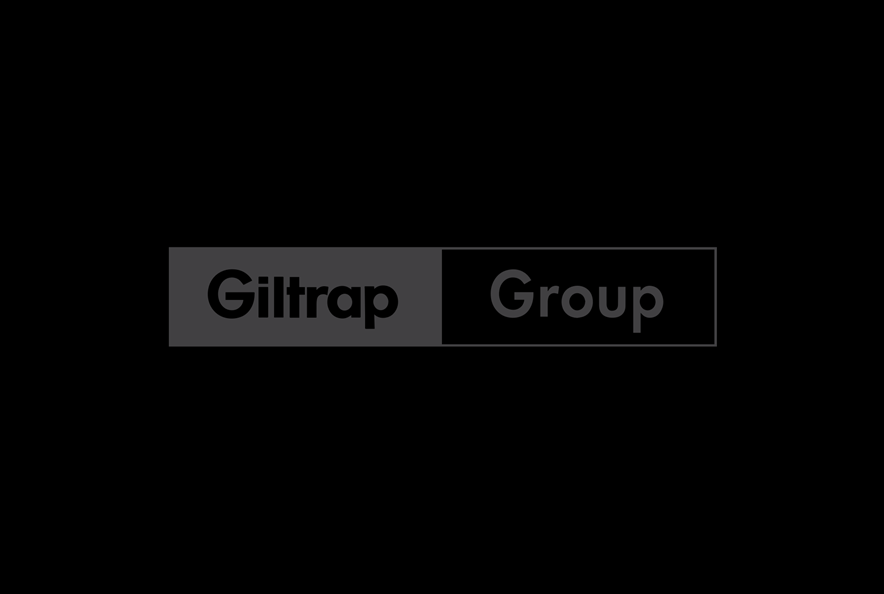 Innovative, modern, smartly-designed and energy-efficient (Homestar 7 sustainability-rated) residences at 132 Halsey and 30 Madden bookend a rapidly-developing area set to attract amazing restaurants and cafes, along with corporate businesses from a variety of sectors. The retail and commercial side of the precinct  is evolving just as quickly as its residential areas are. Within the new neighbourhood, the aptly-titled Wynyard Central development is also rapidly taking shape. Comprising three distinct types of residence – pavilions, townhouses and apartments – there is a wide selection of contemporary, open-plan homes available for discerning buyers. 
Surrounding Wynyard Central, laneways create an intimate neighbourhood feel, with boutique stores and busy cafes soon to establish themselves as must-do destinations for locals and visitors alike. In fact, right across the precinct, the streets are receiving a significant makeover; once-busy thoroughfares for commercial vehicles are now pedestrian- and cycle-friendly, bordered with lush planting and street furniture ideal for watching the world go by on a sunny Saturday afternoon.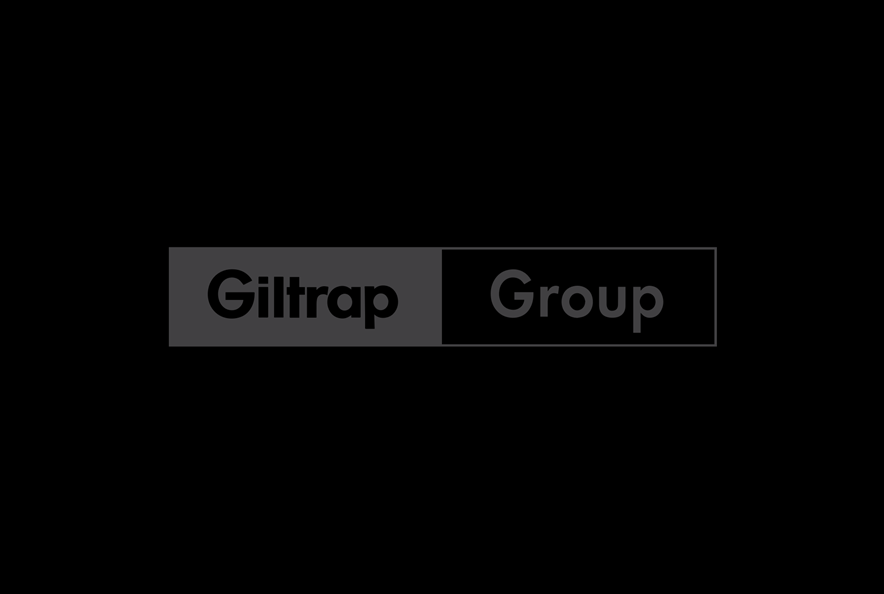 That's the thing about Wynyard Quarter; it has been a destination for decades, with the latest rejuvenation providing the next chapter in a long and storied history. 
While the 36th America's Cup Village at the northern fringe of Wynyard Quarter is set to create a vibrant and exciting hub for yachting fans from all over the world in 2021 and beyond, the area has always been at the heart of the harbour.  
Boat-building and the wider marine industry have long called Wynyard Quarter home. As Panuku Development Auckland's Director of Design & Place, Rod Marler, tells us, that tradition is set to continue for the next generation too, with a distinct commitment to embrace the waterfront's maritime history at top-of-mind. 
"Panuku is committed to ensuring the fishing and marine industries are retained along the waterfront, which are critical in providing the authentic gritty experience of the waterfront and a key component of its success," he says. 
Panuku Development Auckland is even working with the Percy Vos Charitable Trust to revive an historic boatyard at the western edge of Wynyard Point and convert it into a public space; a working Maritime Heritage centre. 
While Wynyard Quarter will offer up myriad options for fantastic residential living in a vibrant urban environment, business remains key to the area too.  
This will primarily take shape within the evolving Innovation Precinct – and specifically within the acclaimed GridAKL shared spaces – at the area's eastern fringe towards Auckland's CBD. 
"GridAKL is part of the innovation precinct in Auckland's Wynyard Quarter, designed to maximise innovation by harnessing the power of collaboration," continues Rod. 
"It is designed to help innovative individuals, entrepreneurs and businesses to connect, share ideas and access the tools they need to help them grow no matter how big or small they are." 
Spread across three flagship buildings, GridAKL has been purpose-designed to foster creative, entrepreneurial culture within shared business spaces. It is set to become a major Asia-Pacific hub for innovation and thought-leadership, resulting in the sorts of ventures that will continue to put New Zealand on the world's stage. 
Whether working from home, or heading home from work, Wynyard Quarter is set to provide the ultimate city lifestyle; a place to call home alongside the vibrant and picturesque Waitamata Harbour, surrounded by boutique shopping, first-class eateries and tranquil green spaces. 
Visit www.30madden.co.nz  www.132halsey.co.nz  and www.wynyardcentral.co.nz for more details. 
Related Articles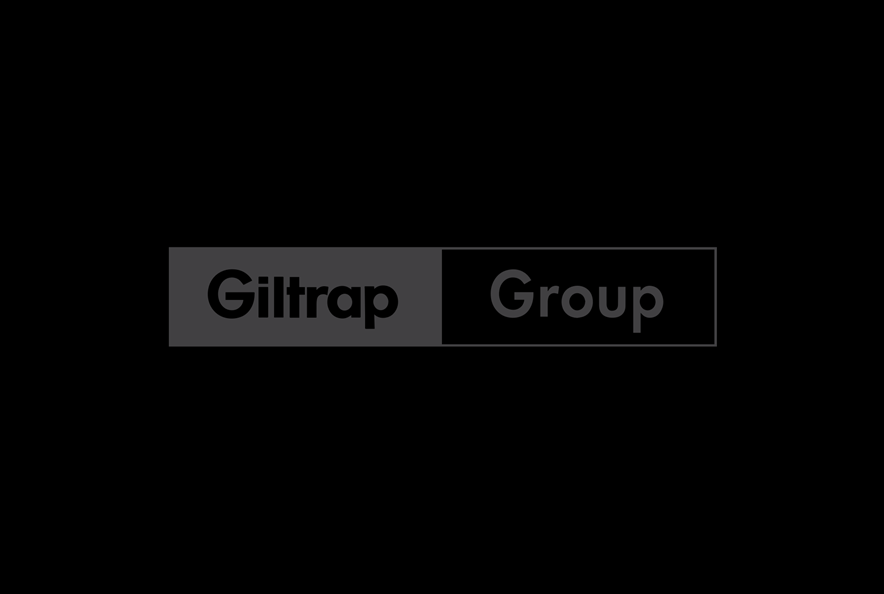 Crafting the extraordinary
Drawing inspiration from historical Fabergé pieces, the collection of Fabergé egg shaped, hoop and stud earrings, bracelets, gemstone statement cuffs and pendants perfectly channel 1800's Romanov splendour.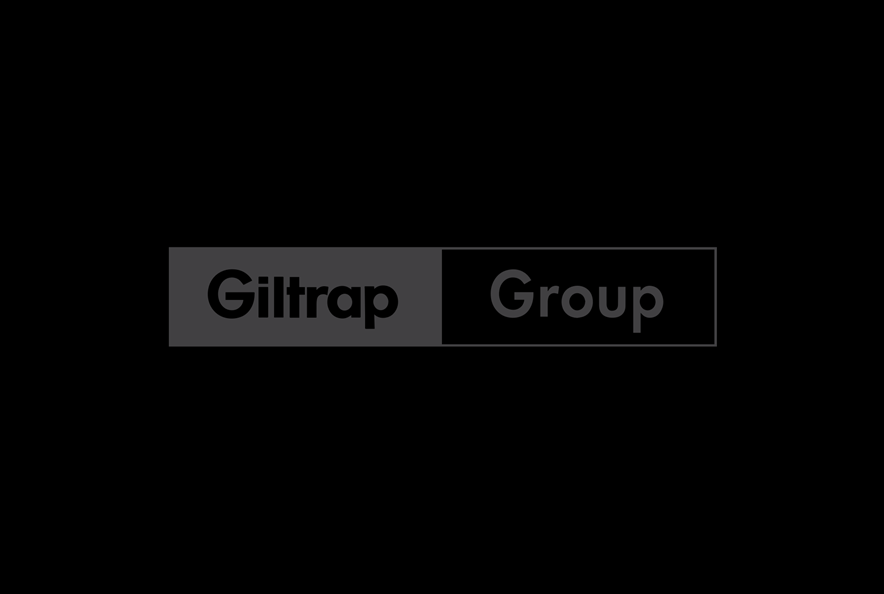 Partnerships for the future
Many have been fired by an entrepreneurial spirit at some point. Acting upon that impulse is all the more rarefied. Napier's Terry Elmsly on the other hand is one who joins the dots between entrepreneurial thinking and entrepreneurial...