A new motorsport era is set to commence for luxury carmaker Aston Martin, as the British company gets set to return to Grand Prix racing for the first time in over 60 years.
The Aston Martin name is back in Grand Prix racing for the first time in six decades.  
The Aston Martin Formula One Team will make its race debut in Bahrain, on 28 March 2021, marking a return to top-flight single-seater competition for the luxury carmaker. 
 
The British marque has enjoyed great success in sportscar racing in recent years, highlighted by multiple class victories at the 24 Hours of Le Mans and now the time has come for Aston Martin to commit to the most famous of all motorsport arenas: Formula One. 

Much work has already been done via the company's title sponsorship of Red Bull Racing, but Aston Martin says it will now take this to new heights as it joins the F1 elite as a manufacturer.
Lawrence Stroll, Aston Martin Lagonda Executive Chairman.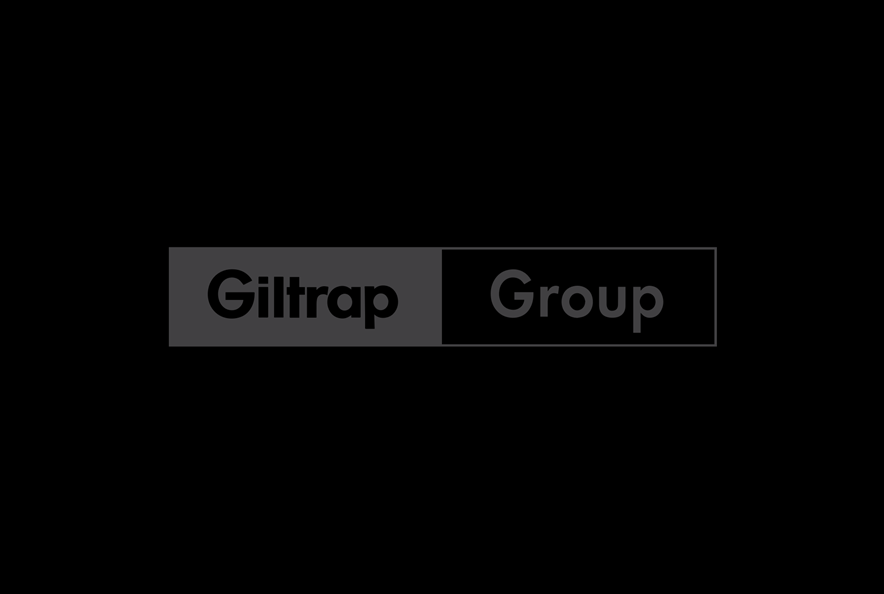 Formula 1 is a hugely powerful platform that will play a key part in the overall Aston Martin strategy as we seek to take the company forward
"It is a truly global sport with a huge audience that we believe can help reignite the brand and further increase its desirability all over the world. This is a brand that has already had huge success in top-level international motorsport such as the 24 Hours of Le Mans – and now we have an opportunity to write a new page in the history books."
"That's a hugely exciting prospect for anyone who is a lover of the Aston Martin brand, for fans of Formula One and the sport itself."  
 
In February, the team will reveal its 2021 F1 car and livery, along with lead drivers, four-time Formula 1 World Champion, Sebastian Vettel and multiple Grand Prix podium finisher, Lance Stroll. 
Related Articles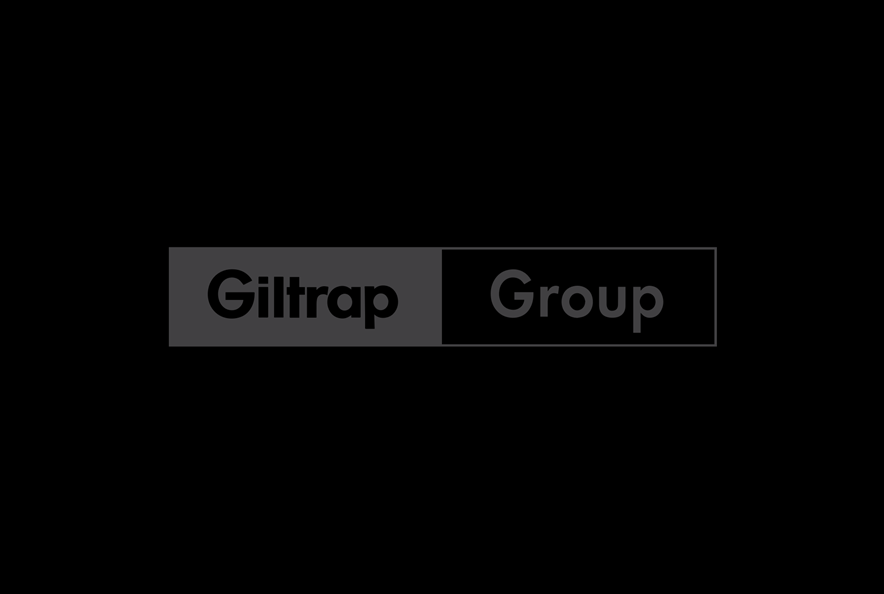 Sensory overload
The speed, the sound, the colour. Take Aston Martin's ultimate GT, the DBS Superleggera, subtract the roof, and hit the accelerator.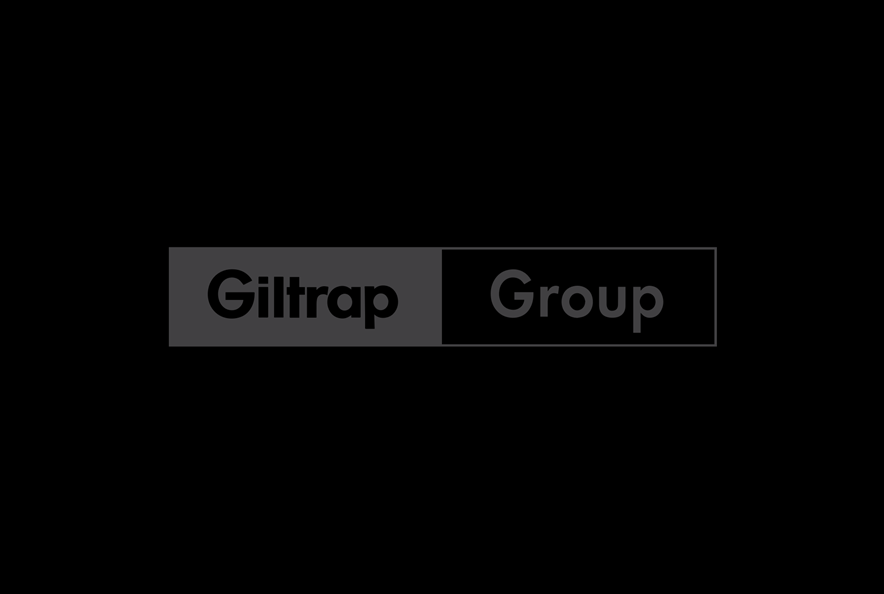 Valhalla makes flying visit to Auckland
The stunning Aston Martin Valhalla concept touched down briefly in New Zealand recently, giving local media the opportunity to see the iconic performance brand's next generation mid-engined road racer.