With a less disrupted supply chain comes improved personalization of the RHD Corvette
GMSV has revealed exciting details of updates and enhancements available on the forthcoming MY2023 right-hand-drive C8 Corvette.
"The response to the C8 Corvette has been unheralded, not just in Australia and New Zealand, but right around the world," said Joanne Stogiannis, Director of GMSV.
"This overwhelming international demand for the C8, along with added complexity of being the first-ever factory-manufactured right-hand-drive model, meant we needed to pre-set our launch allocation of customer vehicles.
"However, with our latest MY23 allocation, we are able to offer customers the ability to personalise their orders further, resulting in a more bespoke ordering process.
"Providing customers an improved level of personalisation was a key focus for us with this allocation as well as news that we are providing smaller, more frequent, Dealer allocations at this time.
"This will mean there is greater visibility on production timing along with the opportunity for customers to personalise elements of their vehicle."
The new MY23 content includes three new wheel options, black exhaust tips and a striking new blackout interior trim.  A brand new, 'Adrenaline Red' full dipped interior is also available.
With customers now having the ability to change some of the options specified on their vehicle, they have a choice in exterior paint colour, decals, brake calliper colour, exhaust tip option, seat belt colour as well as interior trim colour.
"C8 Corvette is a vehicle which elicits a huge amount of passion and excitement amongst owners and fans," said Ms Stogiannis.
"It is a very dramatic car, full of character and personality, and now with the possibility of making changes to certain features we are providing new owners with the opportunity to make their Corvette their own, to a greater extent than has been possible before.
"We're proud to be able to deliver this chance to our new C8 owners and am sure they will take pleasure in finessing some of the finer details relating to their new Corvette."
Shipping of the MY23 C8 Corvette is anticipated to commence Q4 of this year.

Related Articles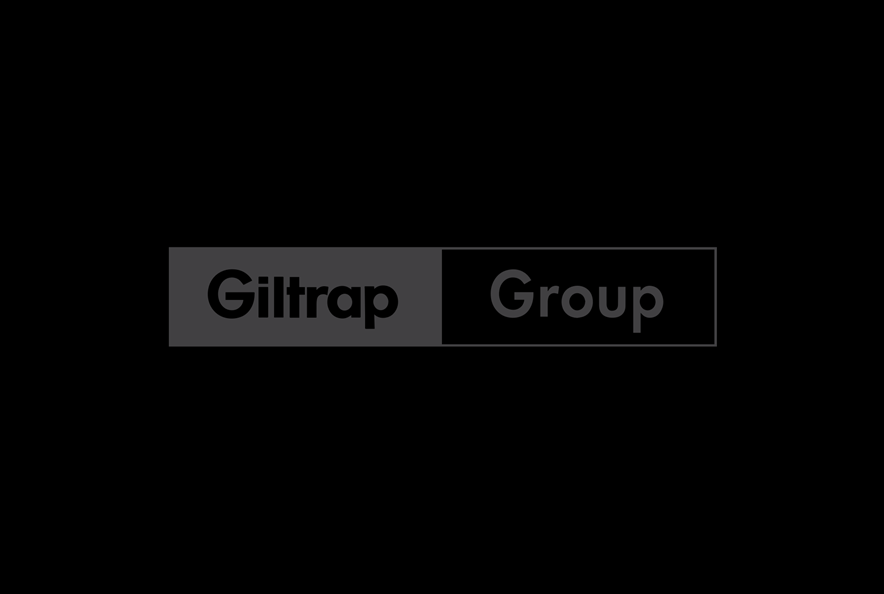 Chevy Silverado proves a winner
Since the launch of the new GM Specialty Vehicles (GMSV) brand in New Zealand in November 2020, more than 250 Chevrolet Silverado trucks have been sold around the country.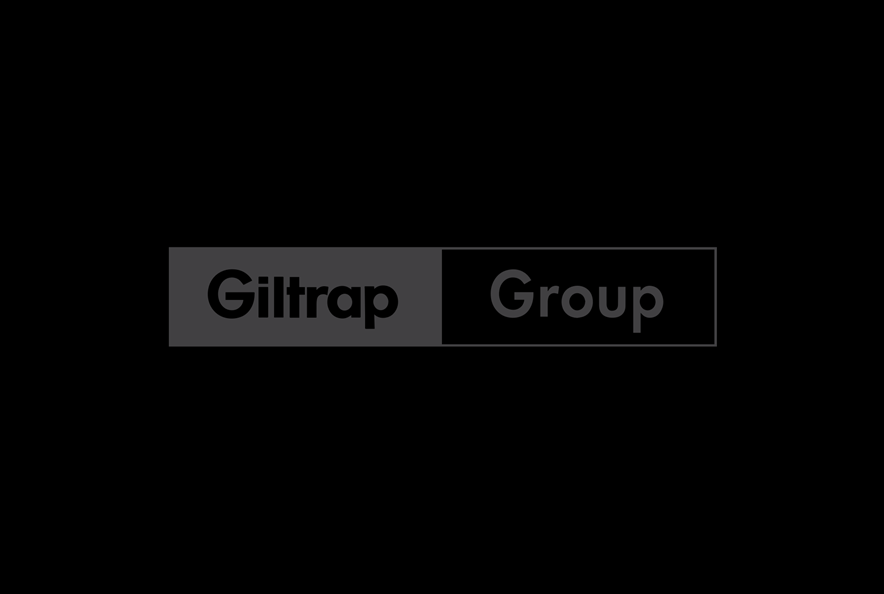 GM's all-new 'Global Supercar' confirmed for NZ
GMSV has revealed that New Zealand will be amongst right-hand drive markets which will receive the all-new 2023 Corvette Z06.