Imagine a summer of exploration in your own mountain playground. Mt Cardrona Station's alpine village community is the home of adventure in the wide-open spaces of the magnificent Cardrona Valley.
Set on a sunny, wide open and secluded plateau, an adventurous outdoors lifestyle is here for the taking on 400ha of prime Central Otago land.
Just 29ha of the station's magnificent natural landscape is being developed for the village, meaning 371ha is dedicated to 30 kilometres of track and trails which wind their way through golden tussocks, alongside historic water races, through picturesque gullies and up to stunning lookout points.
Nothing has been left to chance when it comes to enhancing the experience – legendary track builder Tom Hey, renowned for building tracks and trails all around the world, has designed these walking, hiking and biking trails for all levels of adventurer on the station land.
The trail network will open up this incredible area which for many years has been private land inaccessible to the public.
And where the station land ends, the ski area begins. Cardrona Alpine Resort is a mountain playground for skiing and boarding in winter and home to mountain karting, gondola rides, stargazing and a range of other activities in summer.
Head towards the valley from Mt Cardrona Station and the historic village of Cardrona is just moments away, while Snow Farm, New Zealand's home of cross-country skiing and snow shoeing and the Southern Hemisphere Proving Ground where high-end European vehicles undergo winter testing, is another 15-minute drive.
It's a short drive to the bars, restaurants and lakeside activities of Wanaka, or the grape-laden vineyards of Gibbston Valley, Bendigo and Bannockburn which are famous for Central Otago Pinot Noir. Long summer evenings are perfect for a BBQ perfectly matched with one of these multi-award-winning wines.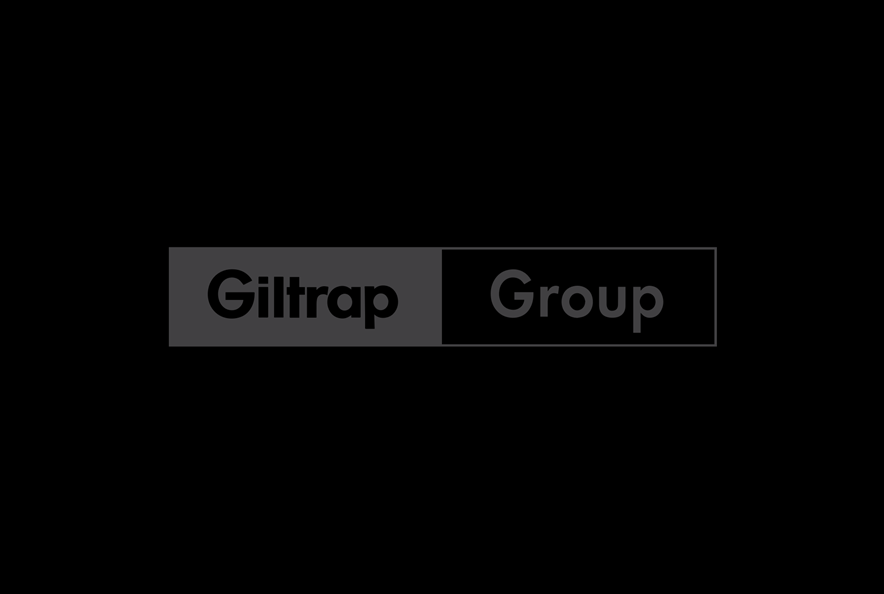 Heart of the community
Every village needs its focal point, a community hub where owners come together to connect, bring their guests, and to play.
At Mt Cardrona Station that's The Homestead, a landmark $10million,1350sqm building. The Homestead will give owners access to resort-style facilities all year round. Sophisticated dining, meeting, and health and wellness features complement its extraordinary natural location, overlooking a tarn and with breath-taking valley and mountain views. 
It's one of many benefits on offer for homeowners in this $650m development. The architecturally crafted building, while contemporary in look and style, evokes the high-country structures and rich pioneering history of Cardrona and the wider Central Otago region.
From watching a game in the members-only club room to a long lunch on the sunny deck with friends or family, this is where a community comes to life.
It's the place to connect over a coffee or enjoy a gym workout before a quick Zoom call in a meeting room. In summer The Homestead will be the place to enjoy a leisurely soak in one of the hot pools or a quick dip in the indoor pool followed by a cheeky nightcap or two as the sun sets over the mountains.  
Contemporary and bold
The Homestead is a series of four long, low buildings which are seamlessly connected.
Like those utilitarian rural buildings weathering the passage of time, The Homestead will be a symphony of raw materials, including corten steel, unfinished timber, stone, glass and concrete.
"The challenge was to capture the essence of yesterday with the needs of today and into the future," says Luke Leuschke of prominent architectural firm Leuschke Group Architects.
"Thermal performance, keeping the building cool in summer yet warm in winter, was high on our list, incorporating many sustainability measures."
Mt Cardrona Station is working towards the highest possible 6-star Green Star rating for The Homestead, representing world leadership in a building's performance and environmental impact and sustainability.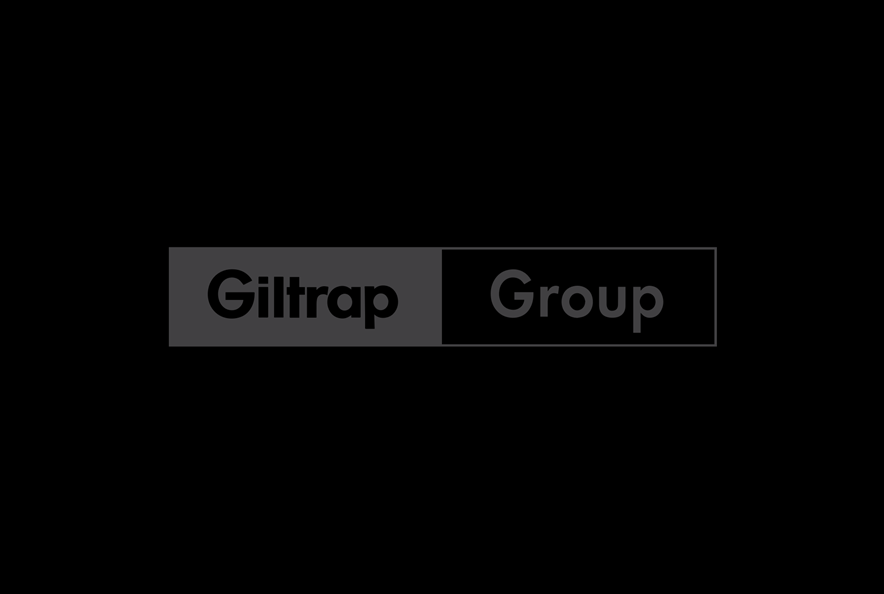 New neighbourhood releases
Exclusive land-only sites are still available for a discerning buyer looking to create their statement home using an architect of their choice within the premium Walter Little neighbourhood.
These generous 800sqm sections are very special indeed. Their elevated position means they enjoy glorious uninterrupted views towards the Mt Cardrona range and will never be built out. Privacy and sun are the key elements of each site and the ideal spot to build the rural home of your dreams.
Design guidelines allow for large single-level homes, and bespoke architecture with personality and environmental engagement is encouraged in this neighbourhood.  
Three other neighbourhoods are also on the market with offers to suit everyone and are selling quickly.
Homeowners can buy 'land only' sites in The Ridges and Little Meg neighbourhoods and design their own home, or use one of three designs from Leuschke Group Architects and Baxter Design, built by Wanaka's award-winning CDL Building in the Pioneer neighbourhood.
With many national and international buyers already signed up now is the time to pay a visit to the site.
"Our buyers are taking a long-term view of their investment in the village," says developer Chris Morton. "They can see themselves enjoying walks and bike rides with their children or grandchildren and catching up with friends and family at The Homestead for coffee or dinner. It's all about creating family legacies and memories."
Mt Cardrona Station
400-hectare high country setting
30km hiking and biking trails
15-min drive to Wānaka, 45 min to Queenstown